DATE: Friday 15th November 2019
UNFORTUNATELY, DUE TO UPDATED GDPR GUIDELINES WE ARE UNABLE TO PUBLISH ANY PICTURES OF THE CHILDREN THIS WEEK.
I would like to start this week by boasting about our pupils, they are certainly fantastic Ambassadors for our school. This week I have been approached by two people who have commented on the respect and manners that all children show. WELL DONE EVERYONE.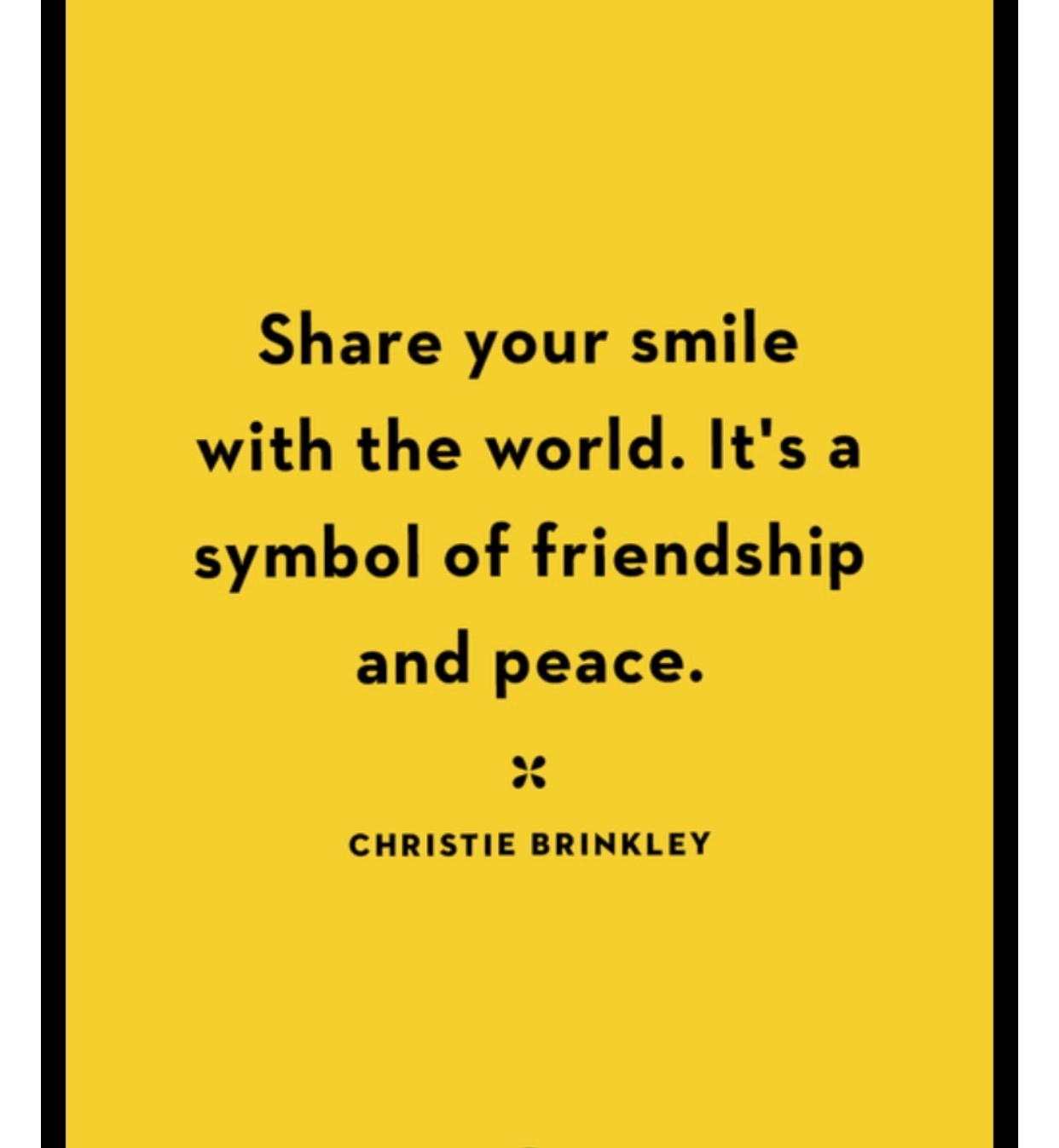 'Be faithful in small things because it is in them that your strength lies.'
The children who received an award are:
Julia K, Sandra G, Aurelia J, Alicia F, Michael N, Lilli-Rose C, Ciaran B, Maria R, Alexander W, Isla P, Louis T, Ksawery S, Robyn H, Chloe O, Nikola K.
If your son or daughter is selected to receive an award at a Celebration Assembly this year you will receive two invitations from school on a Thursday. The first invitation is a push notification and the second invite is a slip in your son or daughter's book bag.
Please pop into the school office at any time if you are not receiving the push notifications.
CHRISTMAS CARD COMPETITION:
The winner of the Christmas card competition was Mia B from Year 6. Please see the winning entry below.
TAPP will be selling raffle tickets for this years Christmas raffle from Monday. These will be available at a cost of £1 per strip.
Please see below the wonderful hampers that you could win!
"A fun way to help with maths at home. We will definitely be using the resources given to us at home."
"We know many other methods now to practice times tables."
"I have lots of useful games to play with my child."
"It made maths more enjoyable."
"Had lots of fun and learnt lots of new things."
We would like to thank all of the parents of children in Year 4 that came along and supported the times table workshop on Thursday morning. There was a great atmosphere in the room and it was clear that all of the children and parents were enjoying a new way of learning different times tables.
We talked about the new assessment in Year 4, the different ways we are teaching multiplication in school now and also learnt some patterns that make learning and remembering your times tables easier.
The children joined their parents at 9:40 and then moved around 5 different stations:
Online free times table games
Rock, paper, scissors times tables
Playing cards times table games.
Resources were then taken home by parents with instructions for each of the different games.
We are looking forward to inviting Year 3 and their parents to the next times table workshop later this half term.
A letter was sent out with your child this week explaining 'Operation Encompass.' It is a national project that is being run locally in partnership with Worcestershire County Council and West Mercia Police. Please see below for the letter and also a link to their website offering more information regarding the project.
YEAR 5 & YEAR 6 CROSS COUNTRY:
25 children from Year 5 and Year 6 travelled to Stourport Memorial Park this morning for a Wyre Forest Cross Country Competition!
There were 28 schools who entered the competition, meaning each race had between 150 and 200 children competing!
Well done to every child who took part, you all did fantastic and should be really proud of yourselves!
We came 2nd overall in the 'small school' competition
A big thank you must also go to the parents and staff who trekked over to Stourport and supported in the cold!
PARENT ACADEMY REPRESENTATIVE:
On Monday all parents received a letter regarding the vacancy for a Parent Academy Representative. We are seeking nominations for an enthusiastic and committed parent or carer to join the academy committee.
PLEASE SEND IN YOUR NOMINATION BY 26TH NOVEMBER.
If you require another letter then please see the school office.
Throughout the week the children have been reminded of the messages of tolerance, speaking out and how in our school we "Follow in Jesus' footsteps" by showing respect and care for one another.
On Tuesday we celebrated 'Odd Sock day' to highlight the uniqueness of each one of us and the children came to school in their uniform but wore different socks.All donations will be going to the NSPCC.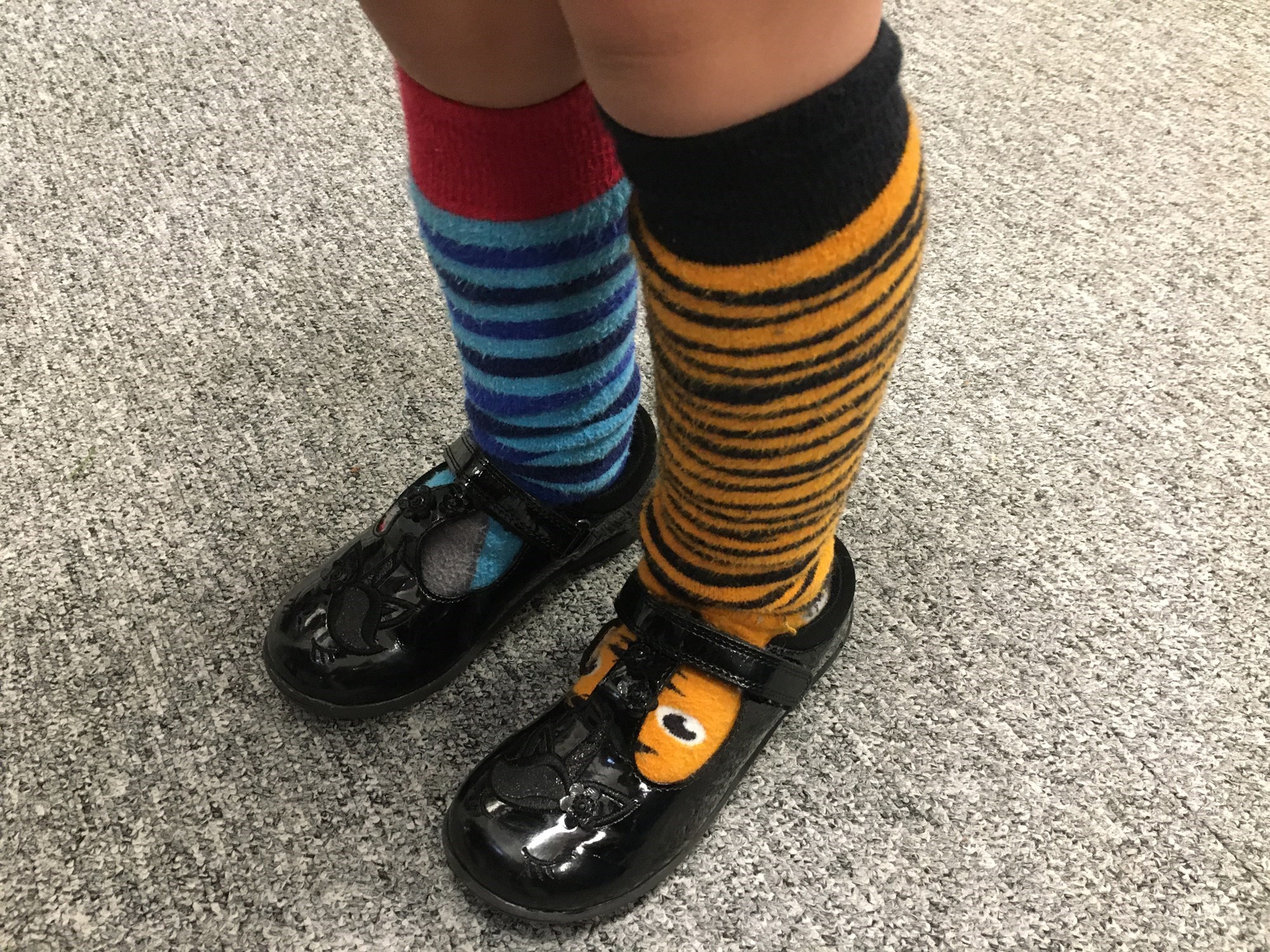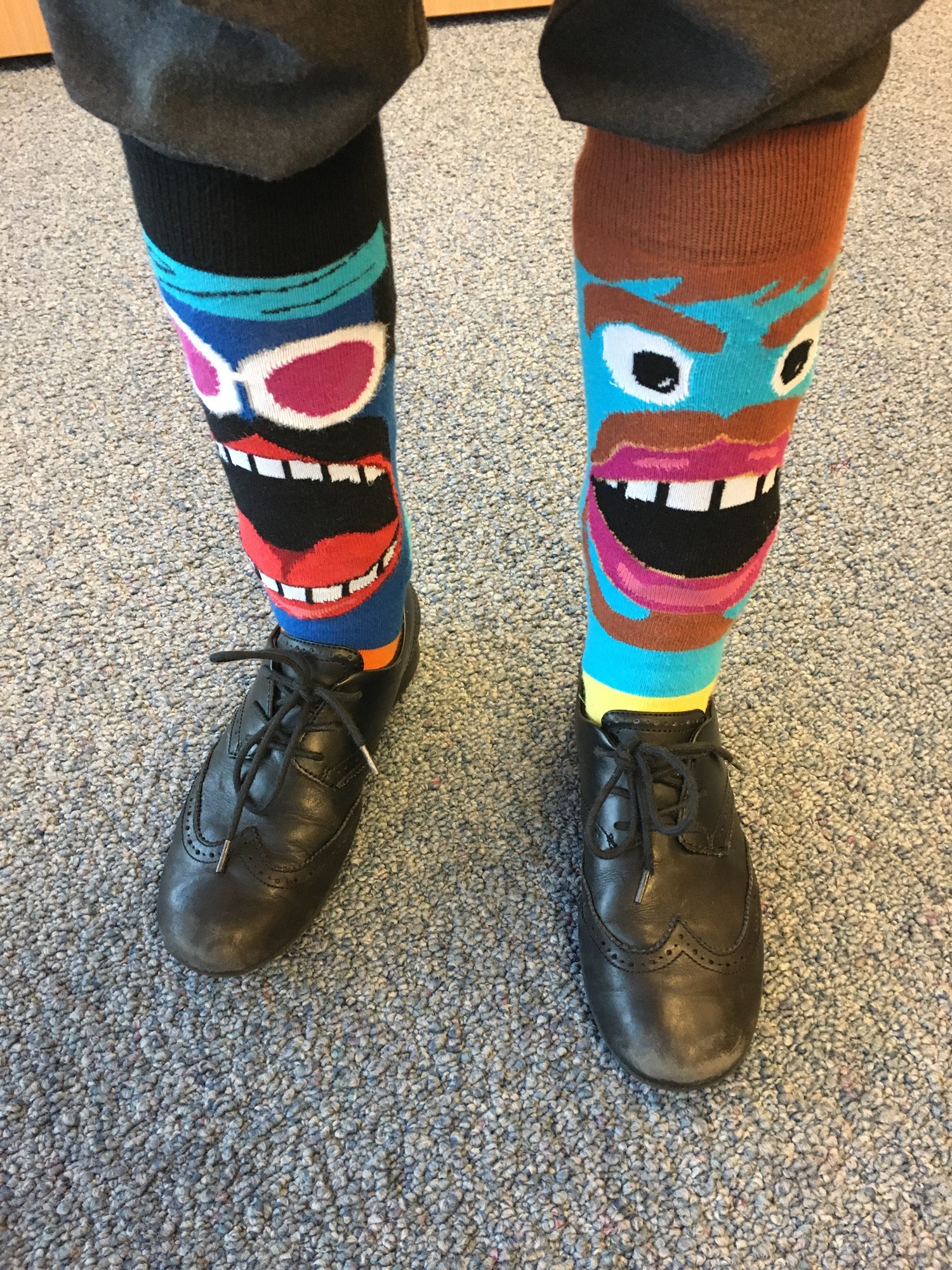 Yesterday the NSPCC came to deliver their annual assembly to the children, which will be followed up by a workshop for Y5 and Y6 next week and a fundraising event in the near future.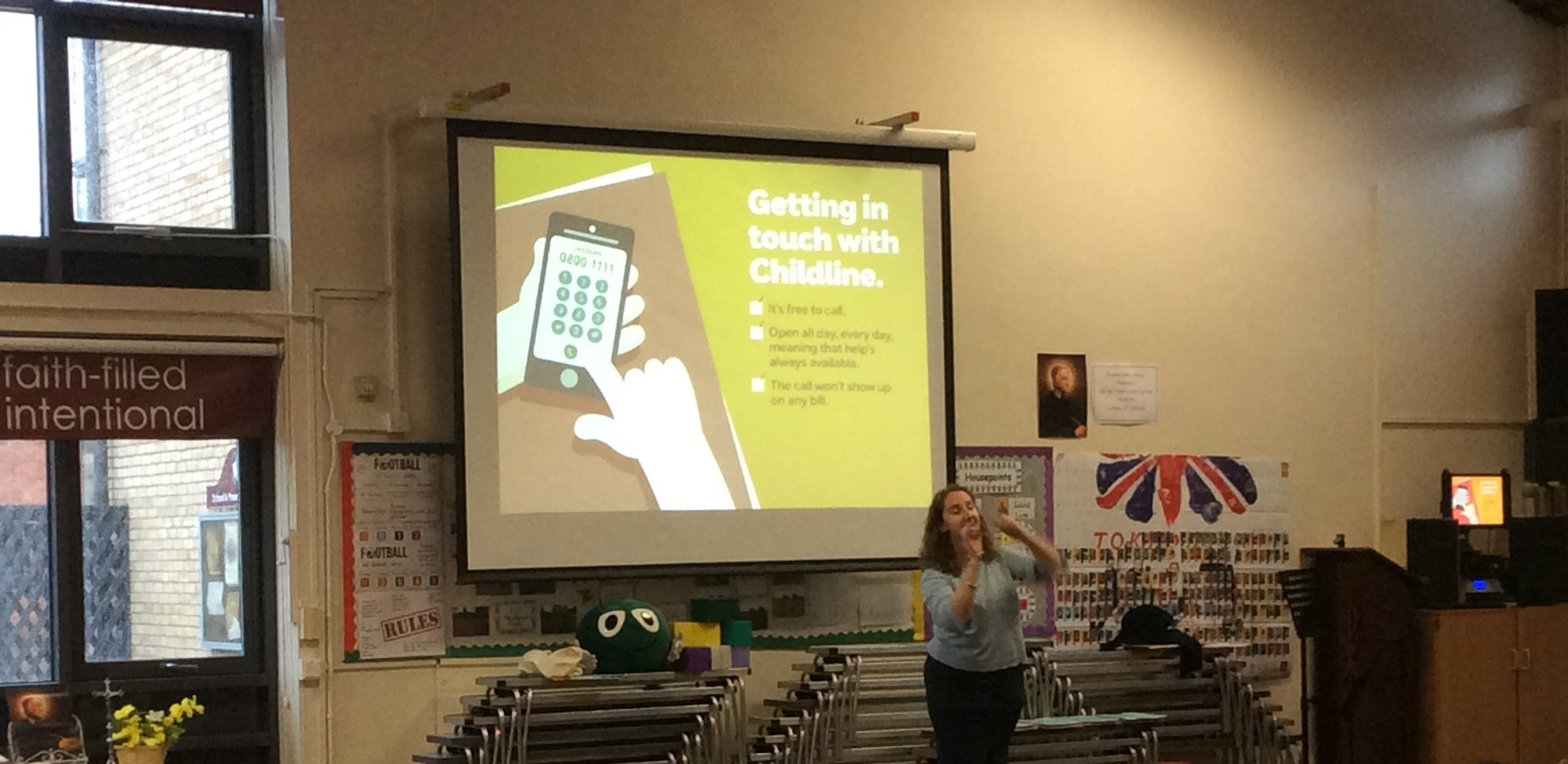 This week for Friendship Week, we launched 'secret angels' across the school. Each pupil randomly chose another pupil from their class to be extra kind to and to share Jesus' love with them. Their secret angel was revealed today. Even the staff had another member of staff who they had to look out for.
I asked my secret angel if they wanted to come to my house – Parisa (Reception)
I was kind to my secret angel – Tommy (Reception)
I smiled at my secret angel – Alicia (Reception)
I was very kind to my secret angel because I made sure I played with them James (Year 2)
I've been looking after my secret angel if she was upset and made sure I was nice to her Scarlett (Year 2)
I was nice to my secret angel and I played with him. Ciaran (Year 4)
I've been nice to other people and I've tried to be as nice as I can to the person who I am a secret angel to. It's been fun. Maria (Year 5)
I tried to be kind because sometimes we get into little arguments so I made sure I was positive around them and avoided any silly comments that might start a debate. Thomas B (Year 5)
I opened the door for my secret angel and made sure I kept on smiling at them at different times throughout the week. Ashley (Year 6)
I made sure I kept my secret angel company and I showed good manners to them. Josh (Year 6)
The Parish Christmas Bazaar will be held after 11am Mass on Sunday 8th December. You are all warmly invited to attend. Thank you to everyone who donated a bottle for this week's mufti day. Next Friday children can wear their own clothes again and we are asking for donations of chocolate for the Bazaar.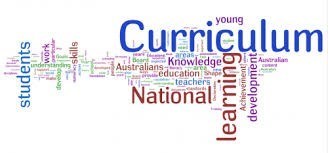 MRS BROCKLESBYS FAVOURITE BOOK:
ANNE OF GREEN GABLES L.M. MONTGOMERY
This is my favourite book that I was introduced to at a young age, I find myself coming back time after time to be reminded of the magnificent story.
Anne, the main character is someone who takes joy in the world around her, and, with her fantasies shares that joy around her. As a child with an imagination, I found myself relating to her day-dreaming, and letting her mind run away with itself.
She is my favourite character, and thus this is my favourite book. What I love also about it is how the story flows. You can actually imagine the characters saying the things written. And Montgomery wrote in such a way that I found myself constantly rooting for Anne through all her unfortunate – though hilarious – mishaps. This is a book I will always fondly associate with wonderful days of reading in my childhood.
BOOK RECITAL COMPETITION:
We are so proud of Lilli-Rose C, Ethan S, Ted M, Robyn M, Chloe OH, Isla P and Nicola K who entered our reading recital competition and across the week went to a class of their choice to read a book to them. We were so impressed by their enthusiasm, clear reading and expression and all the children loved having a book read to them. Well done!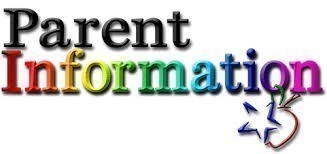 We have places available in Years Reception, 1, 3, 4, 5 & 6. If you know of anyone who would be interested, please refer them to the School Office in the first instance.
We are now on Twitter you can follow us and keep up to date with all our latest news and events. You will need to register for a Twitter account first of all and then if you search for us at ambrose_primary.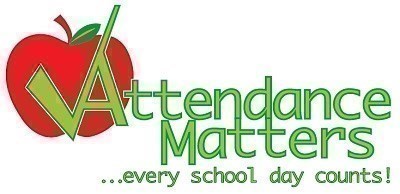 | | | | |
| --- | --- | --- | --- |
| Year Group | This Week | This Term | This Year |
| Whole School | 96.5% | 94.4% | 95.6% |
| YR | 96.4% | 98.5% | 95.4% |
| Y1 | 92.0% | 92.2% | 93.4% |
| Y2 | 91.6% | 95.1% | 96.3% |
| Y3 | 93.3% | 90.4% | 95.4% |
| Y4 | 91.0% | 93.6% | 96.0% |
| Y5 | 92.8% | 95.3% | 96.3% |
| Y6 | 97.1% | 95.7% | 96.3% |
Thank you to everyone who completed the survey, your opinion really counts and will help us work in partnership together.
BOOKS FOR SCHOOLS COMPETITION:
We are taking part in The Sun's 'Books for Schools' campaign, which gives primary schools the chance to get their hands on more than 100 books for FREE - but we need your help. Please help us to collect 3500 tokens from The Sun and The Sun on Sunday newspapers between Saturday 23rd November, 2019 and Saturday January 18th, 2020.
UNDERSTANDING YOUR CHILD/TEEN PROGRAMME:
The next taster session will be held in school on Monday 25th November. It is delivered by The Solihull Approach and Ten Thirty Two.
The date and time is as follows:
| | |
| --- | --- |
| Date | Time |
| Monday 25th November | 6.30-7.30pm |
If you would like to attend please register your interest with the school office.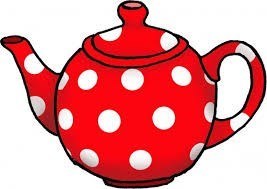 Mrs Wallace is continuing with her 'Teapot Time'. Please come along from 9-10am on Tuesday 19th November for an informal chat and to help form a group that could support you and your children.We look forward to welcoming you. Should you require any further information please see Mrs Wallace for more details.
KEY STAGE 1 CHRISTMAS PARTY: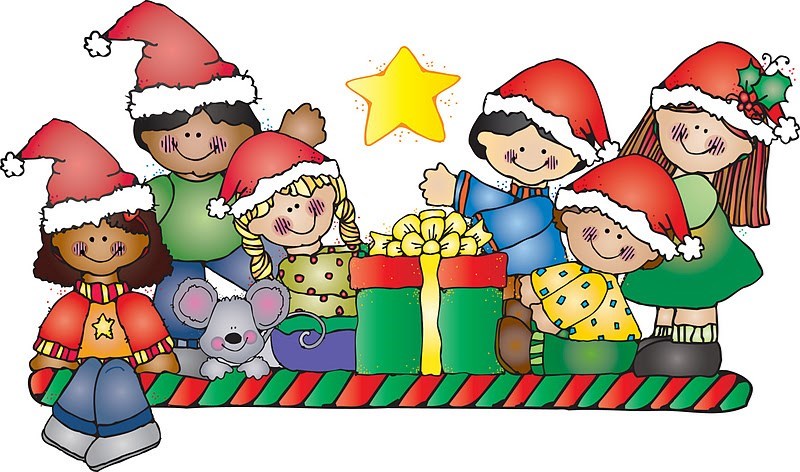 Please remember to bring in your reply slips and £2 if you would like your child to attend the KS1 Christmas party.
Every child in KS1 is invited and once we have clarified numbers we will be able to offer a limited amount of places for siblings.
KEY STAGE 2 CHRISTMAS EVENT: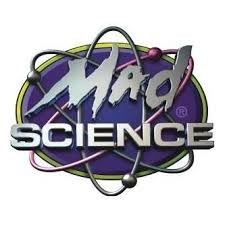 TAPP have organised a 'Mad Science' Christmas production to come into school for the children on Friday 13th December.
The dates for your child's confirmation meetings are as below. They will be held on Wednesdays after school from 3.15-4.15pm.
20th November
27th November
The dates for the parent meetings are as below. They will be held from 6.30pm on a Tuesday in the Parish Hall and will last no longer than 1 hour.
Date
20th November
26th November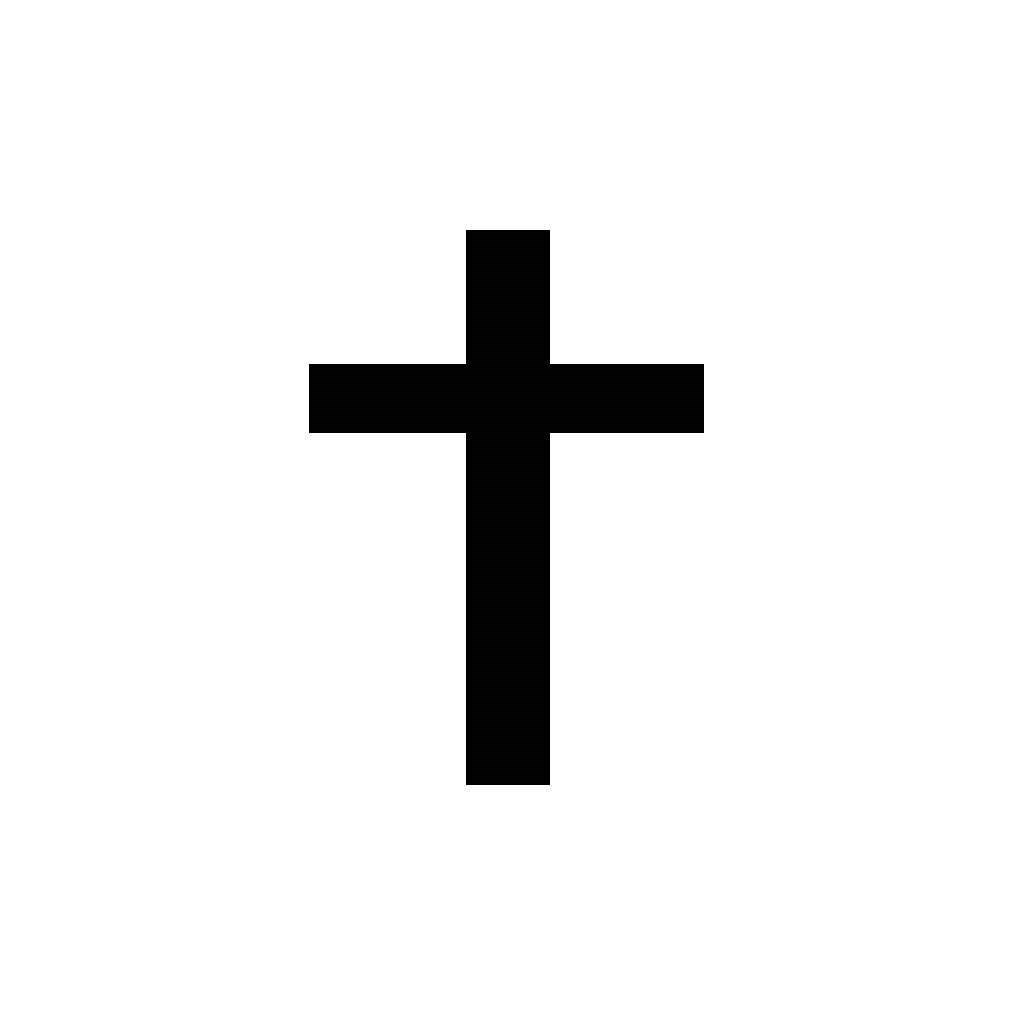 First Holy Communion Day next year is Saturday 13th June 2020. The preparation classes this academic year will be an after school club on a Wednesday 3.10-4pm (start date will be confirmed in January 2020). Father Lamb will lead the evening meetings for parents and the start date and time will be confirmed in January 2020.
CAN WE PLEASE REMIND YOU THAT VIOLIN LESSONS ARE ON A MONDAY AND CLARINET LESSONS ARE ON A FRIDAY. PLEASE CAN YOU ENSURE THAT YOUR CHILD BRINGS THEIR INSTRUMENT INTO SCHOOL WITH THEM ON THE RELEVANT DAYS. MANY THANKS.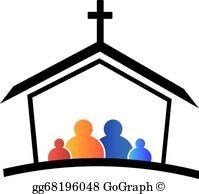 Please see below the Mass dates for the Autumn Term.
| | | |
| --- | --- | --- |
| Date | Time | Year Group |
| 20/11/2019 | 9.15am | Year 4 |
| 27/11/2019 | 9.15am | Year 3 |
| 06/12/2019 | 10.30am | Whole School: St Ambrose Feast Day |
| 11/12/2019 | 9.15am | Reception, Year 1 and Year 2 |
| 20/12/2019 | 10.30am | Whole School |
THE ALTAR SERVERS' ROTA HAS BEEN DISTRIBUTED. IF YOU REQUIRE ANY FURTHER DETAILS PLEASE CONTACT THE SCHOOL OFFICE.
| | | |
| --- | --- | --- |
| Year Group | Date | Time |
| Year 5 | Friday 29th November | 9.05am |
PLEASE REGULARLY CHECK THE DIARY DATES FOR ANY UPDATES.
| | | |
| --- | --- | --- |
| DATE | TIME | EVENT |
| Wednesday 20th November | 8.30am start | Individual school photographs |
| Friday 22nd November | | Mufti day - Chocolate & Sweets donations for Parish Christmas Bazaar |
| Monday 25th November | 6.30 - 7.30pm | Understanding your child session 2 |
| 4th - 6th December | | Year 6 Residential |
| 11th December | 6pm | Confirmation Mass |
| 13th December | | Christmas Jumper day |
| 17th December | 2pm | R, Y1 and Y2 Nativity Performance |
| | 6pm | KS2 Carol Service in Church |
| 18th December | 9.30am | R, Y1 and Y2 Nativity Performance |
| | 2pm | KS2 Carol Service in Church |
| | | End of Autumn Term |
| 2020 | 2020 | 2020 |
| 6th January | | Ted Day |
| 7th January | | School returns for Spring Term |
| 12th | 2pm | Reception Phonics Workshop |
| 13th February | | Y5 Pyramid Concert |
| 17th - 21st February | | Half Term |
| 5th March | | World Book Day |
| 9th - 13th March | | Science Week |
| 23rd March | 3.30 - 6pm | Parents' Evening 1 |
| 30th march | 5.30 - 7pm | Parents' Evening 2 |
| 2nd April | 2pm | Easter Performance KS2 School Hall |
| 6th - 17th April | | Easter Break |
| 8th May | | May Day Bank Holiday |
| 25th - 29th May | | Half Term |
| 1st June | | TED Day |
| 13th June | 12pm | First Holy Communion |
| 14th July | 9.15am | KS1 Sports Day |
| | 12.45pm | KS2 Sports Day |
| 15th July | | Back Up Sports Day |
| | 3.30-6pm | Drop in Parents' Meeting |
APPLICATIONS FOR RECEPTION AND HIGH SCHOOL 2020:
If your child is due to transfer to High School in September 2020 then you will need to fill out an online application by 31st October 2019. All Year 6 children were given their 'admissions to high school' pack that included details of how to apply and a unique code for the individual child.
If your child is due to start Reception in September 2020 then you will need to fill out an online application form by 15th January 2020.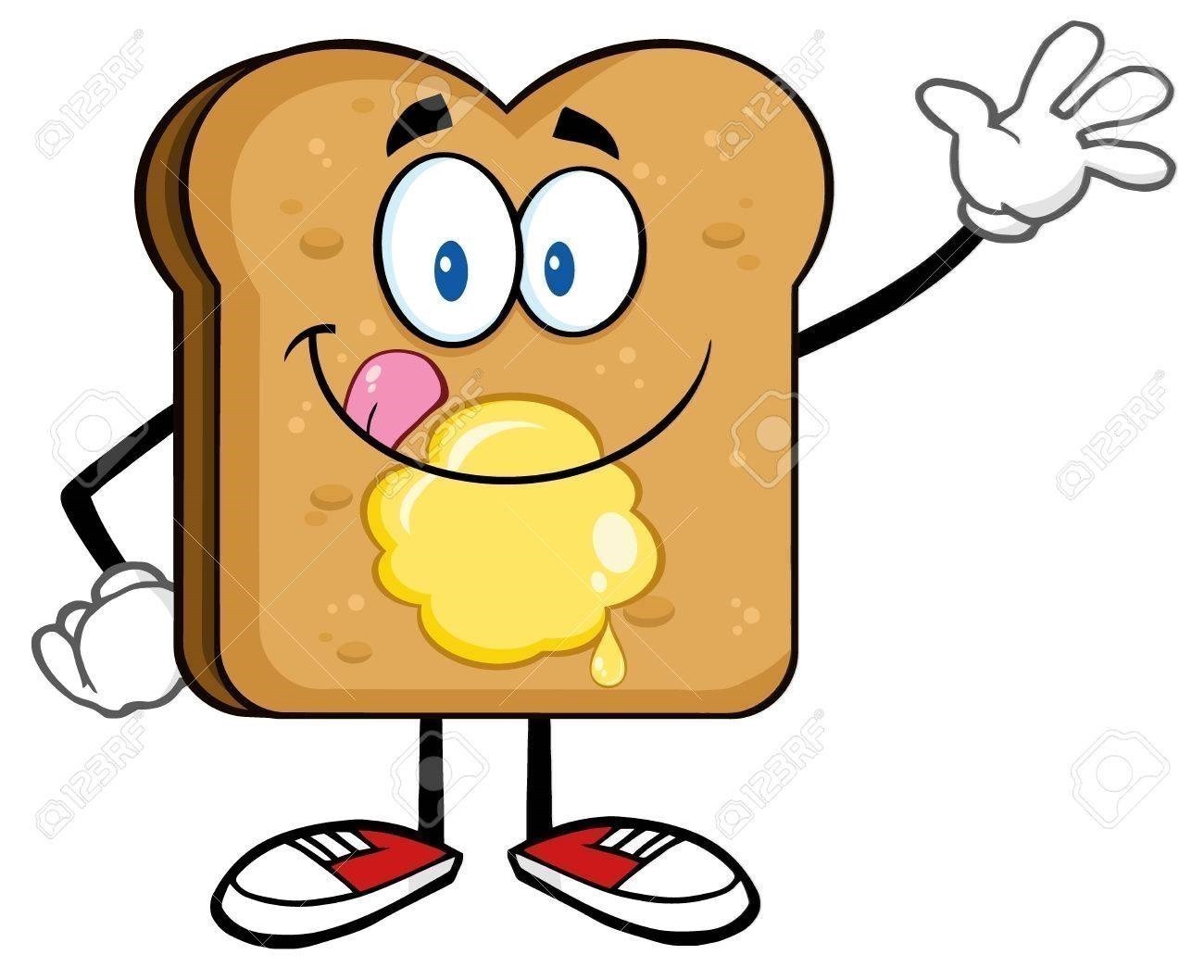 Due to the increasing demand for toast we need to change the days that it is available to the children.
KS2 will only be able to buy toast on a Tuesday break time.
KS1 will only be able to buy toast on a Thursday break time.
The cost per slice will remain at 20p which is to be given to the class teacher in exchange for a token that the children will use to get their toast.
Thank you for your support in this venture.
PARISH BABY AND TODDLER GROUP: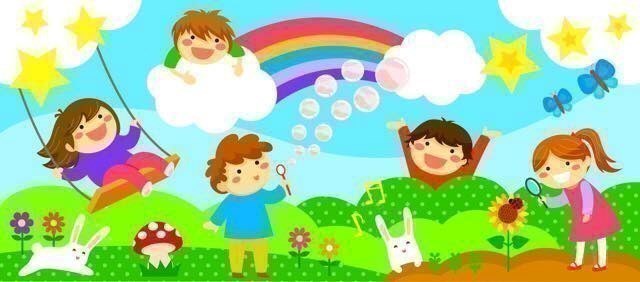 If you or anyone you know would be interested in going along to the Parish's Baby and Toddler group, the sessions are held on Wednesdays in term time from 9-11 am (except the last Wednesday of the month). We welcome newborn up to pre-school children and their parents. Your first session will be free of charge and thereafter will be 80p. This cost includes refreshments for you and your child. We have an array of toys and activities for you and your child to enjoy and this is also a great opportunity to meet and socilaise with other families. If you have any enquiries, please see the Facebook page 'St Ambrose Toddlers Kidderminster'.
MASS TIMES AND PARISH INFORMATION: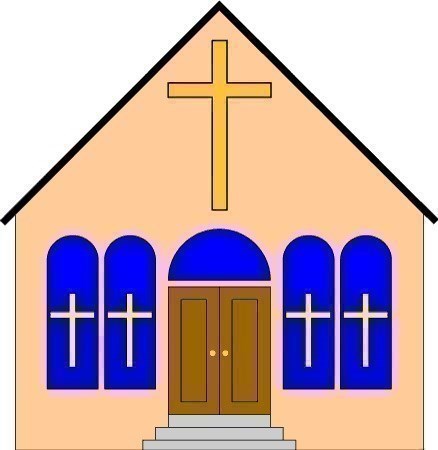 Saturday 11:45 am - 12:45 pm, and by request.
Please see the attached poster detailing the Montini Group meetings for 2019/2020.