[~sys:articlelist(08bb7ebc-9716-4336-a5b7-346ca122ffc8,about-us)~] [~sys:articlelist(66781c49-af32-4646-af88-3077ff966668,our-community)~] [~sys:articlelist(4ffa5e3c-259c-4c2c-b28c-b2214c49371c,catholic-life)~] [~sys:articlelist(90ceaa1a-b7c0-4993-89a0-d5c386ddeca4,key-information)~] [~sys:link(699ea292-84c6-4262-b1be-819f355a35eb,contact-us)~]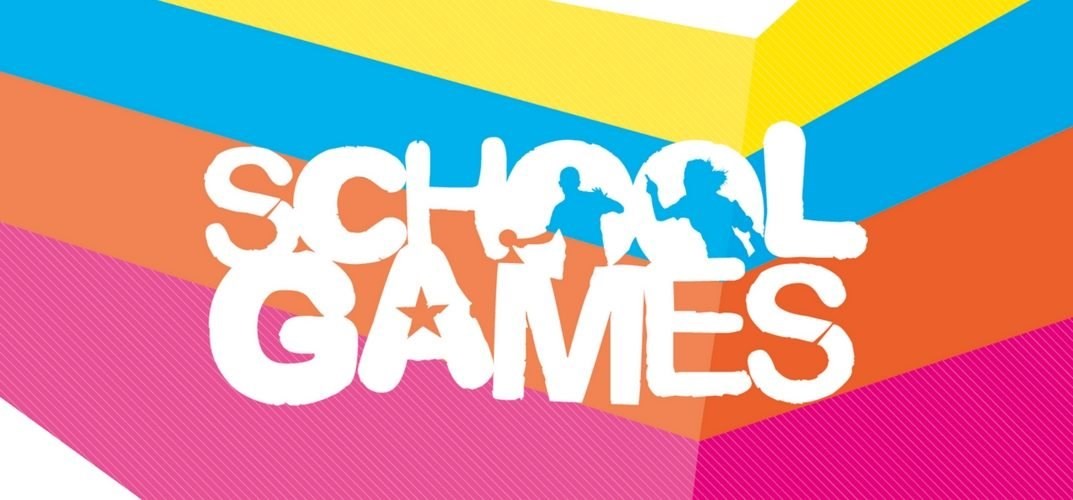 The School Games Mark is a government led awards scheme launched in 2012 to reward schools for their commitment to the development of competition across their school and into the community. Participating in this process allows schools to evaluate their PE provision and assists them in developing an action plan for future progress. Read on to find out more about why to apply and how to go about it.
Being a part of the School Games can be a hugely beneficial and rewarding experience - there are numerous benefits to children:
Have fun and enjoy themselves!
Develop friendships and meet new people
Become more determined and demonstrate resilience
Understand and demonstrate the importance of respect for others
Learn to develop self control and manage emotions
Experience being part of a team and understand your contribution to it
Win with pride and lose with grace
Learn the importance of practice and preparation
Learn how to set realistic goals and work towards achieving them
Aspire to improve and challenge themselves

Bronze Award!
We are delighted to announce that we, St Ambrose Catholic Primary School, have achieved the School Games Bronze Mark Award for the 2017/18 and 2018/19 academic years.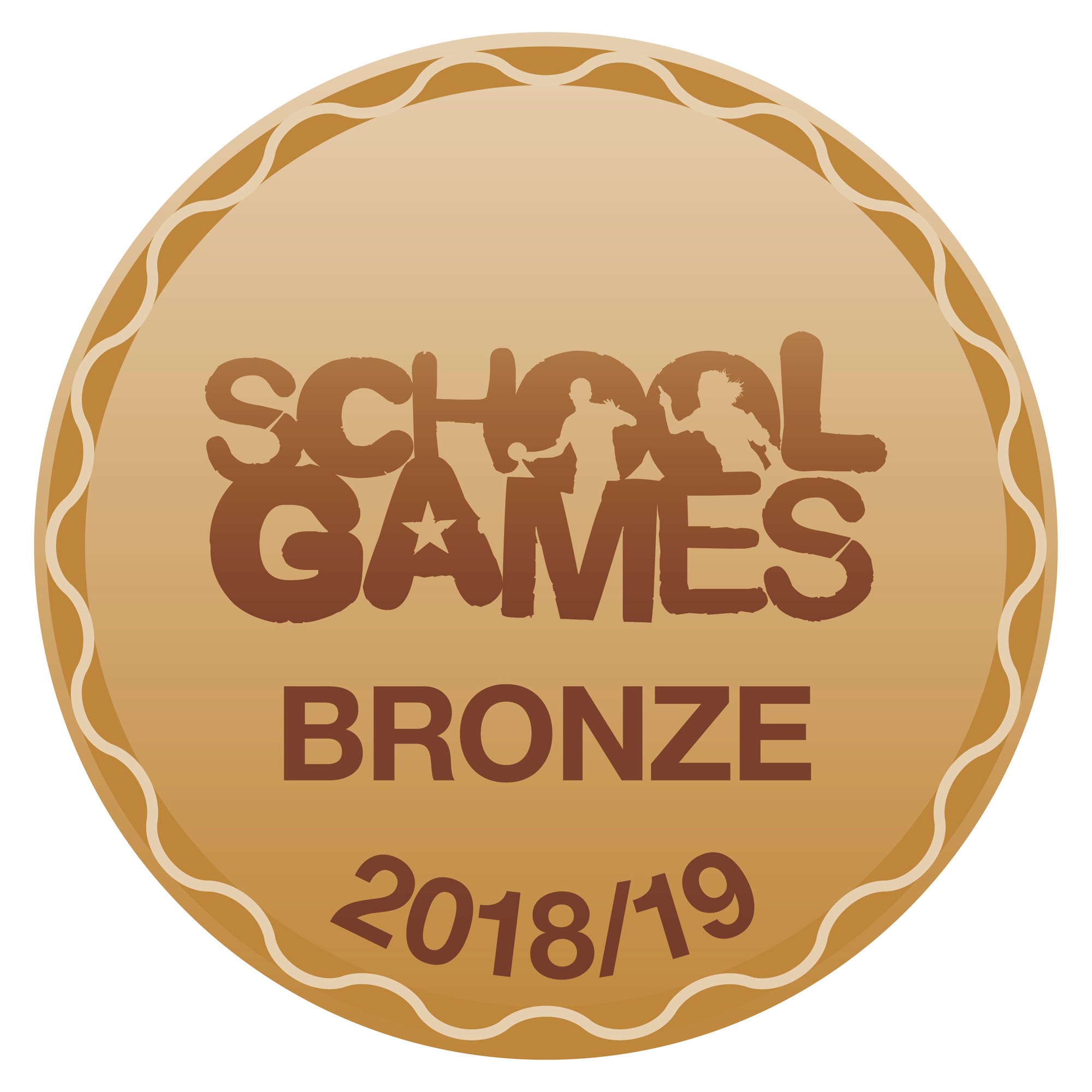 The School Games Mark is a Government led award scheme launched in 2012, facilitated by the Youth Sport Trust to reward schools for their commitment to the development of competition across their school and into the community, and we are delighted to have been recognised for our success.
Our sporting achievements for 2018/2019 include:
Participation in CTA Football, Netball and Athletics Competitions
Continued running of a weekly Change4Life Club
A wide variety of after-school sports clubs for KS1 and KS2 pupils
Continuation of termly interhouse sports competitions (dodgeball, basketball, handball, rounders) alongside Sports Day.
With more than 100 young people competing in local inter-school competitions throughout the academic year, we are extremely proud of our pupils for their dedication to all aspects of school sport, including those young volunteers, leaders and officials who made our competitions possible.
As part of our application, we were asked to fulfil criteria in the areas of participation, competition, workforce and clubs, and we are pleased that the hard work of everyone at our school has been rewarded this year.
Miss Ballard
Mr Garvey and Mr Turner
Mrs Joyner
Miss Holtom
Parent helpers who provide lifts
All the staff and parents who attended events
We look forward to applying once again in 2020!
Previous Years: