[~sys:articlelist(08bb7ebc-9716-4336-a5b7-346ca122ffc8,about-us)~] [~sys:articlelist(66781c49-af32-4646-af88-3077ff966668,our-community)~] [~sys:articlelist(4ffa5e3c-259c-4c2c-b28c-b2214c49371c,catholic-life)~] [~sys:articlelist(90ceaa1a-b7c0-4993-89a0-d5c386ddeca4,key-information)~] [~sys:link(699ea292-84c6-4262-b1be-819f355a35eb,contact-us)~]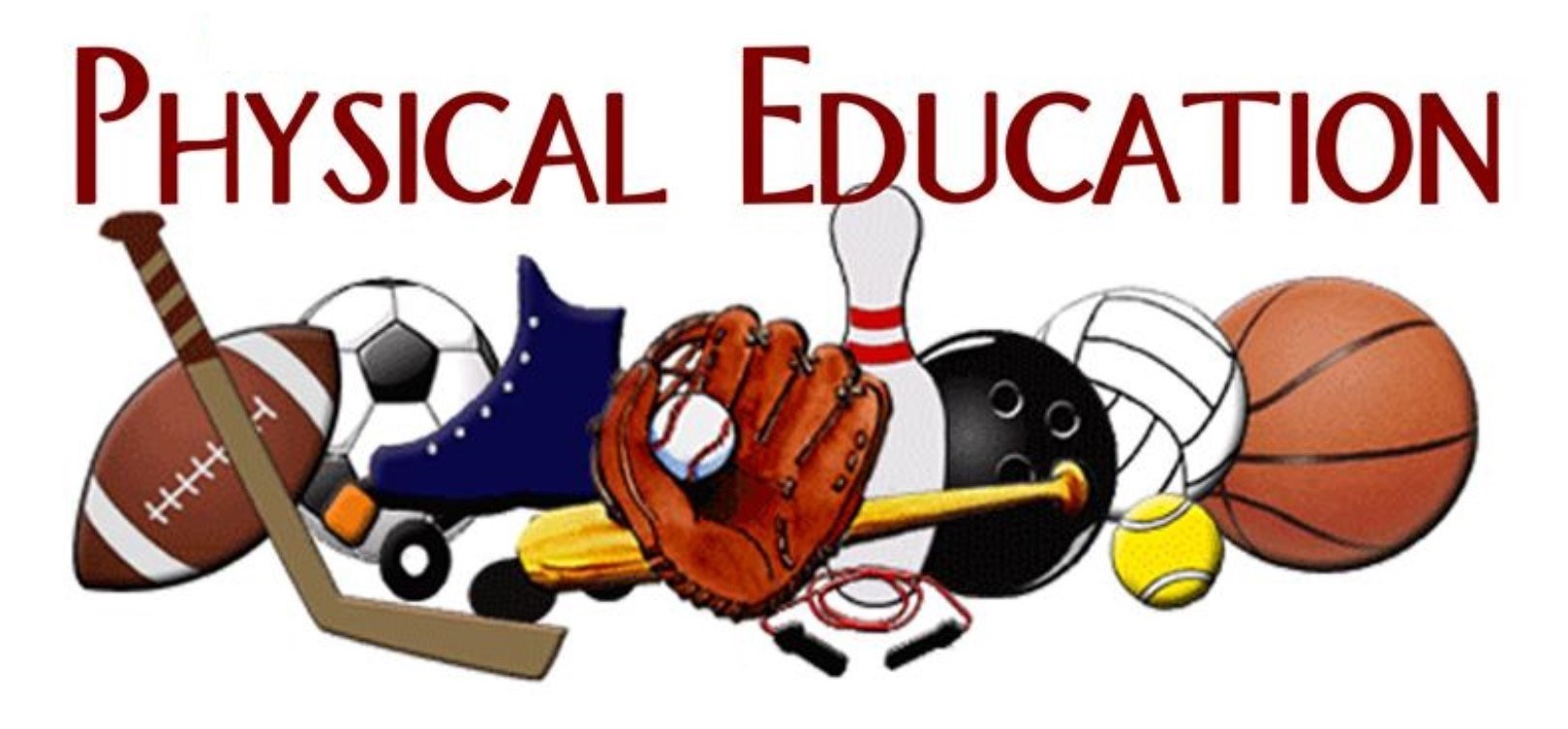 At St Ambrose Catholic Primary School we are committed to providing all children with learning opportunities to engage in Physical Education.
To develop skilful use of the body, the ability to remember, repeat and refine actions and to perform them with increasing control, co-ordination and fluency.
To develop an increasing ability to select, link and apply skills, tactics and compositional ideas.
To develop an understanding of the effects of exercise on the body, and an appreciation of the value of safe exercising.
To develop the ability to work as a team player, taking the lead and learning to work collaboratively with others.
To promote an understanding of safe practice, and develop a sense of responsibility towards their own and others' safety and well-being.