Date: Friday 24th November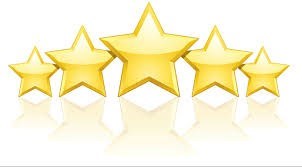 Our assemblies are aimed at reaffirming the school ethos. We try to encourage moral and cultural awareness, increase knowledge and understanding of the world we live in and learn to care for all people by developing a sense of community and citizenship. This week Miss Holtom proudly led the Star Assembly, where we celebrated pieces of outstanding work or achievement.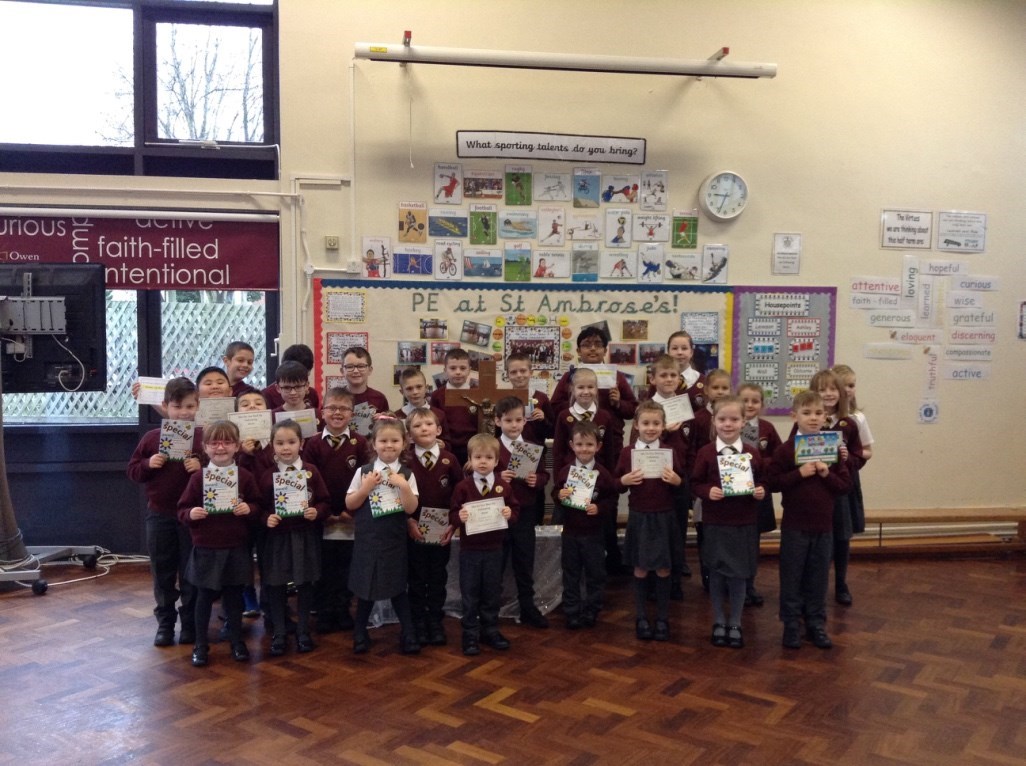 Father Lamb celebrated Mass on Wednesday with Year 4. As always, it was a lovely occasion and the children participated beautifully. The Mass helped us focus our aspirations to ask for God's help in our daily lives. I would just like to thank Year 4 who participated reverently and were fantastic ambassadors of our school.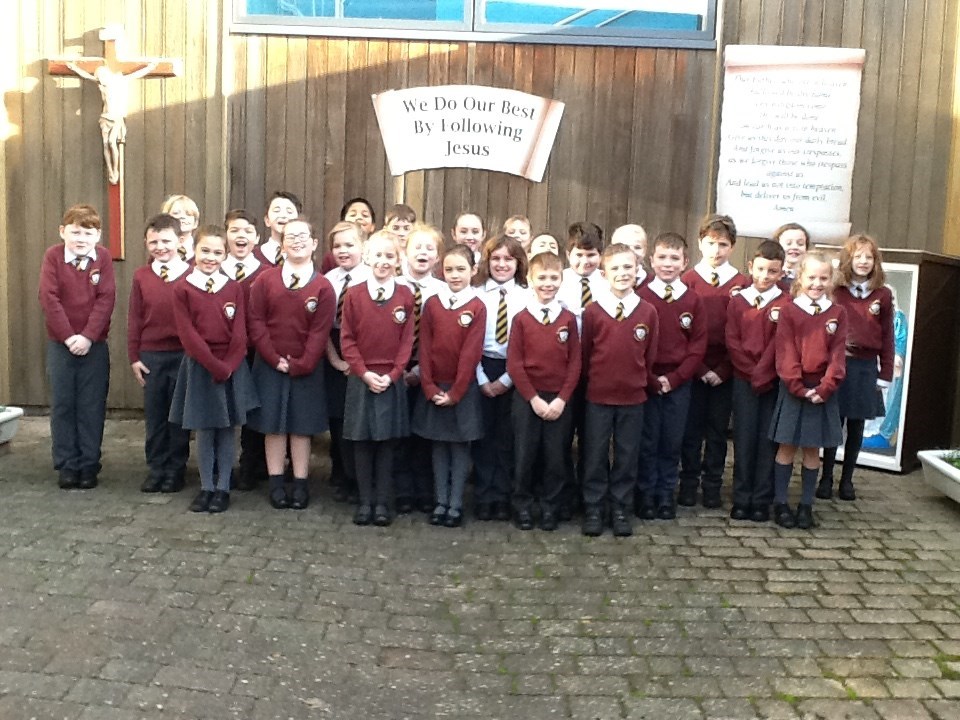 Today I talked about Sunday's Gospel with the children and how we will celebrate the Feast of Christ the King. We discussed the true value of kindness and how marvellous it would be if, at the end of the day, each one of us could say:
'Today I have performed an act of charity towards others'!' Pope Francis
I would like to congratulate the Junior Saint Vincent De Paul Society who had a full house (excuse the pun) of parishioners at their bingo morning. The bingo was full of people with eyes down excitedly waiting to shout house. Thank you to the children and staff who organised the event and to the Parishioners for supporting us and raising a grand total of £30.
Yesterday I enjoyed walking around school with Miss Holtom recording what everyone was learning about. Hope you enjoy our snapshot of learning from this week.
The children looked super today in their own clothes! Many thanks for all the contributions towards this year's Parish Christmas Fete on Sunday 3rd December in the Parish Hall, do continue to bring any chocolates or bottles to school until Wednesday of next week. Mrs farmer would like to send out a big thank you to all who helped transport the donations over the to the Parish Hall.
This week Year Six have been learning about the doctrine of the Holy Trinity. This is explained in Matthew 28:19, where Jesus instructs the apostles: "Go therefore and make disciples of all nations, baptising them in the name of the Father and of the Son and of the Holy Spirit." I was particularly impressed with Chloe A who was able to explain the teachings of Matthew. If your son or daughter is in Year 6, please ask them to tell you about their R.E. lesson and don't be surprised if they use a jaffa cake!
DROP IN SESSION AND THE WHITE RIBBON CAMPAIGN
Lucy Plowright who is our Home School Link Worker will be in school on Monday between 8.45am and 9.30am to meet parents. This is a drop in session so you do not need to book. Come along for a confidential chat if your child is having a difficult time at home or at school. Lucy has made us aware of the 2017 White Ribbon Campaign so all staff next week will be wearing a white ribbon. White ribbons will be worn by Men, Women and Children to SAY NO to domestic abuse.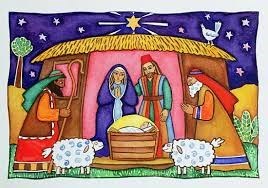 CHRISTMAS CONCERTS AND A CELEBRATION OF CHRISTMAS SONG SERVICE
We look forward to seeing you all at either our Christmas Concerts or our Celebration of Christmas Song Service so please put a date in your diary.
| | | |
| --- | --- | --- |
| Date/Time | Event | Location |
| Tuesday 12th December at 9.30am | KS1 Nativity Play | School Hall |
| Wednesday 13th December at 2pm | KS1 Nativity Play | School Hall |
| Wednesday 13th December at 6pm | KS2 Celebration of Christmas Song Service | Church |
| Thursday 13th December at 1.30pm | KS2 Celebration of Christmas Song Service | Church |
TICKETS FOR THE CHRISTMAS PRODUCTION WILL BE AVAILABLE FROM THURSDAY 30TH NOVEMBER. ALLOCATION IS 2 TICKETS PER CHILD FOR ONE PERFORMANCE ONLY. WE WILL ALSO HAVE A WAITING LIST FOR PARENTS WHO REQUIRE EXTRA TICKETS.
CONSULTATION ON ADMISSION POLICY 2019-20
Our School has reviewed and updated our Admissions Policy for 2019-20 for which the consultation period runs from Friday 24th November 2016 to Friday 5th January. The draft 2019-20 policy can be viewed on the school website by selecting Parents' Information then Admissions
Below you can see the proposed change highlighted in red.
If you wish to read the draft 2019-20 policy and raise any objections or queries, your responses should include your full name, title and contact details. Please address your correspondence to Mr Michael Burford, Clerk to Academy Committee at the school address or by email to stambroseclerk@gmail.com by Friday 5th January.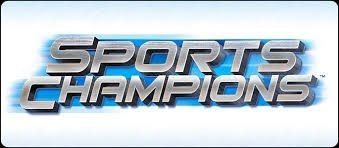 We will be taking part in a sponsored fitness circuit led by an Olympian on Tuesday 5th December, as we want to unleash all the champions at Saint Ambrose's. Miss Ballard has enthused the whole school to take part and raise money for the school, local athletes and the local Kemp hospice. PLEASE RETURN YOUR SPONSORSHIP FORM NO LATER THAN FRIDAY 1ST DECEMBER IN ORDER FOR YOUR CHILD'S SPONSORSHIP TO BE INCLUDED IN THE CLASS TOTAL.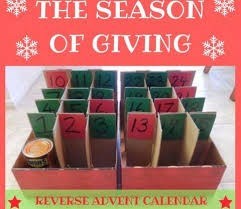 This year, as part of our Advent preparations, we have decided to ask the children to help support our idea for a 'reverse advent calendar'. The end result will be a food hamper which we will donate to a food bank in time for Christmas. Please remind your son or daughter to bring in their item on their allocated day.
WHERE'S WALLY READING AROUND THE WORLD CHALLENGE.
Don't forget to fill out your 'Where's Wally Reading Around the World' passports given out last half term. Once you have reached a 'checkpoint city' make sure show your class teacher who will give you a reading postcard to detail about the book you have been reading before moving on. There will be a prize drawer at the end of this half term for a lucky winning of a fully completed passport... so get reading! If you can't find your copy or have already finished one please ask your class teacher or the school office for another or we have attached one to our website should you wish to print at home.

Christmas Shopping Online? If you are ordering any items online, please consider ordering via www.thegivingmachine.co.uk to make a free cash donation to a chosen charity. Over 600 popular retailers taking part in the scheme (including Next, Amazon, John Lewis, Tesco, Boots & Homebase) will donate a small percentage of the cost of your order to your chosen charity - at no extra cost to you. To support this scheme, visit the Giving Machine website and select your charity.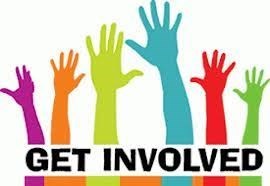 There is currently a Parent Academy Representative vacancy at Saint Ambrose's. The maximum term of office is 4 years. The Academy Parent Representative plays a key part in the life of their school and in turn the Saint Nicholas Owen Multi Academy. Focusing on whole-academy development, representing the views and opinions of parents and working closely with other Representatives of the Academy committee, this role is vital for the success of the Academy. If you would like some further information or an application form, please contact the school office.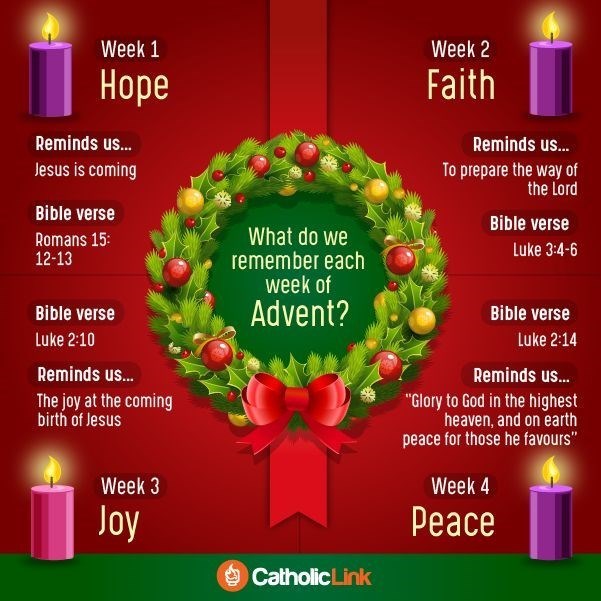 CONGRATULATIONS TO FATHER LAMB.
Congratulations to Father Lamb on his dedicated service to the Parish of St. Ambrose's for the last 25 years. Also, the school would like to thank him for all of his help and support during this time.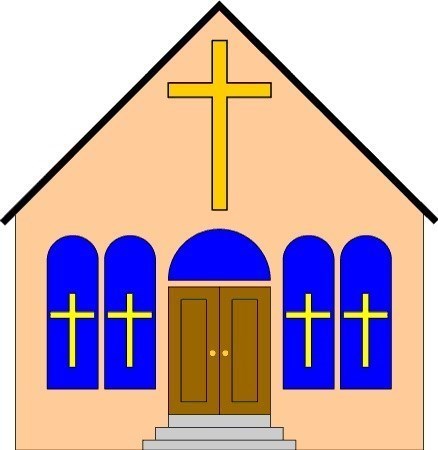 Saturday 11:45am - 12:45pm, and by request.
| | |
| --- | --- |
| Week Commencing | Name |
| | |
| 27th November | Luke V and James V |
| 4th December | Luke C and Edward M |
| 11th December | Finn R and Thomas B |
| 18th December | Matty C and Max C |
Mass will be led by Year R, Year 1 and Year 2 on Wednesday 29th November. All welcome.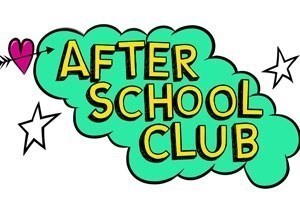 | | | |
| --- | --- | --- |
| Monday | Multi-Sports | 3.15 - 4.15pm |
| Monday | Sports leader | 3.10 - 4.10pm |
| Tuesday | Football | 3.10 - 4.10pm |
| Thursday | Choir | 3.10 - 4pm |
| Friday | Hockey | 3.10 - 4.15pm |
!!!!PLEASE NOTE THERE WILL BE NO CHOIR NEXT THURSDAY. IT WILL RECOMMENCE ON THE 7TH DECEMBER!!!!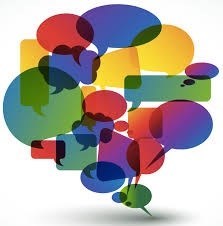 Please can you ensure that your child has their coat in school at all times during the winter months.
YR, Y1 AND Y2 SCHOOL TRIP
Please can you bring in any outstanding consent forms and payment for the KS1 school trip. The deadline was 22nd November so in order to secure you child's place on the trip please bring into school asap. Many thanks.
For anyone whose children are due to start school in September 2018 you must make your application online by 15th January 2018.
We have places available in Year 2, Year 3, Year 4 & Year 6. If you know of anyone who would be interested please refer them to the school office in the first instance. Many thanks.
Please can you ensure that you fill in and return the flu vaccination forms regardless of whether you would like your child to receive it or not. Many thanks..
All classes have been given login's for 'Oxford Owl', a website where they can read books online for free.
Please encourage your child to use this resource to read a wide range of books at home.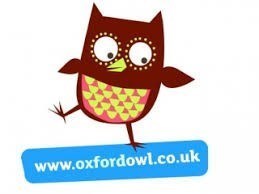 Stars of the Week
Diary Dates
Attendance
Class Assemblies