In Assembly, we identified the message in Sunday's Gospel which is how we can develop the warm and loving community of our school. Today, along with the newsletter, you have received a letter from Father Lamb explaining how we can both broaden and deepen the links between school and the parish.
"Dear brothers and sisters be an active presence in the community."
VIRTUES 'CURIOUS AND ACTIVE'
This half term we are growing to be...CURIOUS about everything; and ACTIVE in our engagement with the world, changing what we can do for the better. Today I enjoyed afternoon tea with the children who have been displaying the virtues throughout the week.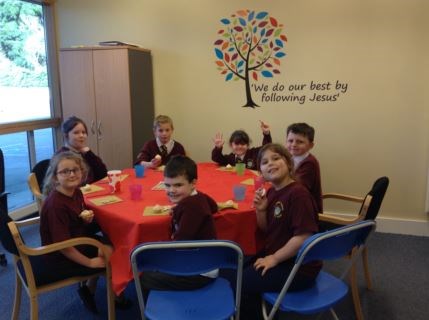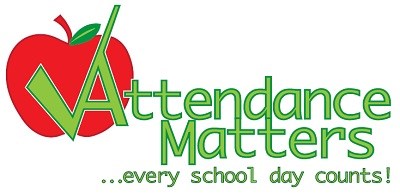 | | |
| --- | --- |
| Year Group | Attendance for this week |
| Whole School | 95.1% |
| Reception | 96.3% |
| Year 1 | 99.3% |
| Year 2 | 96.3% |
| Year 3 | 92.1% |
| Year 4 | 91.4% |
| Year 5 | 99.0% |
| Year 6 | 91.0% |
It was wonderful to start our week with Star Assembly and I was so proud of all of the children-Well Done Everyone.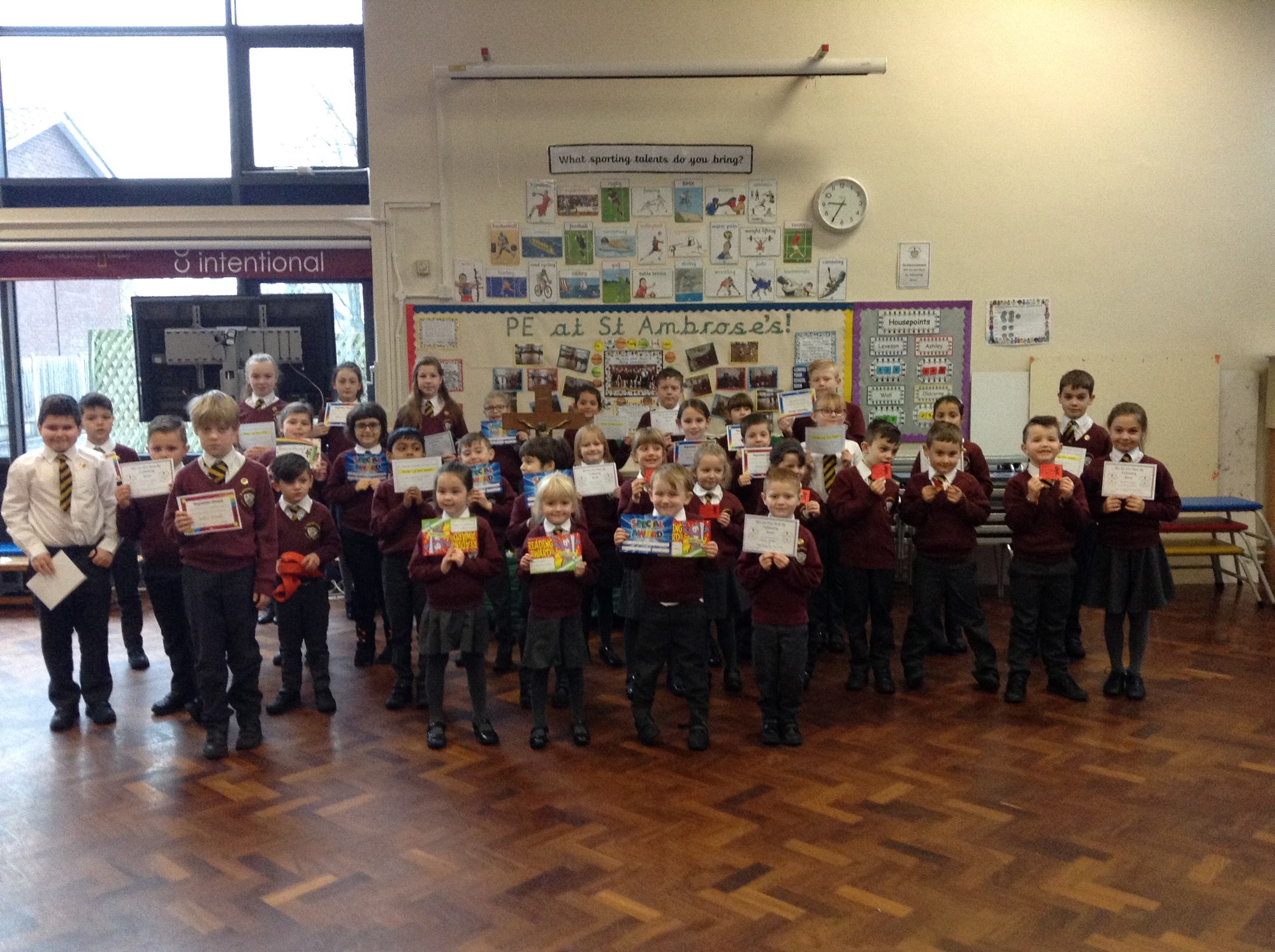 It has been such a privilege to spend time in lessons this week, particularly as all children are so keen and proud to share their work. There has been a wonderful learning atmosphere in classrooms this week. I was particularly impressed with the editing skills in Year 5-Well Done Year 5.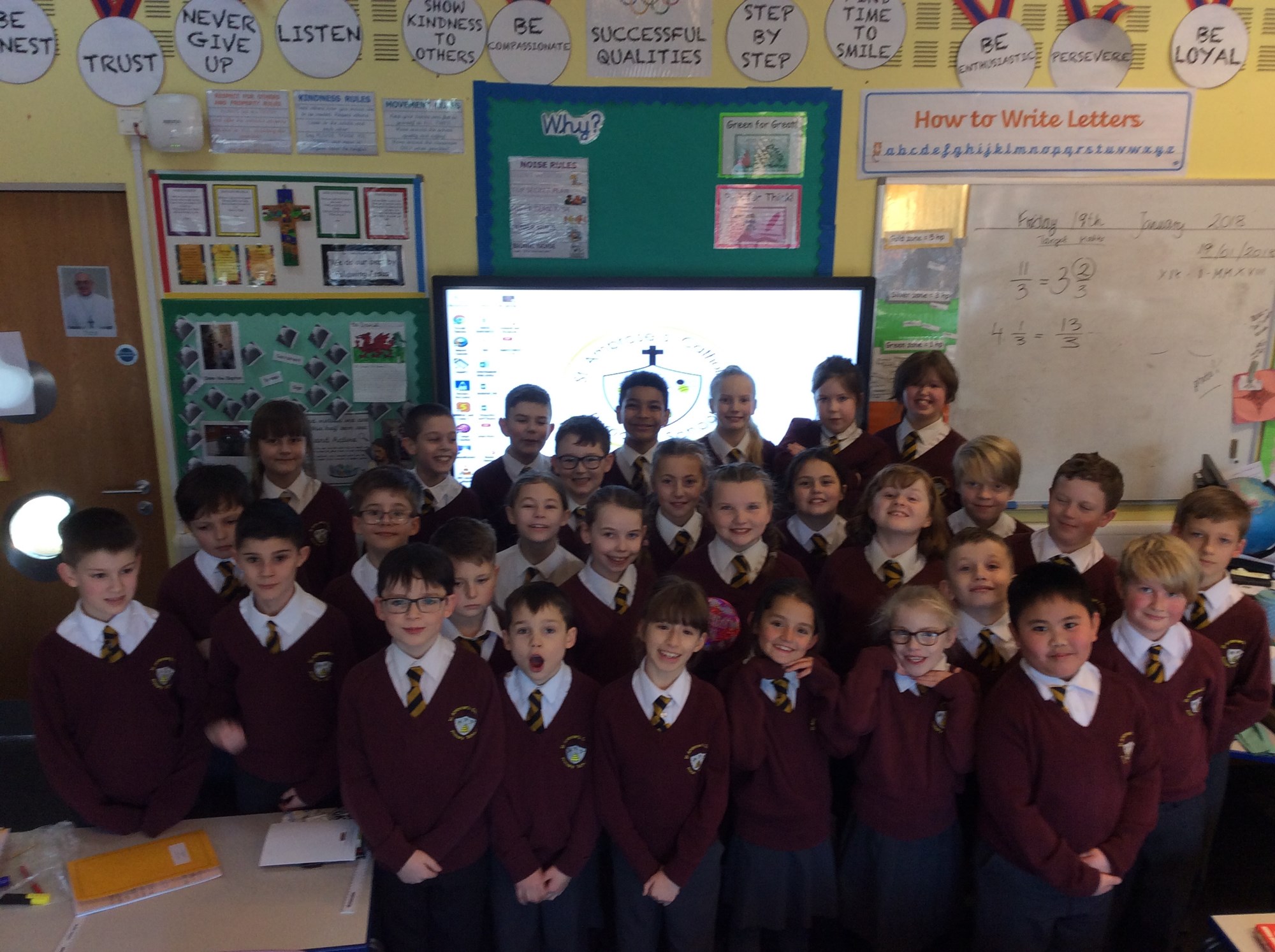 We have now subscribed to Education City and every child today will come home with a username and a password to access the identified activity set by their teacher. Education City is an engaging web based tool that enhances learning and enables children to take their learning home so please support your son or daughter with HOME ACCESS.
Thank you to so many parents and children who attended the Pioneer trip meeting. I am not sure who is more excited, staff or children! Please remember to pay your deposit by Friday 26th January to secure your child's place.
The course to prepare the children in Year 3 to receive their First Holy Communion, on Saturday 9th June at 12 o'clock, begins on Wednesday 31st January at 6.30pm. The first meeting led by Father Lamb is for parents/carers and will be held at school. The dates of the preparation meetings will be handed to parents at this meeting. Please remember to return your slip to enable Father Lamb to answer any questions-many thanks.
SIMPLY LIMITLESS KIDDERMINSTER
Have you heard about the Simply Limitless Wellbeing Centre positioned in a quiet location in Puxton Lane by the River Stour in Kidderminster. It invites everyone to join in a whole host of free activities that are targeted for your optimum health and wellbeing. A warm welcome is given to all! Please take a look at their website and look at the flyers attached to the newsletter. THEY REALLY DO HAVE SOMETHING FOR EVERYONE.
http://www.simply-limitless.org/
If you would like tickets for the Schools of Rock Pyramid Concert at the Birmingham Town Hall on Thursday 15th February at 7pm, please pop into the school office or email the school office at office@st-ambrose.worcs.sch.uk.
Also, if you own your own business or know anyone who does Mr Mallinson is selling advertising space in the programme. This is to help raise funds to pay for this event. Please speak to the school office in the first instance if you would be interested in using the advertising space.
Please see below the proposed term dates for 2018-19
FRIENDS OF SAINT AMBROSE'S SCHOOL (FOSAS)
The next meeting of FOSAS will be on Monday 22nd January at 3.30pm at school.
Please come along and have a coffee and share your ideas and skills.
There are so many ways you can help:
2. Putting up the posters for events .
9. Folding raffle tickets
I hope you have an enjoyable weekend.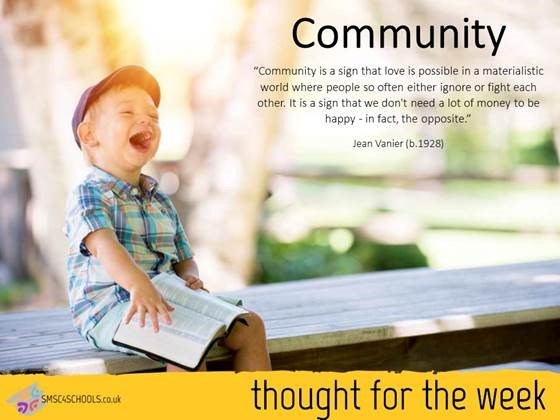 | | |
| --- | --- |
| HOUSE | HOUSEPOINTS |
| Ashley | 429 |
| Leveson | 311 |
| Oldcorne | 431 |
| Wall | 414 |
| | | |
| --- | --- | --- |
| Monday | Y5 & Y6 Football | 3.10 - 4.10pm |
| Monday | Y5 & Y6 Netball | 3.10 - 4.10pm |
| Tuesday | Y3 & Y4 Football | 3.10 - 4.10pm |
| Tuesday | Y3 & Y4 Netball | 3.10 - 4.15pm |
| Thursday | Choir | 3.10 - 4pm |
| Friday | Mad Science | 3.10 - 4pm |
| | |
| --- | --- |
| YEAR GROUP | MESSAGE |
| WHOLE SCHOOL | PLEASE CAN WE ASK THAT YOU NOTIFY THE SCHOOL IF YOUR CHILD IS OFF FOR ANY REASON. ALSO WE NEED TO BE NOTIFIED IF SOMEONE ELSE WILL BE COLLECTING YOUR CHILD FROM SCHOOL. |
| RECEPTION | Please can you ensure that your child has their p.e kit in with them every Monday and that earrings are removed or covered with plasters. |
| | Please keep sending in your child's WOW vouchers to celebrate anything positive that they do at home and also please read with your child 5 times a week. |
| | Please sign up to the 'Physical Development Workshop' on Thursday 8th February. |
| | Please can Reception children bring in a photo of their Baptism to be displayed for our current RE unit. |
| YEAR 1 | Please note that in addition to spellings and reading, children have topic homework. Please see the letter in their homework books for details. Any problems please let me know. Thanks. |
| YEAR 2 | Please can we remind you that your child needs to read 5 times a week and also they must practise their spellings and times tables. |
| YEAR 3 | Please can you ensure that your child's p.e kit is in school at all times. P.e. is on a Monday but we do have other games sessions planned for different days in the week. |
| YEAR 4 | Please remember to use the Oxford Owl reading and the Times Tables Rock Stars logins at home to support your child's learning at school. |
| | Please ensure that p.e kits are in school on Mondays and swimming kits on Wednesdays. |
| | Clarinet lessons will now be on a Friday so please can you make sure that your child has their clarinet with them. |
| YEAR 5 | We still have tickets available for the Hagley Pyramid Schools of Rock Concert. |
| YEAR 6 | We will be holding a Pioneer information evening on Tuesday 16th January at 6pm. |
| | Please can we remind you that your child needs to read 5 times a week and that homework must be completed and handed in on time. |
We have places available in Year 2, Year 3, Year 4 & Year 6. If you know of anyone who would be interested please refer them to the school office in the first instance. Many thanks.
All classes have been given login's for 'Oxford Owl', a website where they can read books online for free.
Please encourage your child to use this resource to read a wide range of books at home.
Saturday 11:45am - 12:45pm, and by request.
Mass will be led by Reception, Y1, Y2 & Y3 on Wednesday 24th January. You are all welcome to join us.
Stars of the Week
Diary Dates
Attendance
Class Assemblies