DATE: Friday 15th February 2019
I would like to take this opportunity to wish everyone a Happy and Safe Holiday. Thank you the support you have given school in so many ways over the last Half term. A special thank you for the support you have given to our hard working PTA, who have raised a significant amount of money towards filling our library with wonderful new books and who sent us off on holiday this evening full of mouthwatering hot dogs.
We look forward to seeing you for the start of our new term on Tuesday 26th February.
Mrs Stewart and all the staff
As a matter of safety and courtesy to the resident of the house, could parents please ensure that all children are supervised at the beginning and end of the day whilst waiting to enter the playground and not left unattended.
Last night was a wonderful occasion as our children joined their peers from other feeder schools at the Hagley Pyramid Concert, at Birmingham Town Hall. The event was very well supported and everyone present enjoyed hearing the children perform a mix of hymns and classic disco songs, which had the audience singing along and dancing in their seats! A huge thank you to Miss Holtom, Miss Ballard and Mrs O'Hara for taking the children, and to Mr Mallinson (from Hagley) for his enthusiasm, vision and dedication which made it all possible. Thanks also to the many parents who went along to support the children.
"The class were amazing - they worked really hard over the past few months to learn all the lyrics and dance moves to the songs and were a credit to our school. Their performance was brilliant and I am very proud of everyone who took part." - Miss Holtom.
"It was really exciting and the feeling of performing was amazing. My favourite song was 'Night Fever!'" - Gianni B
"The atmosphere last night was great and it was a new experience performing with lots of other schools." - Archie B
"It was really fun and my favourite song was H.A.P.P.Y radio because it made me really 'happy' singing it." - Max C
"Working with Mr Mallison was very fun and I liked all the exciting songs we had to sing." - Chloe O
"It was a fun time that we will never forget!" - Scarlet D
"Next year, if the Year 4's take part it will be the tenth pyramid concert and an experience they will never forget!" - Gracie G
RECEPTION PHONIC WORKSHOP:
Thank you to all parents who attended the Phonic Workshop this week.
"I loved showing Mrs Downs the fishing game." - Mikey M
"I loved showing the parents Tai Chi." - Robyn H
"My favourite bit was showing my Mum my writing." - Franky P
"I liked showing my Mum my writing on the whiteboard." - Jared J
"I liked showing my Grandma the ditty book." - Logan M
"I liked showing Mummy the game." - Isabella S
Thank you to all that attended and supported the recent Craft Club. It was a huge success (thanks to our new Vice-Chair, Kirsty Bradbury, who organised it). The children certainly loved it! Watch this space for future events!
Many thanks for your continued support,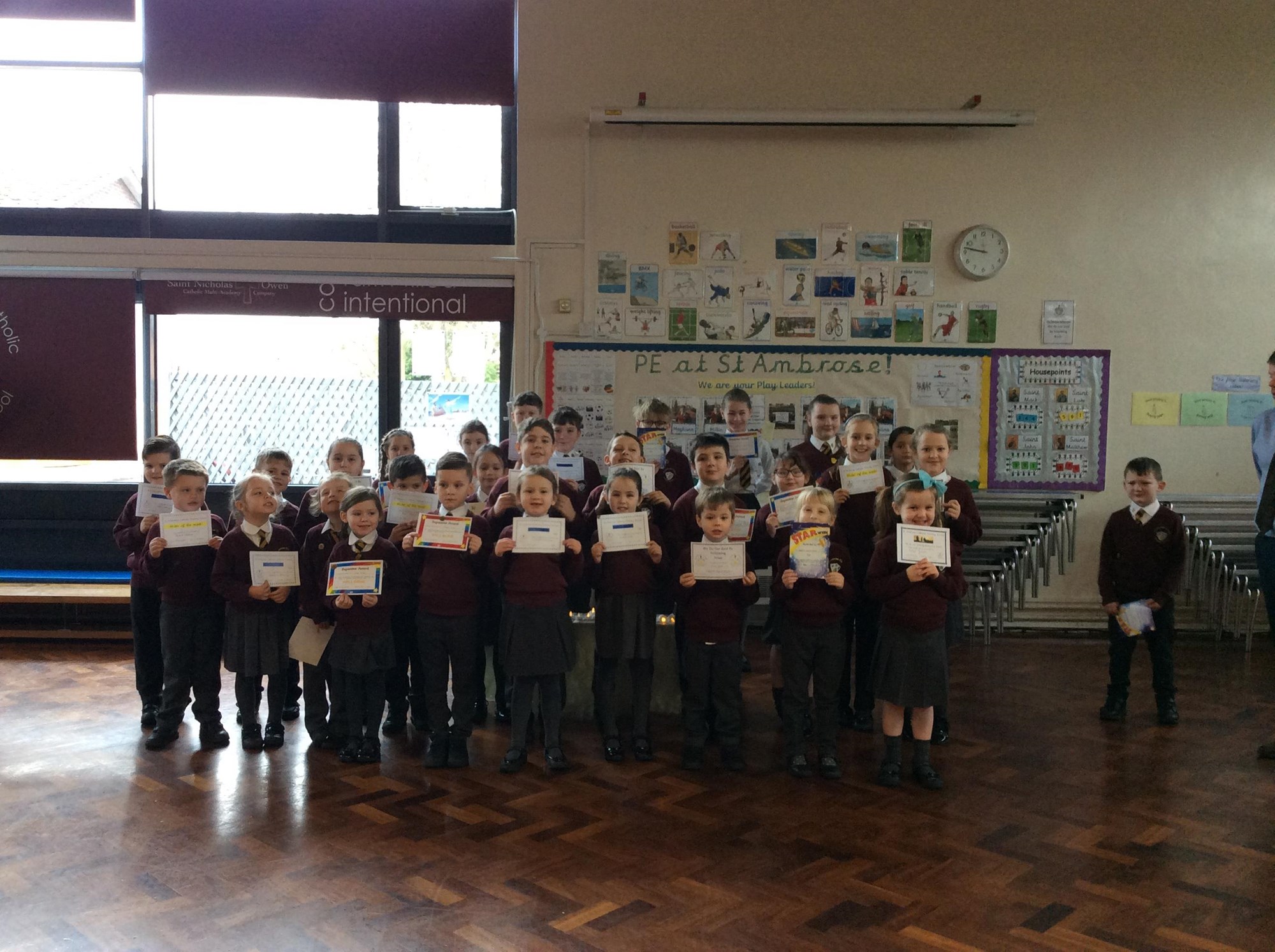 Well done to everyone who received a certificate this week. The next Celebration Assembly will be Monday 4th March.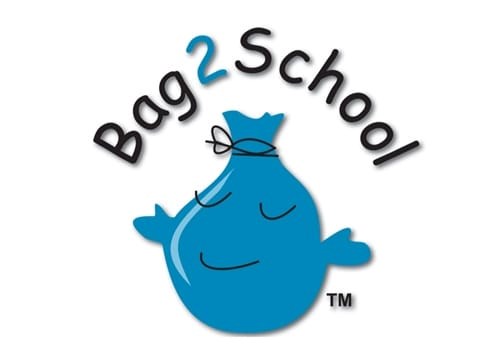 We are having a clothing collection in March and hoped you would take the opportunity for a sort out during half term. Please check the letter sent out today for items that are suitable for donations and bring the bag back to school before the collection date.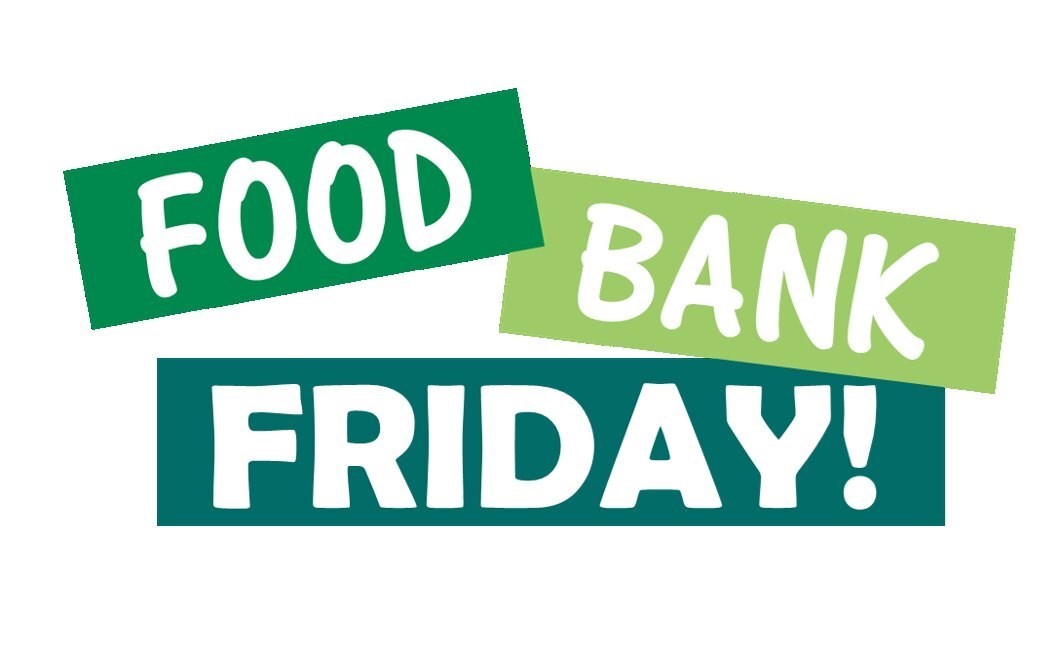 The Junior SVP will be collecting tins or packets of food every Friday which will be donated to Kidderminster Food Bank. Please can your child hand any contributions to their class teacher each week. Thank you for your generous support for this worthy cause.
PTA BOTTLE COLLECTION COMPETITION: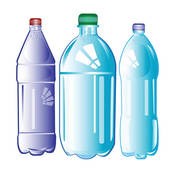 In preparation for the Summer Fete, the PTA would like to get a head start for the bottle tombola! When the pupils return after half term, each class will have a 'Treasure Map'. Every time a pupil brings in a bottle of drink (fizzy pop, squash, alcohol etc) they can colour in another step closer to the treasure chest. The class that is closest when the collection ends in June will get a treat! Every little donation helps make our fundraising a success.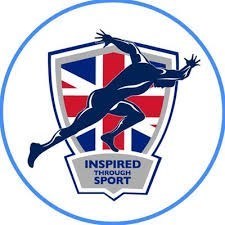 Joe Roebuck the 2012 Olympian, Double Commonwealth and European Medallist Swimmer will be coming to inspire us all on Thursday 28th February 2019. Joe will run a 30-minute whole school assembly, telling us all about his achievements, goals and struggles he has faced during his sporting journey so far. Joe will then run a 30 minute session for each class consisting of:
Q/A with Joe (including a chance for pictures)
Your child has received a sponsorship form to complete for the event. These forms should be completed and returned to the school office along with the money raised (which should be in a sealed envelope). The funds raised will not only support our GB sporting stars, but our school will also receive a large proportion of the money to enable them to purchase new PE equipment. If every child raises £30 each we will get up to £3,450 to spend on PE and sports equipment. To make a donation online visit the Inspired Through Sport website below:
Thank you in advance for your support!
Miss Ballard and The Inspired Through Sport Team.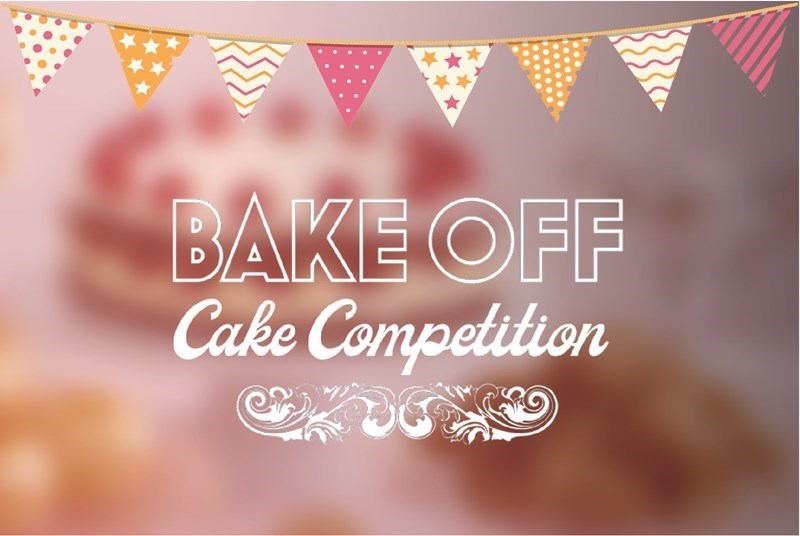 Year 5 will be holding a 'Bake Off' Competition on Friday 1st March for KS1 and KS2. The aim is to raise money for the charity, Shelter, who look after the homeless. Judging will be held on the day and there will be prizes for the most creative cake. Join us after school for coffee and cake where the cakes will then be auctioned off.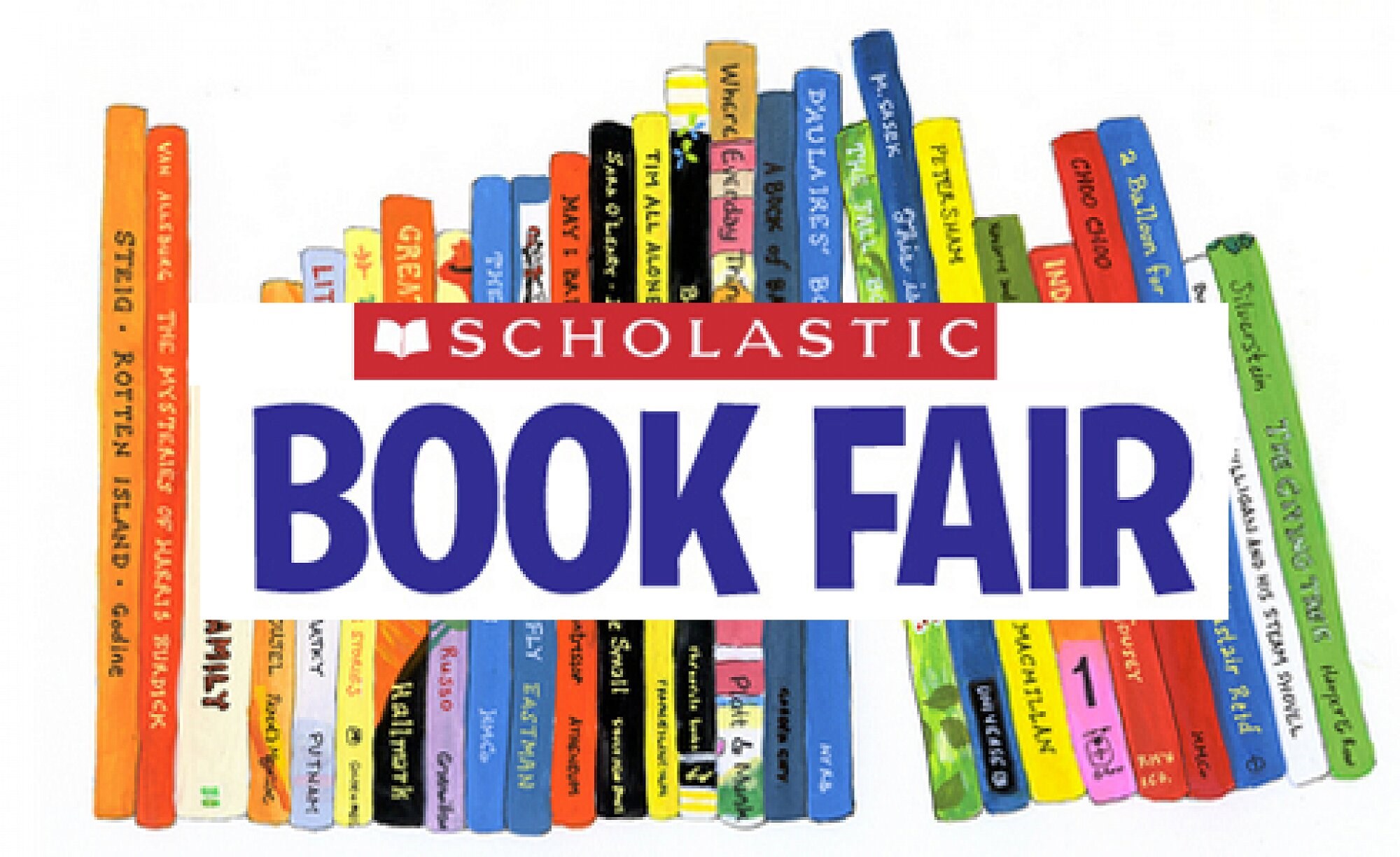 I have arranged for a Book Fair to be held in school from the 13th March until the 19th March. Please come along and purchase some great books to encourage your child(ren) to have a love of reading and to help raise more funds for school to help with our ongoing library fund. Thank you.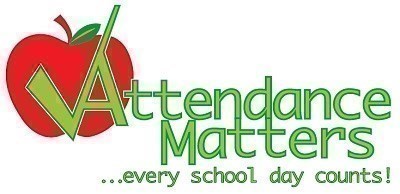 | | | | |
| --- | --- | --- | --- |
| Year Group | This Week | This Term | This Year |
| Whole School | 94.8% | 94.7% | 95.1% |
| Reception | 89.3% | 91.9% | 94.0% |
| Year 1 | 96.3% | 93.7% | 95.0% |
| Year 2 | 96.0% | 93.8% | 95.2% |
| Year 3 | 96.8% | 94.2% | 95.0% |
| Year 4 | 92.1% | 95.7% | 95.2% |
| Year 5 | 97.8% | 97.0% | 95.9% |
| Year 6 | 95.3% | 96.2% | 95.2% |
Good attendance is very important to us here at St Ambrose Catholic Primary School and we are working hard to make sure that all children attend school as often as possible. Our school target is 96%. We understand that children cannot help being ill, but we would urge parents to do their best to ensure that medical and dental appointments are made for outside of school hours. Below is a table highlighting how time off affects a child's learning: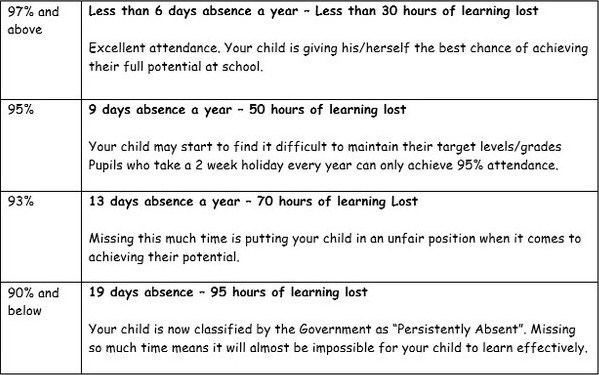 Appointments on a 1-1 basis can be arranged with Mrs Price - this can also be done via the School Office.
A MESSAGE FROM CLASS CATERING:
Class Catering have kindly asked that any lunch orders are ordered in advance and not on the day that a lunch is required. Many thanks.
**PLEASE CAN WE ASK THAT YOU DO NOT USE THE CAR PARK AT DROP OFF AND PICK UP TIMES AS IT IS DANGEROUS AT THESE BUSY TIMES.**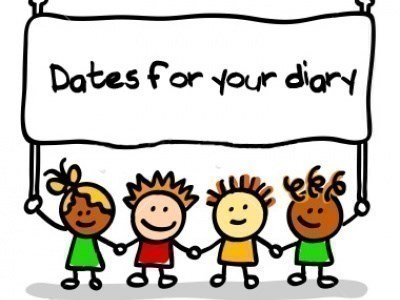 Holy Communion Meeting Dates for Year 3:
(All meetings will take place at 6.30pm in the School Hall)
| | |
| --- | --- |
| Thursday 14th March | Meeting 1 for Parents and Children |
| Wednesday 3rd April | Meeting 2 |
| Thursday 11th April | Meeting 3 |
| Wednesday 8th May | Meeting 4 |
| Wednesday 15th May | Meeting 5 |
| Wednesday 22nd May | Meeting 6 |
| Wednesday 5th June | Meeting 7 |
| Saturday 22nd June | 12:00pm Holy Communion Day |
Whole School Mass:
| | |
| --- | --- |
| 6th March | Ash Wednesday |
| 12th April - 10:30am | End of Term (Easter) |
Parish/School Masses - Wednesday 9:15am
| | |
| --- | --- |
| DATE | YEAR GROUP |
| 27th February | Reception, Y1 and Y2 |
| 6th March | Whole School Mass |
| 13th March | Y6 |
| 20th March | Y5 |
| 27th March | Y4 |
| 3rd April | Reception, Y1, Y2 and Y3 |
| 12th April - 10:30am | Whole School Mass |
Class Assemblies:
| | |
| --- | --- |
| DATE | YEAR GROUP |
| 22nd March | Y2 |
| 17th May | Y3 |
Spring Term Parents Evening:
| | |
| --- | --- |
| DATE | TIME |
| 25th March (Reception only) | 4:30pm - 7pm |
| 27th March | 5pm-7:30pm |
| 28th March | 3:30pm-6pm |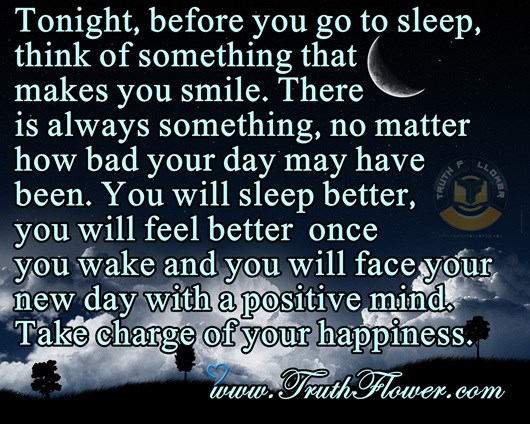 We have places available in Reception, Year 3 & Year 5. If you know of anyone who would be interested please refer them to the school office in the first instance. Many thanks.
Please see attached the rota for Altar Serving. Thank you.
The Parish 200 club is a major fundraiser to help support the running of the Parish. Members contribute £2 a month (£24 a year) and there will be monthly drawers for cash prizes. Application forms for new members are now avaliable from the School Office.
PARISH BABY AND TODDLER GROUP:
If you or anyone you know would be interested in going along to the Parish Baby and Toddler group, the sessions are held on a Wednesday from 9-11am. We welcome newborn up to pre-school children and their parents. Your first session will be free of charge and thereafter will be 80p. This cost includes refreshments for you and your child. They have an array of toys and activities for you and your child to enjoy and this is also a great opportunity to meet and socilaise with other families. If you have any enquiries please see the Facebook page 'St Ambrose Toddlers Kidderminster'.
Saturday 11:45am - 12:45pm, and by request.
Stars of the Week
Diary Dates
Attendance
Class Assemblies