DATE: Friday 14th June 2019
'Every time that we make the sign of the cross, we draw ourselves closer to the great mystery of the Holy Trinity.'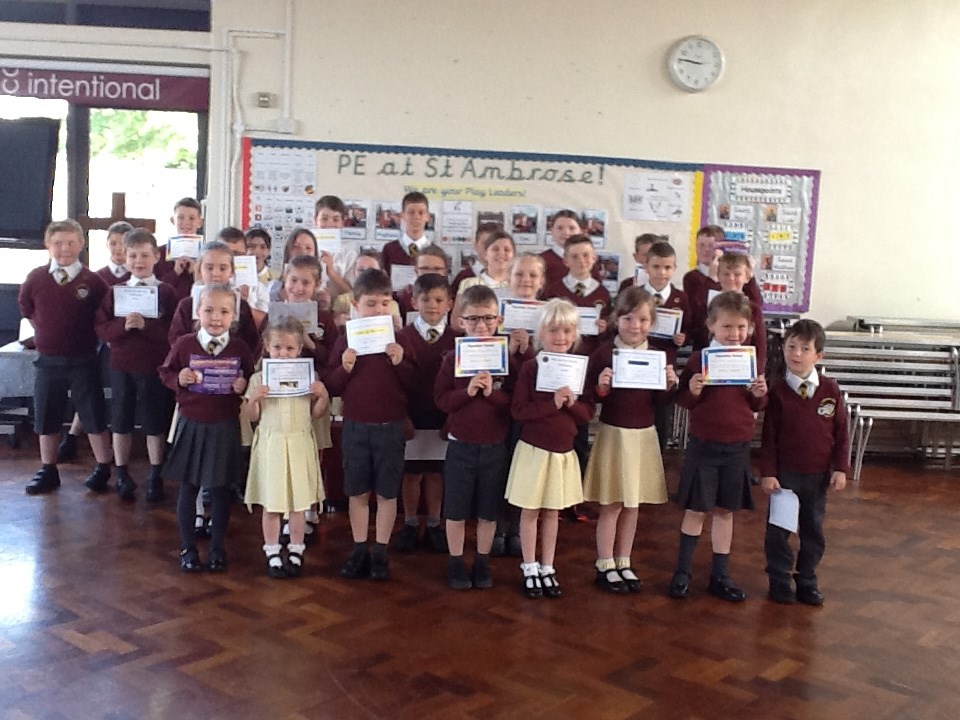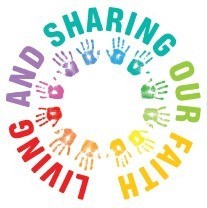 We are delighted that pupils are wanting to be even more involved in the Catholic Life of the school:
Thursday's KS2 Collective Worship was planned and led by Max (Y5) all about the Jesus' ascension into heaven to be with His father. Max spent a long time preparing his Powerpoint and gave all children involved a script about what they needed to say. A big well done to all the Y5 children who took part in this interactive service which all children thoroughly enjoyed. Well done, Max – it is lovely to see you wanting to take a lead in Collective worship and setting the standard so high.
This morning's assembly was led by Luke C (Y5) all about Pentecost. He used a slideshow of questions for the whole school to think about during his assembly which were then discussed at the end. Y6's volunteered to share their experiences of receiving the Holy Spirit during their confirmation and everyone loved the video Luke had chosen to help us learn about what happened at Pentecost. Well done, Luke – we are really proud of you.
Year 6's are busy planning the second edition of the Kidz Catholic Community newsletter – watch this space.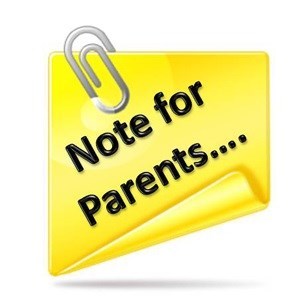 Can we please ask that you do not send cutlery in your child's lunchbox? If your child requires any cutlery, school are able to provide this for them.
Please can you ensure that when collecting your child/children from school/pre-school that they are supervised at all times and they are not let to play around the cars parked within the vicinity of the school.
Can we please remind you that we are a nut free school and that your child MUST NOT bring in any lunchbox items that contain nuts in any form? This also includes hazelnut chocolate spread on sandwiches.
| | | |
| --- | --- | --- |
| DATE | YEAR GROUP | TRIP/ACTIVITY |
| Friday 21st June | Whole School | Mufti day for Crackerjacks charity |
| Tuesday 25th June | Y4 | Museum Trip |
| Thursday 27th June | YR | Bishopswood Trip |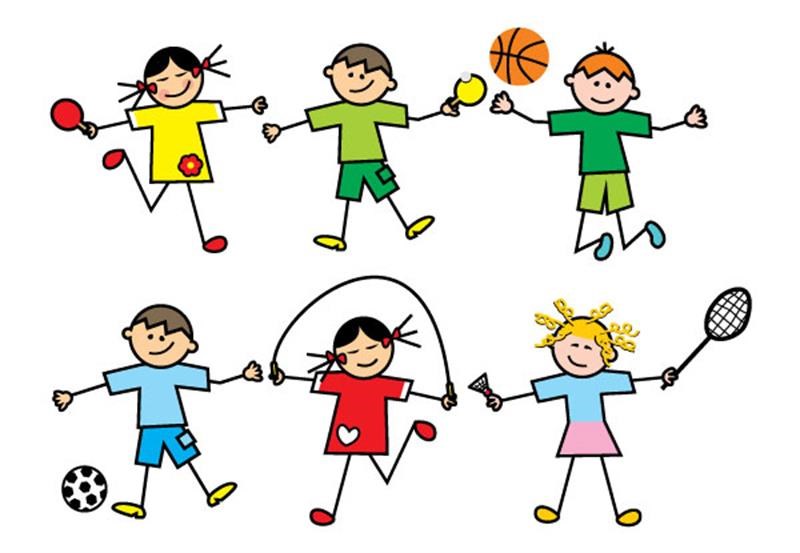 Sports day will be held on Monday 15th July with a reserve day of Tuesday 16th July in case of bad weather.
The link for ordering uniform through MG Sportswear has changed. The new link is: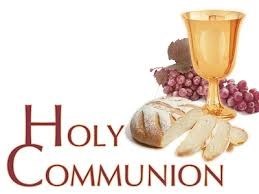 (All meetings have now taken place, and we now look forward to First Holy Communion Day itself.)
| | |
| --- | --- |
| Saturday 22nd June | 12:00 noon Holy Communion Day |
SSE WILDCATS GIRLS FOOTBALL: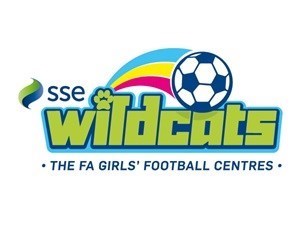 SSE Wildcats are holding football training sessions for girls aged 5-11 years. Complete beginners are welcome.
Sessions take place on Sunday 10-11am at White Wickets Park, Franche Road, Kidderminster.
If you would like further information, please contact Sue on 07912 012328.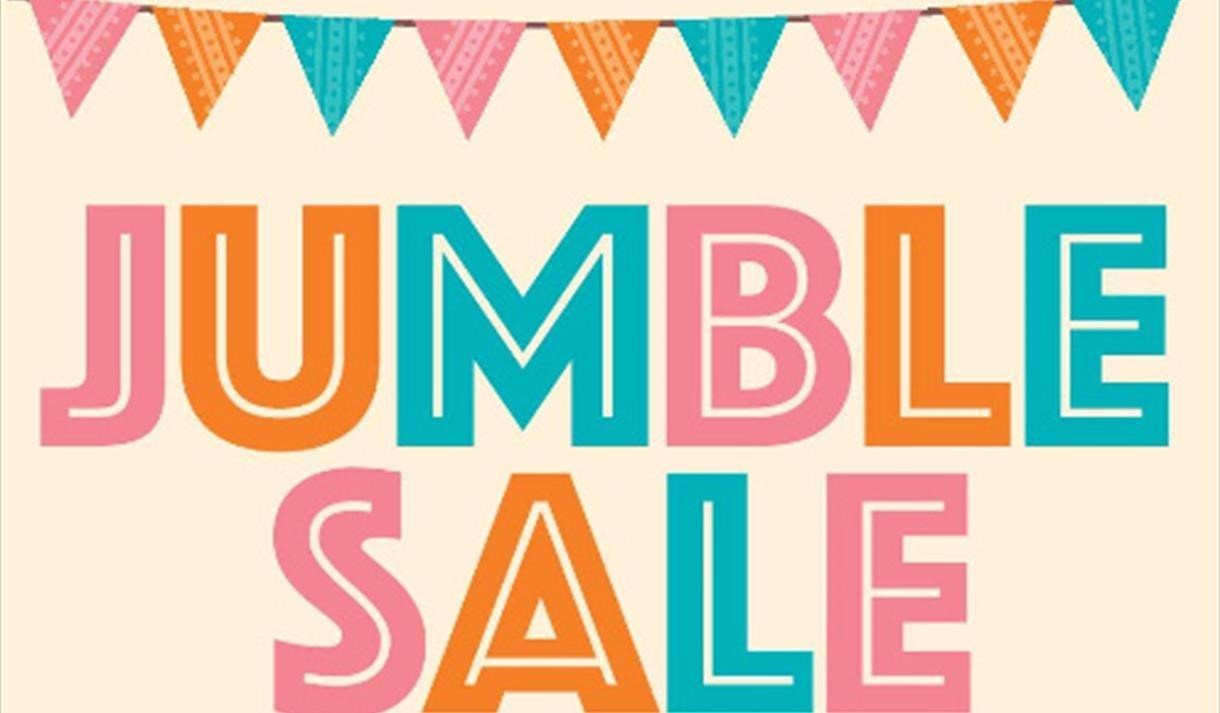 The Parish jumble sale will continue tomorrow at 10.30am and after Mass on Sunday. Refreshments will be available. Please go along to support our Parish.
Mrs Wallace will be back to host 'Teapot Tuesday' on the 18th June in the Parish Hall or Adams Lounge. Please come along from 9-10 am for an informal chat and to help form a group that could support you and your children. If you would like more information, please see Mrs Wallace.
We have our first speaker booked for 24th September: Lee from West Midlands Autism. He has been recommended to us and we are very lucky to have him as a guest speaker. Please put the date in your diary!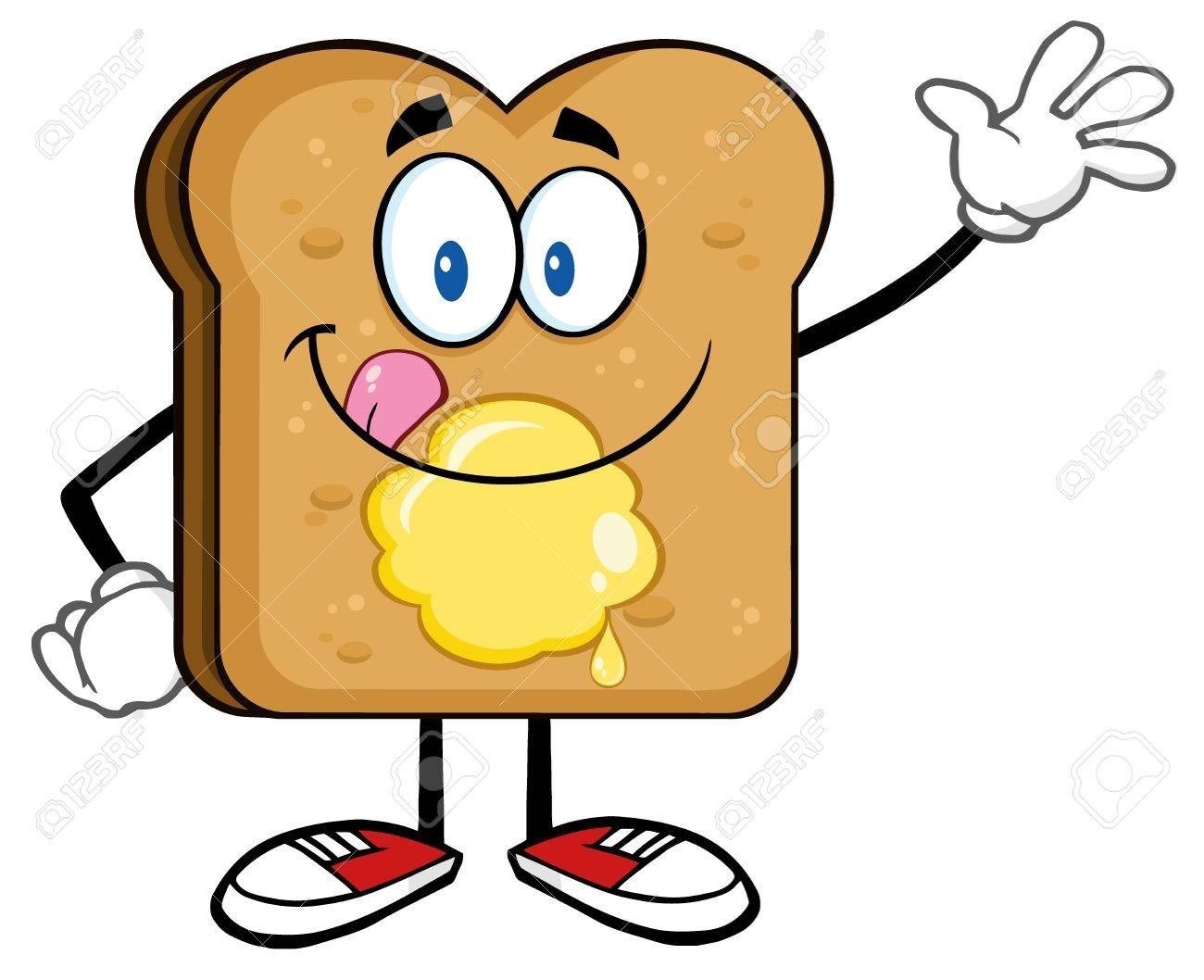 The toast is selling really well and we would like to thank you for your support in this new venture. It is available for a cost of 20p per slice every Tuesday and Thursday at morning break.
We have already raised over £100 towards the 'Peace Garden'. This is the area outside of the nurture classroom that we will be transforming into a mindfulness space for children, parents and staff to relax in and enjoy a small outside space.
Can we please remind you that you need to give the 20p to your child for them to give to their teachers and not to the staff on the gates, as this slows down the system that we have in place?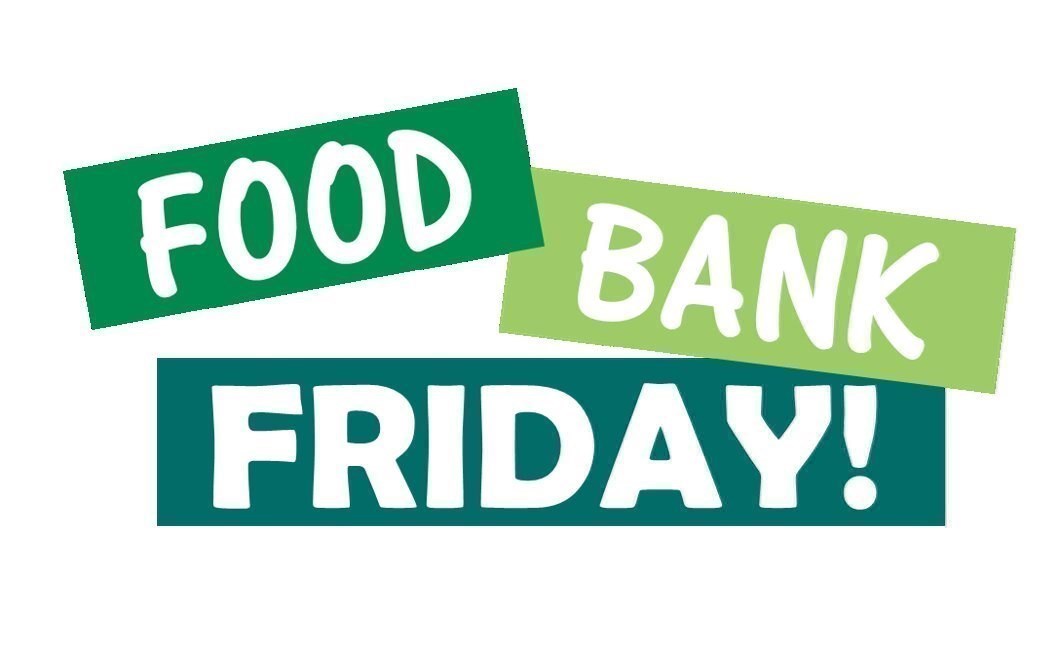 Please can we ask that you continue to keep giving tins and packets of food to our school foodbank. The food collected is given to a foodbank for local distribution. Many thanks for your continued support.

Please keep bringing in your bottle donations for the school fete.
Don't forget to return your raffle tickets and payment to be in with a chance to win some amazing prizes.
We really appreciate your support.
| | | | |
| --- | --- | --- | --- |
| Year Group | This Week | This Term | This Year |
| Whole School | 94.0% | 94.0% | 95.3% |
| Reception | 93.0% | 88.5% | 93.5% |
| Year 1 | 94.4% | 95.6% | 95.4% |
| Year 2 | 99.3% | 97.3% | 95.9% |
| Year 3 | 96.4% | 95.0% | 95.4% |
| Year 4 | 87.7% | 90.2% | 95.2% |
| Year 5 | 92.5% | 95.4% | 95.8% |
| Year 6 | 94.7% | 96.0% | 95.5% |
Good attendance is very important to us here at St Ambrose Catholic Primary School and we are working hard to make sure that all children attend school as often as possible. Our school target is 96%. We understand that children cannot help being ill, but we would urge parents to do their best to ensure that medical and dental appointments are made for outside of school hours. Below is a table highlighting how time off affects a child's learning: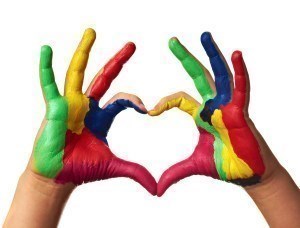 Appointments on a 1-1 basis can be arranged with Mrs Price; this can also be done via the School Office.
We have places available in Reception, and Years 2, 3 & 5. If you know of anyone who would be interested, please refer them to the School Office in the first instance. Many thanks.
Please see attached the rota for Altar Serving. Thank you.
The Parish 200 Club is a major fundraiser to help support the running of the Parish. Members contribute £2 a month (£24 a year) and there will be monthly draws for cash prizes. Application forms for new members are now avaliable from the School Office.
PARISH BABY AND TODDLER GROUP:
If you or anyone you know would be interested in going along to the Parish's Baby and Toddler group, the sessions are held on Wednesdays in term from 9-11 am (except the last Wednesday of the month). We welcome newborn up to pre-school children and their parents. Your first session will be free of charge and thereafter will be 80p. This cost includes refreshments for you and your child. We have an array of toys and activities for you and your child to enjoy and this is also a great opportunity to meet and socilaise with other families. If you have any enquiries, please see the Facebook page 'St Ambrose Toddlers Kidderminster'.
PLEASE NOTE THAT THERE WILL BE NO SCHOOL MASS ON WEDNESDAY 19TH JUNE.
Saturday 11:45 am - 12:45 pm, and by request.
Stars of the Week
Diary Dates
Attendance
Class Assemblies