DATE: FRIDAY 13TH SEPTEMBER 2019
The children have made a fantastic start to the new school year, they seem excited to be back and they tell me they are looking forward to the year ahead. The children look really smart in their uniform and their new shiny shoes – can you please check that their uniform is clearly labelled with their name and ideally their class name too.
As a school we are particularly proud of the strength of our relationships at all levels, particularly the relationships we have with our parents. This just doesn't happen, it is a result of a considerable amount of effort by both school staff and parents alike. During this school year there may be times of uncertainty and perhaps you or your child may feel a little anxious. Can I please, please ask that you talk to us, many queries and worries can be quickly and easily resolved.
'Take Care of God's creation. But above all, take care of people in need. Let us care for one another.'
Yesterday it was lovely to welcome so many parents into school. It was an ideal opportunity to ask questions and find out about all the activities the children have experienced. If you were unable to make the session, please call the school office to arrange a visit.
Parent Evenings this term will be on Monday 14th October 5-7.30pm and Monday 21st October 3.30-6pm.
GOSPEL VALUES AFTERNOON TEA:
This half term the staff and children are growing to be 'Grateful and Generous' in their words and actions. Today seven children came to my office for afternoon tea as a reward for displaying the values Grateful and Generous. The children were Daniel P, Mikey M, Katie O, Karolina K, Ted M, Archie M and Josh K.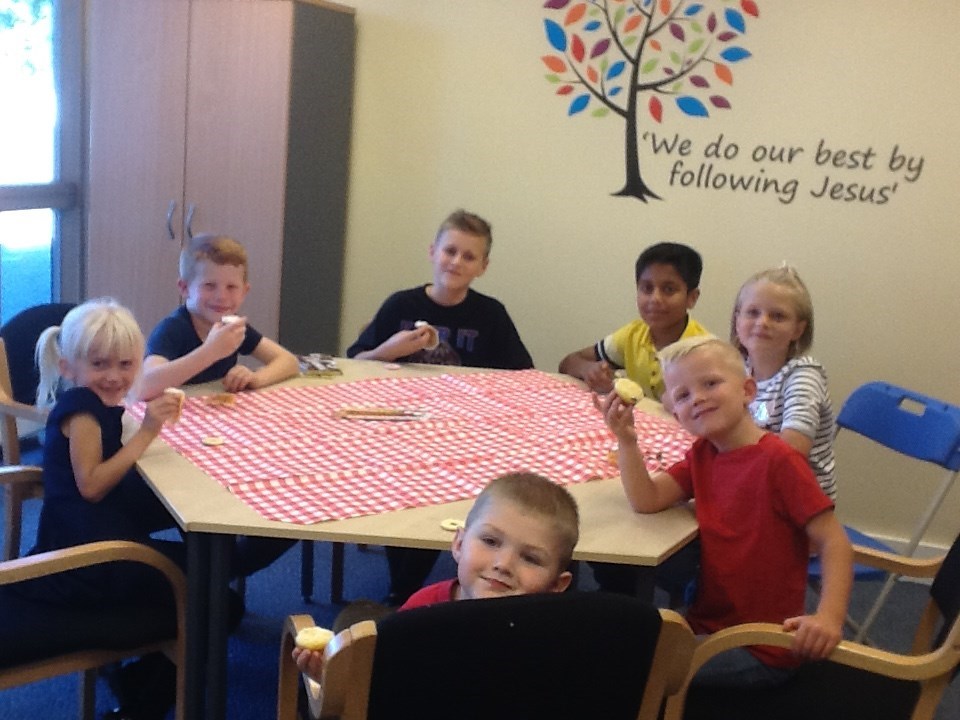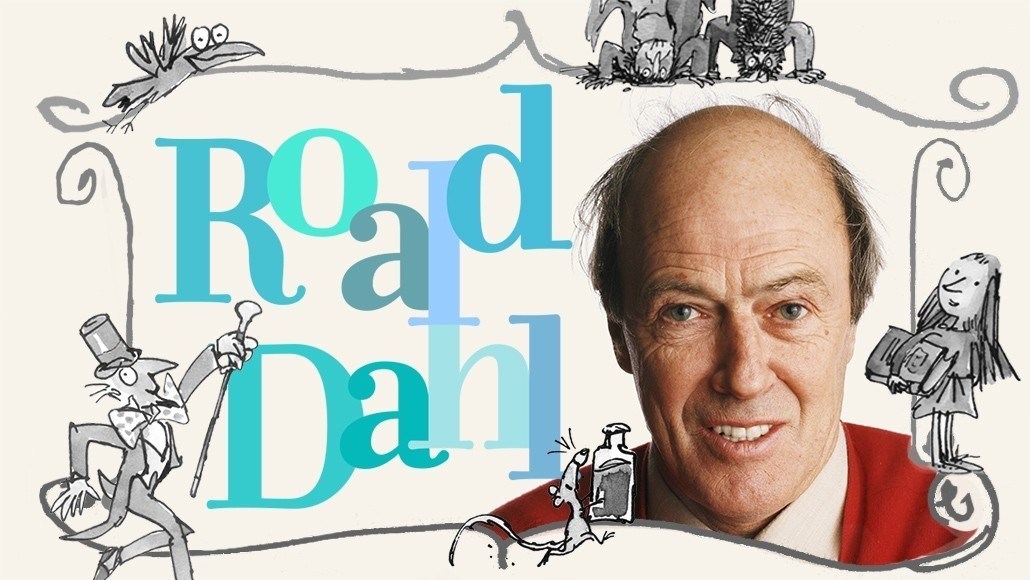 Today we have celebrated what would have been Roald Dahl's 102nd birthday by all dressing up as a character from one of his books. The children did a variety of things from baking cakes, designing their own sweets and spectacular creating posters. As you can see from the photo's below they all had a wonderful day!
The first Celebration Assembly will be on Monday morning at 9.05am. If your son or daughter is selected to receive an award at a Celebration Assembly this year you will receive two invitations from school on a Thursday. The first invitation is a push notification and the second invite is a slip in your son or daughter's book bag.
Please pop into the school office at anytime if you are not receiving the push notifications.
Thank you to the parents who have already visited Father Lamb to register their child for the Confirmation programme, please arrange your visit with Father Lamb by 30th September. I am so pleased to have your feedback and as a result of your visits the Confirmation classes for the children will now be an after school club on a Wednesday 3.10-4pm (start date will be confirmed after all families have registered). Father Lamb will lead the evening meetings for parents and the start date and time will be confirmed as soon as possible.
Please see below the Mass dates for the Autumn Term.
| | | |
| --- | --- | --- |
| Date | Time | Year Group |
| 18/09/2019 | 9.15am | Year 6 |
| 25/09/2019 | 9.15am | Year 5 |
| 02/10/2019 | 9.30am | Whole School: Harvest |
| 09/10/2019 | 9.15am | Year4 |
| 16/10/2019 | 9.15am | Year 3 |
| 23/10/2019 | 9.15am | Reception, Year 1 and Year 2 |
| 06/11/2019 | 9.15am | Year 6 |
| 13/11/2019 | 9.15am | Year 5 |
| 20/11/2019 | 9.15am | Year 4 |
| 27/11/2019 | 9.15am | Year 3 |
| 06/12/2019 | 10.30am | Whole School: St Ambrose Feast Day |
| 11/12/2019 | 9.15am | Reception, Year 1 and Year 2 |
| 20/12/2019 | 10.30am | Whole School |
Mr.Moran who is the Parish Pastoral Assistant will be supporting classes to prepare for Mass this year. He will work with the class who is leading the Mass on a Friday. This will enable the children to develop their understanding of the Mass.
THE ALTAR SERVERS' ROTA HAS BEEN DISTRIBUTED. IF YOU REQUIRE ANY FURTHER DETAILS PLEASE CONTACT THE SCHOOL OFFICE.
Mrs Price our SENDCo is available to meet with parents to discuss IEP's at Parent Evenings on Monday 14th October 5-7.30pm and Monday 21st October 3.30-6pm.
If you would like to discuss any concerns or would like some support, please contact the school office to book an appointment with Mrs Price. Mrs Price is in school on a Tuesday and Wednesday.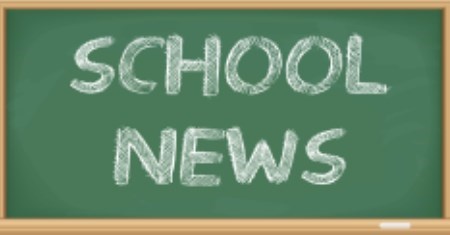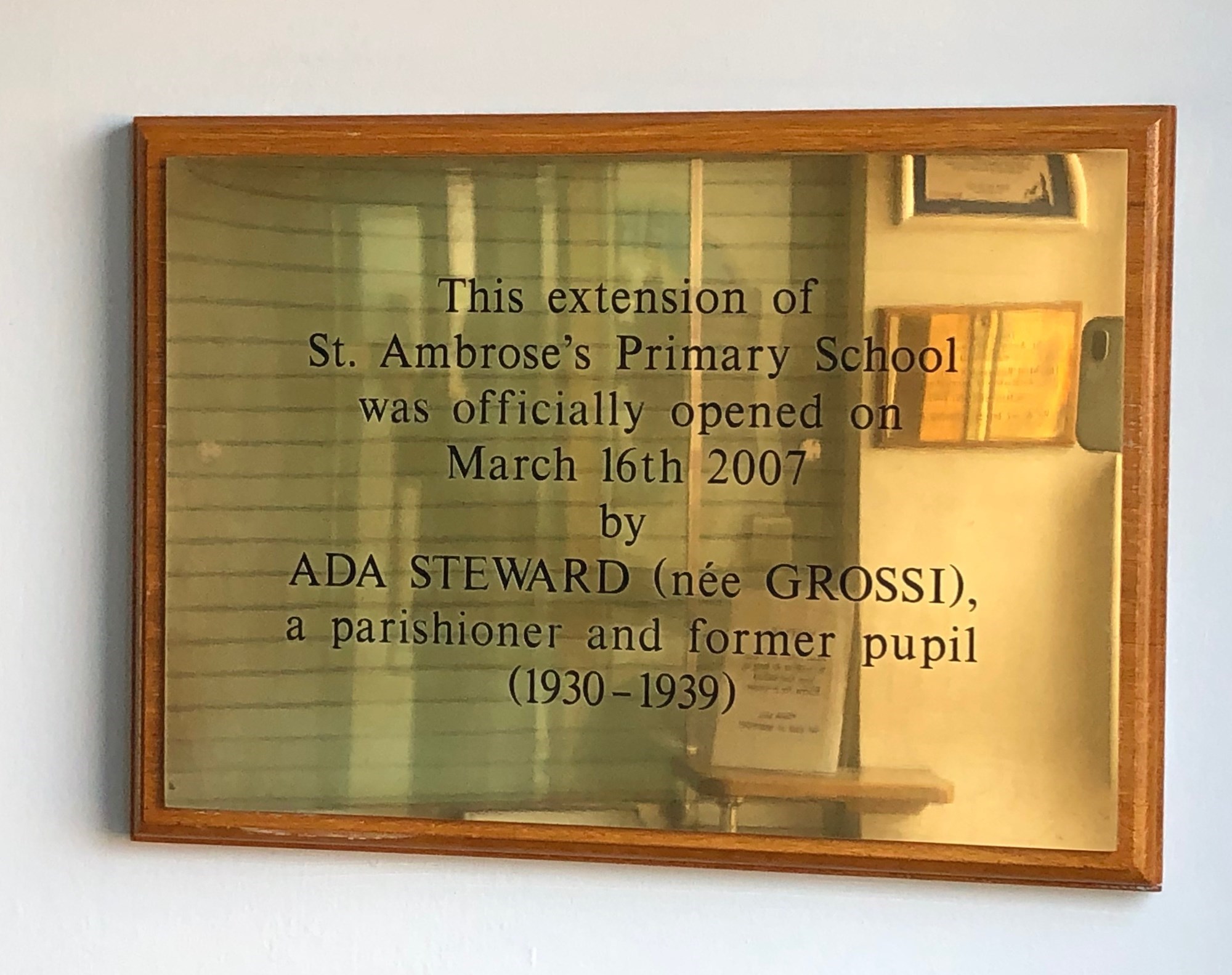 You will notice from the photograph of the plaque that Ada Steward opened Saint Ambrose School on March 16th 2007. I am sad to inform you that Ada passed away recently leaving £500 in her will to Saint Ambrose School. As you can see from her letter below Saint Ambrose School had a special place in her heart; so for that reason we will be celebrating her life by using the money to develop the peace garden later on this term.
| | | |
| --- | --- | --- |
| DATE | TIME | EVENT |
| 24th September | 2pm | Phonics Inspire Reception Workshop |
| 11th October | | TED Day |
| | 10-11.30am | Open Morning for admissions September 2020 |
| 14th October | 5-7.30pm | Parents' Evening 1 |
| 18th October | 1.30-2.30pm | Open Afternoon for admissions September 2020 |
| 21st October | 3.30-6pm | Parents' Evening 2 |
| 28th October - 1st November | | Half Term |
| 4th - 6th December | | Year 6 Residential |
| 11th December | 6pm | Confirmation Mass |
| 13th December | | Christmas Jumper day |
| 17th December | 2pm | R, Y1 and Y2 Nativity Performance |
| | 6pm | KS2 Carol Service in Church |
| 18th December | 9.30am | R, Y1 and Y2 Nativity Performance |
| | 2pm | KS2 Carol Service in Church |
| 20th December | | End of Autumn Term |
| 2020 | 2020 | 2020 |
| 6th January | | Ted Day |
| 7th January | | School returns for Spring Term |
| 12th | 2pm | Reception Phonics Workshop |
| 13th February | | Y5 Pyramid Concert |
| 17th - 21st February | | Half Term |
| 5th March | | World Book Day |
| 9th - 13th March | | Science Week |
| 23rd March | 3.30 - 6pm | Parents' Evening 1 |
| 30th march | 5.30 - 7pm | Parents' Evening 2 |
| 2nd April | 2pm | Easter Performance KS2 School Hall |
| 6th - 17th April | | Easter Break |
| 8th May | | May Day Bank Holiday |
| 25th - 29th May | | Half Term |
| 1st June | | TED Day |
| 14th July | 9.15am | KS1 Sports Day |
| | 12.45pm | KS2 Sports Day |
| 15th July | | Back Up Sports Day |
| | 3.30-6pm | Drop in Parents' Meeting |
APPLICATIONS FOR RECEPTION AND HIGH SCHOOL 2020:
If your child is due to start Reception in September 2020 then you will need to fill out an online application form by 15th January 2020.
If your child is due to transfer to High School in September 2020 then you will need to fill out an online application by 31st October 2019. All Year 6 children were given their 'admissions to high school' pack last week. This included details of how to apply and a unique code for the individual child.
If you have applied for your child to go to Hagley Catholic High School they require a copy of your child's baptism certificate and a completed supplementary form to be sent back to them. The supplementary form is attached below or alternativley you can access this from their website. www.hagleyrc.worcs.sch.uk From the home page select Our School>>Admissions>>Scroll down to the pdf's at the bottom and select 'Supplementary Form'.
The postal address to send the documents back to is:
Mrs L Millard, Hagley Catholic High School, Brake Lane, Hagley, DY8 2XL.
Please see below the letter from Miss Brewer regarding the Phonics Workshop for Reception class.
We had an exciting week this week when we started our new topic 'Time Traveller'
Year 5 would like to say a massive thank you to Katie and baby Henry for coming into Year 5. We were able to ask questions and think critically so that we could learn more about what babies can and cannot do.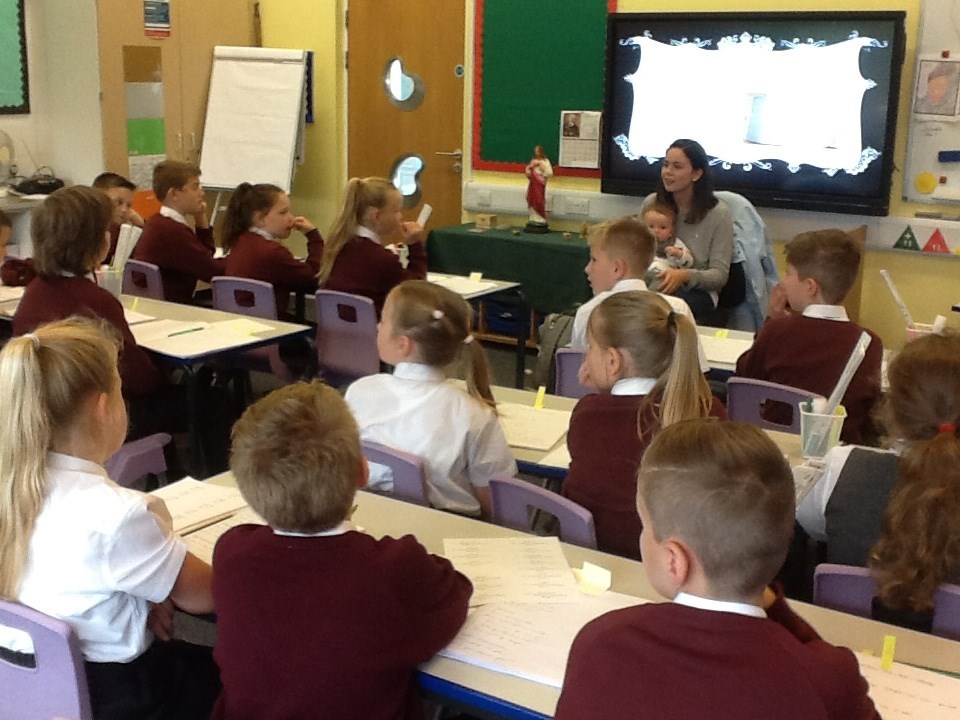 YEAR 6 CREATIVE CURRICULUM:
As part of a creative curriculum lesson we will be looking at family resemblance. Please can you provide a portrait photograph (or photocopy) of your child's sibling(s), parent or grandparent for us to explore by Friday 20th September. If possible we also need aa photgraph of any family members taken at the age your child is now. All photo's will be returned after the lesson. Thank you for your support.
Miss Holtom and Mrs Stewart.
Mindfulness lunchtime activities is a nurture led initiative that gives the children an opportunity to access nurture and offers them focused, relaxing activities during their lunch break. Each class has access to this provision once a week. Please see some photo's below of the children enjoying their mindfulness lunchtime.
GUESS THE NUMBER OF SWEETS: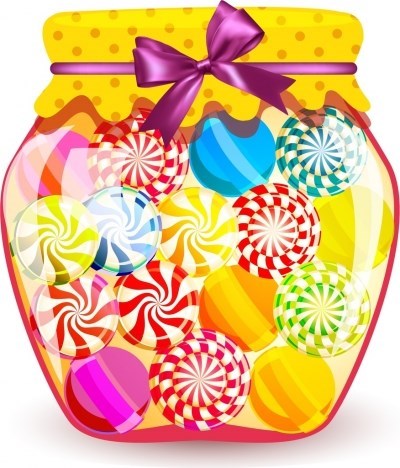 The Year 6 children be taking a jar of sweets around at school and it will also be available in the playground after school. The aim is to guess how many sweets are in the jar. The cost is £1 per guess and the winner gets the jar of sweets. All the money raised will be put towards Christmas events for the children.
MACMILLAN COFFEE MORNING:
Please put a note in your diary to support the Macmillan Coffee Morning on Friday 27th September in the Parish Hall from 9am. The Liturgy Leaders will be serving drinks and cakes.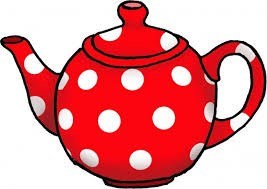 Mrs Wallace is continuing with her 'Teapot Time'. Please come along from 9-10am for an informal chat and to help form a group that could support you and your children.We look forward to welcoming you. Should you require any further information please see Mrs Wallace for more details.
PLEASE NOTE THAT THE MEETING ON TUESDAY 17TH SEPTMEBER WILL BE HELD IN THE PARISH HALL.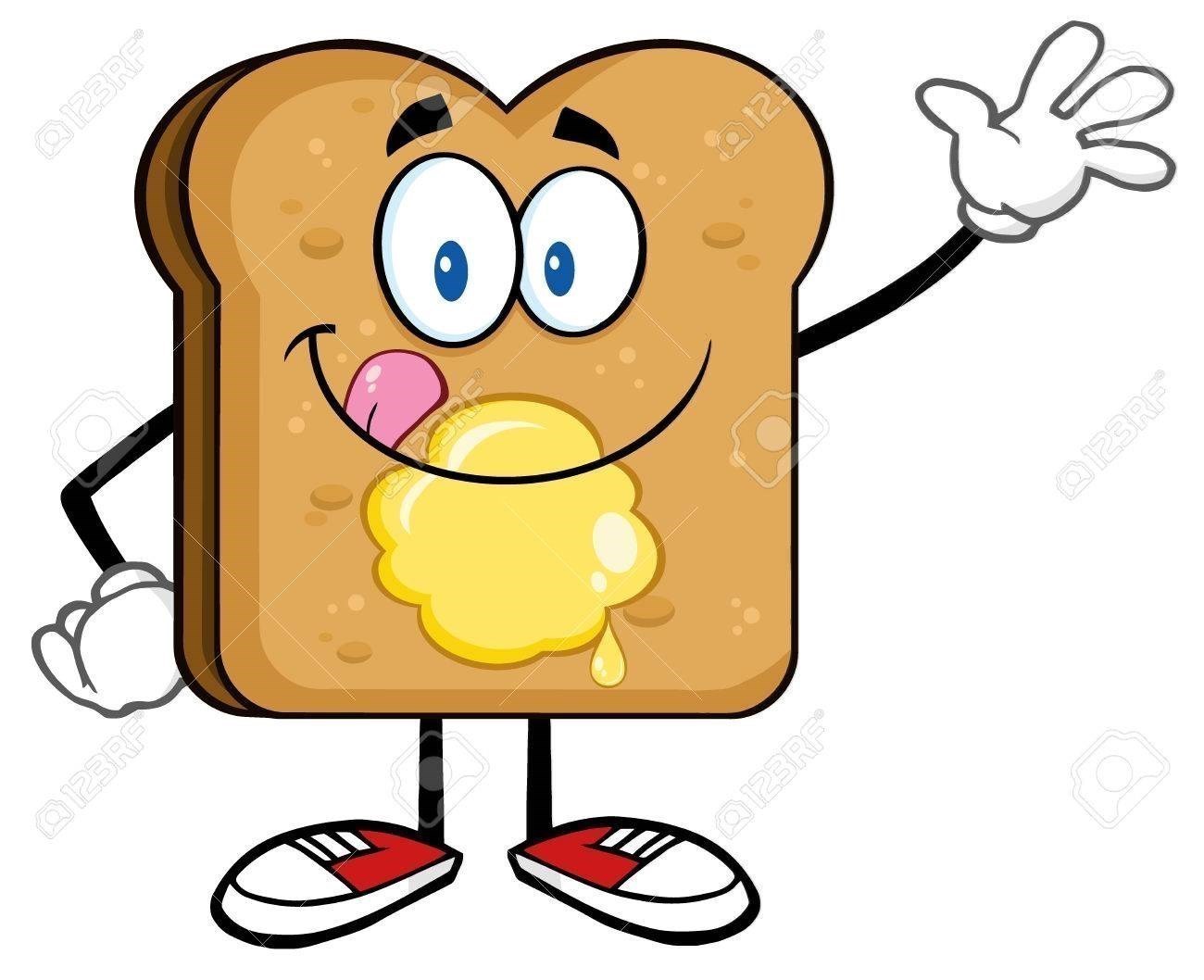 We will be continuing to sell toast at morning break every Tuesday and Thursday. The cost per slice is 20p which is to be given to the class teacher in exchange for a token that the children will use to get their toast.
Thank you for your support in this venture.
The link for ordering uniform through MG Sportswear has changed. The new link is:
| | | |
| --- | --- | --- |
| | | |
| | | |
| Year Group | This Week | This Term |
| Whole School | 97.6% | 96.8% |
| YR | 96.9% | 96.9% |
| Y1 | 91.9% | 91.9% |
| Y2 | 97.3% | 96.2% |
| Y3 | 100% | 100% |
| Y4 | 98.5% | 95.6% |
| Y5 | 98.6% | 97.4% |
| Y6 | 99.3% | 99.1% |
We have places available in Years R, 3, 4, 5 & 6. If you know of anyone who would be interested, please refer them to the School Office in the first instance. Many thanks.
The Parish 200 Club is a major fundraiser to help support the running of the Parish. Members contribute £2 a month (£24 a year) and there will be monthly draws for cash prizes. Application forms for new members are now avaliable from the School Office.
PARISH BABY AND TODDLER GROUP:
If you or anyone you know would be interested in going along to the Parish's Baby and Toddler group, the sessions are held on Wednesdays in term from 9-11 am (except the last Wednesday of the month). We welcome newborn up to pre-school children and their parents. Your first session will be free of charge and thereafter will be 80p. This cost includes refreshments for you and your child. We have an array of toys and activities for you and your child to enjoy and this is also a great opportunity to meet and socilaise with other families. If you have any enquiries, please see the Facebook page 'St Ambrose Toddlers Kidderminster'.
MASS TIMES AND PARISH INFORMATION:
Please see the attached poster detailing the Montini Group meetings for 2019/2020.
Saturday 11:45 am - 12:45 pm, and by request.
Stars of the Week
Diary Dates
Attendance
Class Assemblies