DATE: Friday 10th May 2019
This Sunday is traditionally known as 'Good Shepherd Sunday'. The Gospel reminds us that, if we listen to him, we can rely on him to guide our lives in the right direction.
PLEASE CAN WE ASK THAT IF YOU HAVE ANY OUTSTANDING PAYMENTS THAT THESE ARE BROUGHT INTO SCHOOL ASAP. REMINDER LETTERS WILL BE SENT OUT OVER THE NEXT FEW WEEKS.
Please can you ensure that when collecting your child/children from school/pre-school that they are supervised at all times and they are not let to play around the cars parked within the vicinity of the school.
Can we please remind you that we are a nut free school and that your child MUST NOT bring in any lunchbox items that contain nuts in any form. This also includes hazlenut chocolate spread on sandwiches.
When you are in school please take time to look at the wonderful science display of the children's projects.
BEWDLEY TENNIS CLUB OPEN DAY
TRY TENNIS FOR FREE!! Tennis Fun for all the family
Saturday 11 May 13.00-16.00
The club opens the courts up to ANYONE and EVERYONE
We have the fun Tennis Factory for the kids plus the speed gun challenge, cardio tennis, Tennis Xpress, free play and family time with all equipment free to borrow.
For more information or to book into a session please follow or forward this link to anyone who may be interested
KIDDERMINSTER TENNIS CLUB OPEN DAY

SUNDAY 19TH MAY 2019
2.00 - 4.00 pM


Your child should have received a letter if they have been successful in securing a place in the CTA Athletics Tournament at Abbey Stadium, Redditch. If you are able to offer lifts to this event please see the school office.
Many thanks, Miss Ballard.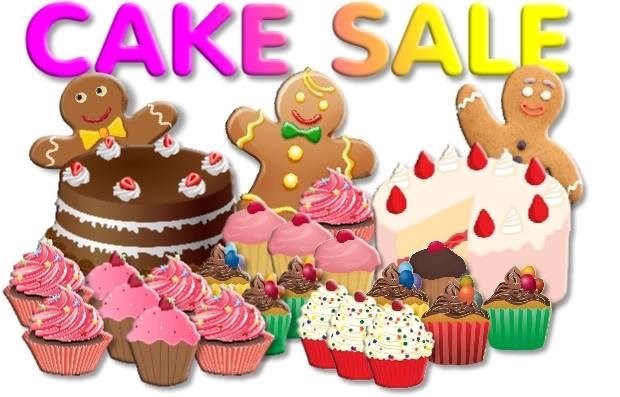 We will be holding a competition cake sale on Wednesday 22nd May and asking you and/or your child to decorate cakes with a garden theme.
There will be 1st and 2nd prizes in both KS1 and KS2. After the winners have been announced we will then hold an auction sale at 3.15pm in the school hall.
All funds raised will go towards the 'Peace Garden' details of which will be explained at the sale.
Teapot Tuesday will be starting, term time only, on the 4th June in the Parish Hall or Adams Lounge (depending on the date).Please come along from 9-10am for an informal chat and to help form a group that could support you and your children.We look forward to welcoming you.Should you require any further information please see Mrs Wallace for more details.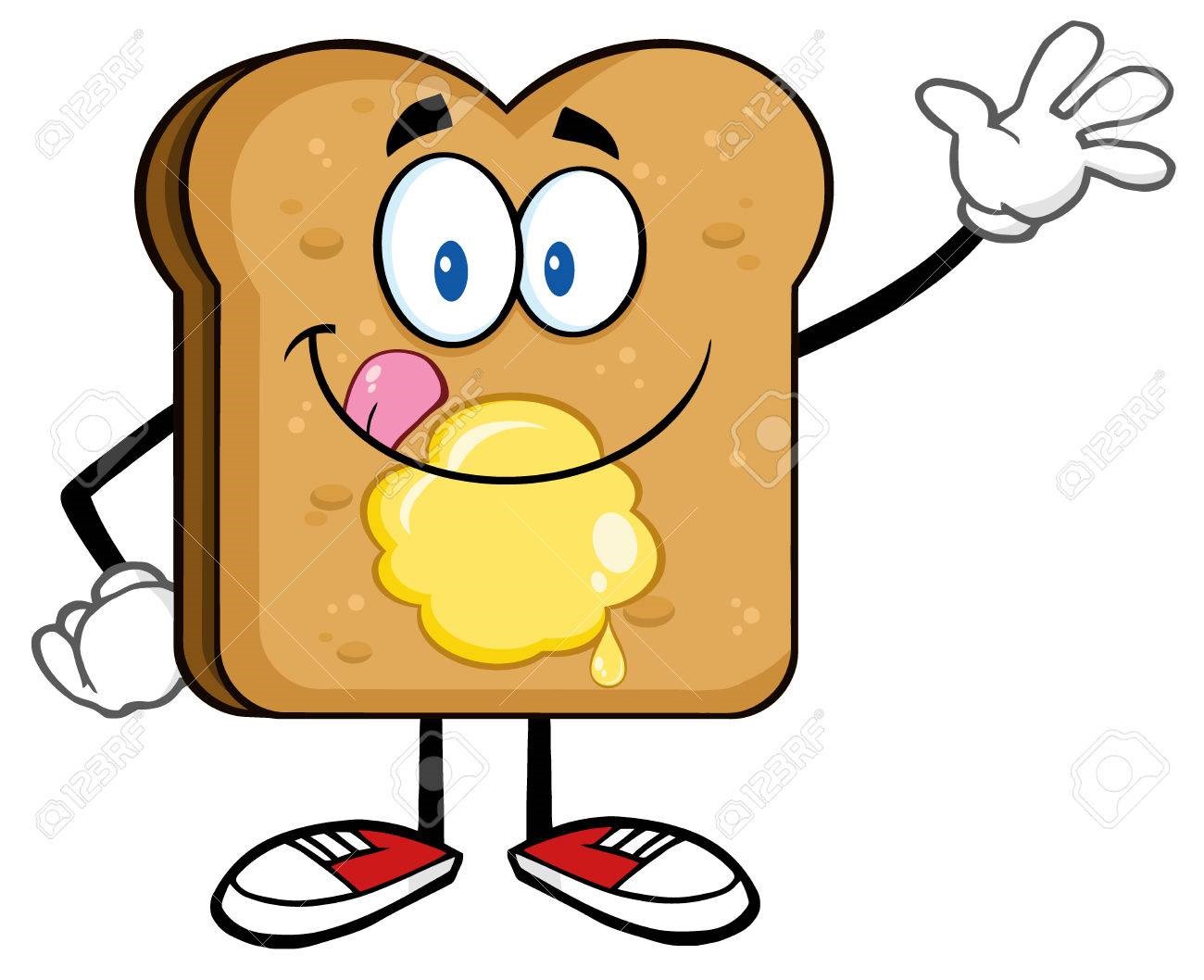 The toast is selling really well and we would like to thank you for your support in this new venture. It is available for a cost of 20p per slice every Tuesday and Thursday at morning break.
Can we please remind you that you need to give the 20p to your child for them to give to their teachers and not to the staff on the gates as this slows down the system that we have in place.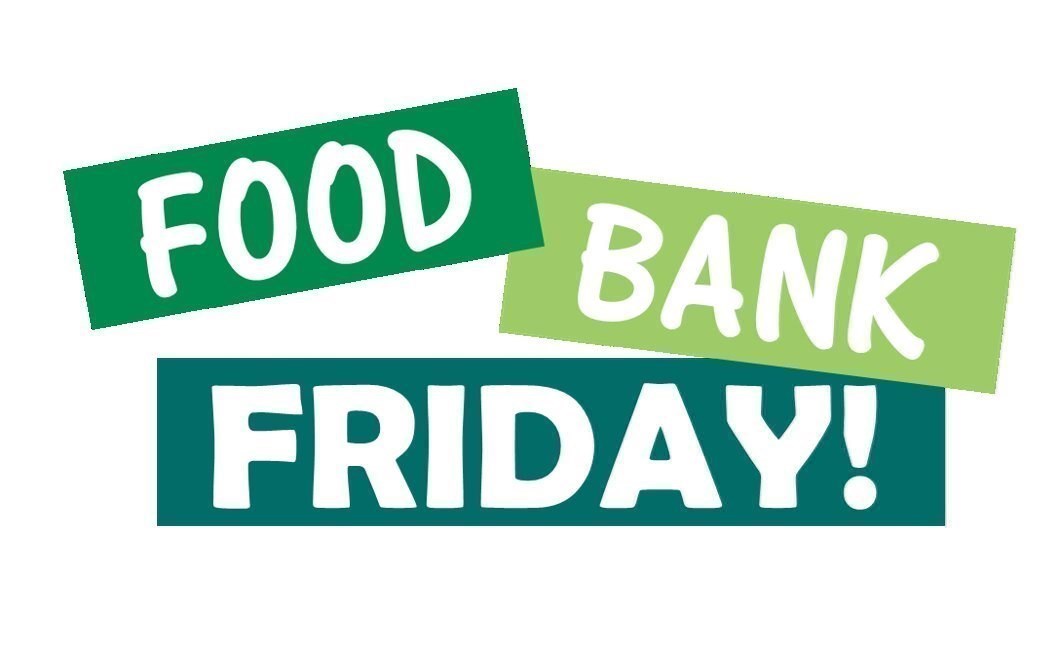 Please can we ask that you continue to keep giving tins and packets of food to our school foodbank. The food collected is given to a foodbank for local distribution. Many thanks for your continued support.

The summer fete is now in full preparation and we have a fantastic variety of stalls attending this year.Once again we are asking for donations of bottles,beers ciders,wine, spirits,but also we are looking for glass jars containing sweets or craft.
As our track record shows we like to put on a good show and this year it will be even better, we really are going to put a real show stopper on for you!
As always we need extra help and assistance to be able to do this.
We have a number of our own stalls etc so the profit goes straight back into our school however, if you can volunteer any of your time on the day of the fete it would really help us to be able to deliver an amazing event.
If you require any further info please see our Facebook page,see us for a chat at the tuck shop or as we pick up and drop off our kids.
We are really pleased to inform you we have lots of exciting prizes for this years raffle in the run up to the fete.
So much so that the value some of them hold really will make it worthwhile buying tickets for your chance to bag a great prize.
The raffle tickets will go on sale soon and once again we will be sending some home for you to sell to family and friends.
The prizes up for grabs will be announced very soon.
They will cost £1 each or 6 for £5.
When returning the tickets with the money please ensure a contact telephone number is on the back of each ticket.
We will hold the raffle the day after the fete this year as the program on the day is completely filled with entertainment, acts and a DJ.
PLEASE DON'T FORGET TO KEEP BRINGING IN BOTTLE DONATIONS FOR THE SCHOOL FETE! THE CLASS THAT COLLECTS THE MOST WILL BE REWARDED WITH A SPECIAL PRIZE. YEAR 1 ARE CURRENTLY IN THE LEAD. EVERY DONATION MAKES OUR FUNDRAISING A SUCCESS.
We are pleased to be able to hold another school disco next Fri 17th of May.
Same time as usual of 6pm for KS1 and 7pm for KS2.
Year 6 do not need a parent to attend with them.
The resident DJ is attending to put on a fantastic show and is stocked up with plenty of prizes to reward the great dancers.
We will also have our flashing items for sale along with the tuck shop that will be fully stocked with lots of goodies for the parents and children to purchase.
Once again every penny we make goes straight back into our school.The kids have loads of fun with their school friends and create lasting memories that remain with them forever.
You really can't beat a good school disco.😃
Hot dog friday has been a real hit and the feedback has been great.We are going to purchase bigger hotdogs as requested by the kids. So watch this space for notification of the next 'Hot dog Friday'.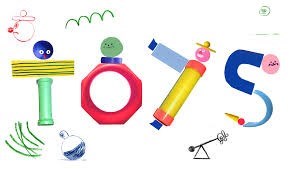 If you have any (undamaged) children's toys/teddies/lego etc that you would like to donate, the PTA will have a box for donations at every tuck shop/hot dog stall until the end of June.
| | | | |
| --- | --- | --- | --- |
| Year Group | This Week | This Term | This Year |
| Whole School | 92.5% | 94.9% | 95.4% |
| Reception | 93.1% | 92.8% | 94.0% |
| Year 1 | 93.0% | 94.4% | 95.5% |
| Year 2 | 96.5% | 96.9% | 95.9% |
| Year 3 | 97.3% | 97.0% | 95.5% |
| Year 4 | 94.8% | 96.7% | 95.7% |
| Year 5 | 90.2% | 94.4% | 96.1% |
| Year 6 | 83.3% | 91.8% | 95.1% |
Good attendance is very important to us here at St Ambrose Catholic Primary School and we are working hard to make sure that all children attend school as often as possible. Our school target is 96%. We understand that children cannot help being ill, but we would urge parents to do their best to ensure that medical and dental appointments are made for outside of school hours. Below is a table highlighting how time off affects a child's learning: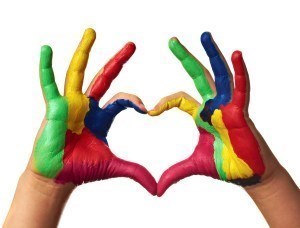 Appointments on a 1-1 basis can be arranged with Mrs Price - this can also be done via the School Office.
SCHOOL UNIFORM ORDERING UPDATE:
The link for ordering uniform through MG Sportswear has changed. The new link is:
HOLY COMMUNION MEETING DATES FOR YEAR 3:
(All meetings will take place at 6.30pm in the School Hall)
| | |
| --- | --- |
| Wednesday 15th May | Meeting 5 |
| Wednesday 22nd May | Meeting 6 |
| Wednesday 5th June | Meeting 7 |
| Saturday 22nd June | 12:00pm Holy Communion Day |
| | |
| --- | --- |
| DATE | YEAR GROUP |
| 17th May | Y3 |
We have places available in Reception, Year 2, 3 & Year 5. If you know of anyone who would be interested please refer them to the school office in the first instance. Many thanks.
Please see attached the rota for Altar Serving. Thank you.
The Parish 200 club is a major fundraiser to help support the running of the Parish. Members contribute £2 a month (£24 a year) and there will be monthly drawers for cash prizes. Application forms for new members are now avaliable from the School Office.
PARISH BABY AND TODDLER GROUP:
If you or anyone you know would be interested in going along to the Parish Baby and Toddler group, the sessions are held on a Wednesday from 9-11am. We welcome newborn up to pre-school children and their parents. Your first session will be free of charge and thereafter will be 80p. This cost includes refreshments for you and your child. They have an array of toys and activities for you and your child to enjoy and this is also a great opportunity to meet and socilaise with other families. If you have any enquiries please see the Facebook page 'St Ambrose Toddlers Kidderminster'.
Saturday 11:45am - 12:45pm, and by request.
Stars of the Week
Diary Dates
Attendance
Class Assemblies