DATE: Friday 8th February 2019
As a matter of safety and courtesy to the resident of the house, could parents please ensure that all children are supervised at the beginning and end of the day whilst waiting to enter the playground and not left unattended.
Thank you to all of the parents/carers and families for supporting the children and joining us for our Year 4 Class Assembly about Henry VIII and his six wives. The children, Mrs Baylie and Mrs Neri thoroughly enjoyed every minute of it!
"Learning about King Henry VIII was fun because he had six wives and he only liked two of them. Everyone had fun!" - Isla H
"My favourite part was the part of Katherine Howard as well as the song we have sung: Henry, Henry, Henry." - Lacie-Mae T-M
"Our Tudor Assembly was so fun! I loved seeing everyone's costumes and I loved singing. It was amazing!" - Jessica L
"I liked learning about our Monarch, King Henry VIII and his six wives and how they got killed." - Erin M
"I was King Henry VIII and I had six wives; I really enjoyed our class assembly and my favourite part was the song!" - Oliver G
"I really liked when Ollie said, "Executioner! Do your work!" - Lyla M
"My favourite part was King Henry VIII and my part, holding and shouting out phrases about him!" - Lacey L
"Our assembly was funny and I enjoyed it very much. We had fun dressing up and learning our parts!" - Poppy B
RECEPTION CHINESE NEW YEAR CELEBRATION:
Reception class celebrated the Chinese New Year on Tuesday by having a party. They enjoyed celebrating in the afternoon by trying different Chinese food.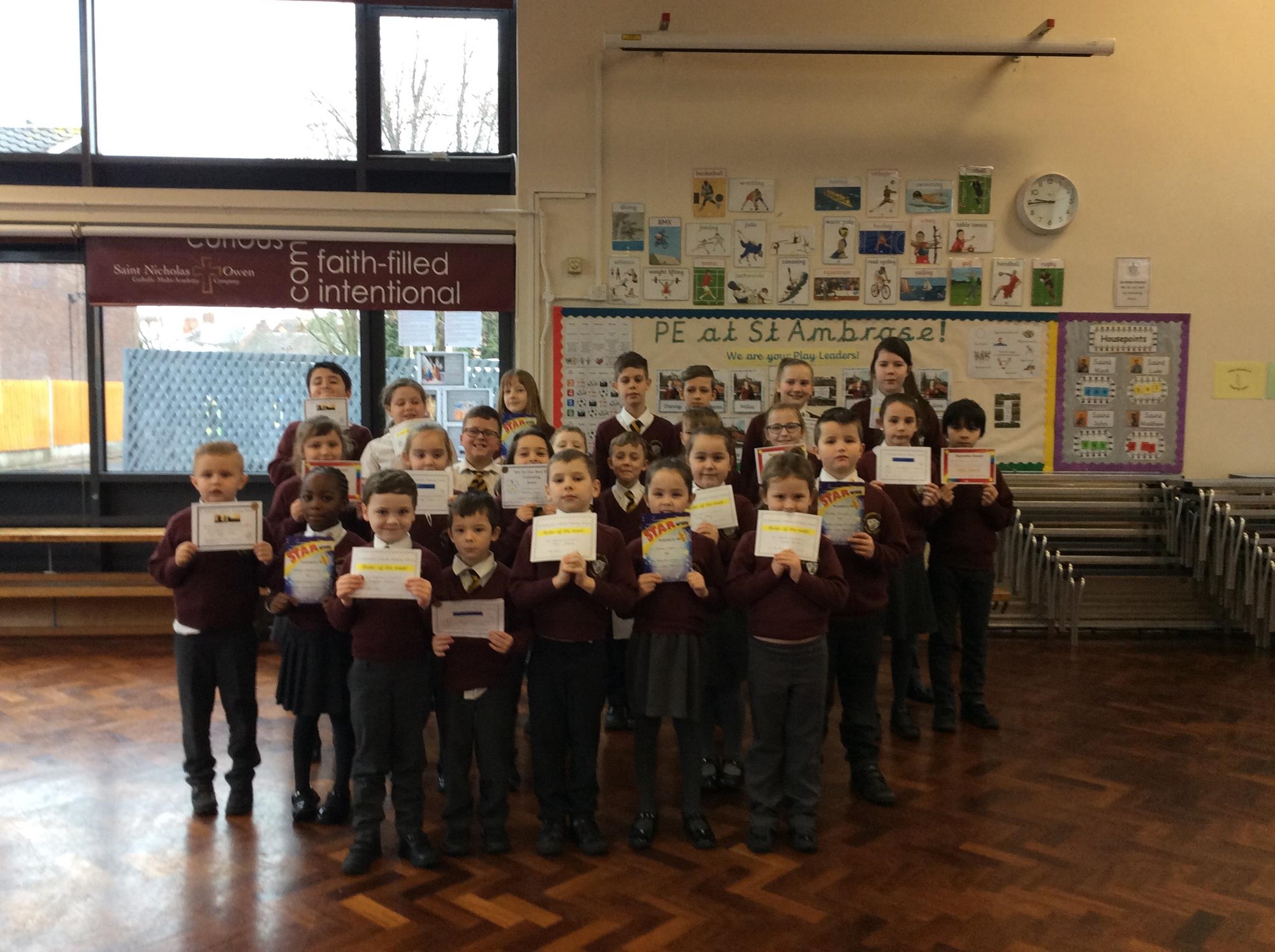 Well done to everyone who received a certificate this week. The next Celebration Assembly will be Monday 11th February.
On Monday 11th February the PTA will have some lovely gifts for sale after school in the playground. Prices will range from 25p-£2 (pocket money gifts) - below is just a small selection of what they will have available... Please remember your change!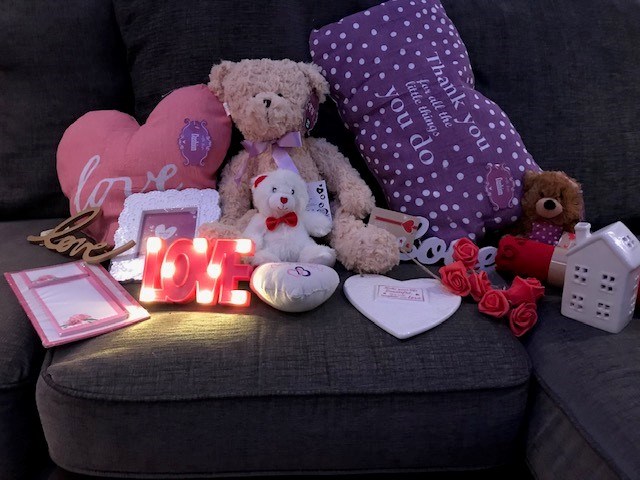 Also, on Friday 15th February, the last day of term, there will be 'Hot Dog Friday' on the playground after school - hot dogs will be 75p each. This will also be a Mufti Day and we would be grateful if the children could bring in £1 to wear their own clothes on the day. All proceeds will be going towards the new school library!
Thank you for your continued support,
The Junior SVP will be collecting tins or packets of food every Friday which will be donated to Kidderminster Food Bank. Please can your child hand any contributions to their class teacher each week. Thank you for your generous support for this worthy cause.
If you would like to save on fuel and parking costs and reserve a seat on the coach travelling to and from the Pyramid concert please speak to the school office in order for them to reserve a seat for you. The total cost for the return journey is £5.
Additionally, if there are any parents or friends/family of parents who have their own business and would like to purchase an advertising slot in the programme for our upcoming Year 5 Pyramid Concert please contact Mr Mallinson at fmm5@hagleyrc.worcs.sch.uk.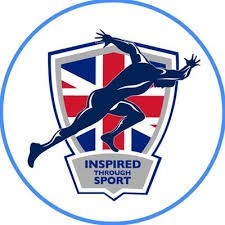 Joe Roebuck the 2012 Olympian, Double Commonwealth and European Medallist Swimmer will be coming to inspire us all on Thursday 28th February 2019. Joe will run a 30-minute whole school assembly, telling us all about his achievements, goals and struggles he has faced during his sporting journey so far. Joe will then run a 30 minute session for each class consisting of:
Q/A with Joe (including a chance for pictures)
Your child has received a sponsorship form to complete for the event. These forms should be completed and returned to the school office along with the money raised (which should be in a sealed envelope). The funds raised will not only support our GB sporting stars, but our school will also receive a large proportion of the money to enable them to purchase new PE equipment. If every child raises £30 each we will get up to £3,450 to spend on PE and sports equipment. To make a donation online visit the Inspired Through Sport website below:
Thank you in advance for your support!
Miss Ballard and The Inspired Through Sport Team.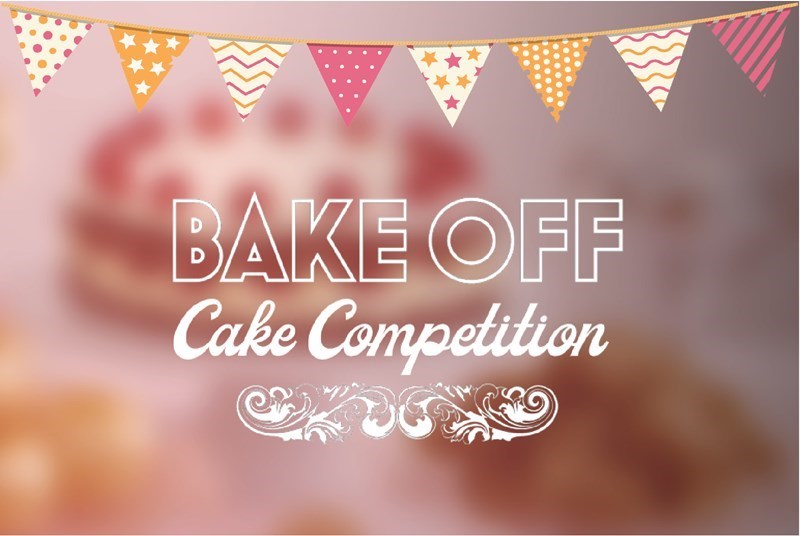 Year 5 will be holding a 'Bake Off' Competition on Friday 1st March for KS1 and KS2. The aim is to raise money for the charity, Shelter, who look after the homeless. Judging will be held on the day and there will be prizes for the most creative cake. Join us after school for coffee and cake where the cakes will then be auctioned off.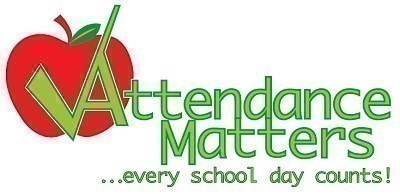 | | | | |
| --- | --- | --- | --- |
| Year Group | This Week | This Term | This Year |
| Whole School | 92.4% | 94.6% | 95.1% |
| Reception | 93.3% | 92.4% | 94.2% |
| Year 1 | 92.3% | 93.1% | 95.0% |
| Year 2 | 85.7% | 93.4% | 95.1% |
| Year 3 | 88.9% | 93.7% | 95.0% |
| Year 4 | 98.6% | 96.4% | 95.4% |
| Year 5 | 96.3% | 96.9% | 95.8% |
| Year 6 | 92.0% | 96.4% | 95.2% |
Good attendance is very important to us here at St Ambrose Catholic Primary School and we are working hard to make sure that all children attend school as often as possible. Our school target is 96%. We understand that children cannot help being ill, but we would urge parents to do their best to ensure that medical and dental appointments are made for outside of school hours. Below is a table highlighting how time off affects a child's learning: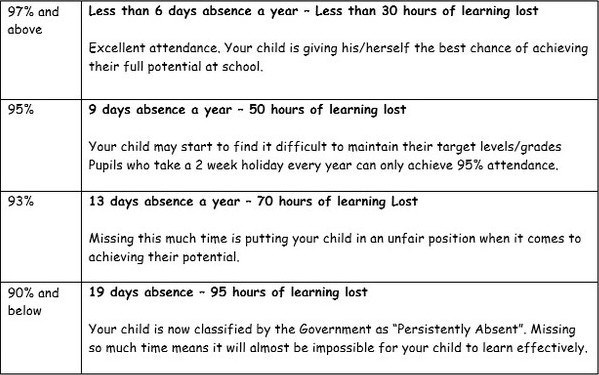 Please contact the school office if you would like to come to the drop in session. Also remember appointments on a 1-1 basis can be arranged with Mrs Price - this can also be done via the School Office.
A MESSAGE FROM CLASS CATERING:
Class Catering have kindly asked that any lunch orders are ordered in advance and not on the day that a lunch is required. Many thanks.
**PLEASE CAN WE ASK THAT YOU DO NOT USE THE CAR PARK AT DROP OFF AND PICK UP TIMES AS IT IS DANGEROUS AT THESE BUSY TIMES.**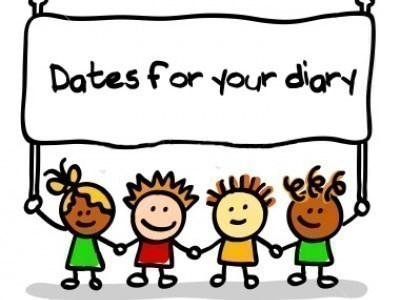 Holy Communion Meeting Dates for Year 3:
(All meetings will take place at 6.30pm in the School Hall)
| | |
| --- | --- |
| Wednesday 13th February | Initial Meeting for Parents |
| Thursday 14th March | Meeting 1 for Parents and Children |
| Wednesday 3rd April | Meeting 2 |
| Thursday 11th April | Meeting 3 |
| Wednesday 8th May | Meeting 4 |
| Wednesday 15th May | Meeting 5 |
| Wednesday 22nd May | Meeting 6 |
| Wednesday 5th June | Meeting 7 |
| Saturday 22nd June | 12:00pm Holy Communion Day |
Whole School Mass:
| | |
| --- | --- |
| 6th March | Ash Wednesday |
| 12th April - 10:30am | End of Term (Easter) |
Parish/School Masses - Wednesday 9:15am
| | |
| --- | --- |
| DATE | YEAR GROUP |
| 13th February | Y2 |
| 27th February | Reception, Y1 and Y2 |
| 6th March | Whole School Mass |
| 13th March | Y6 |
| 20th March | Y5 |
| 27th March | Y4 |
| 3rd April | Reception, Y1, Y2 and Y3 |
| 12th April - 10:30am | Whole School Mass |
Class Assemblies:
| | |
| --- | --- |
| DATE | YEAR GROUP |
| 22nd March | Y2 |
| 17th May | Y3 |
Spring Term Parents Evening:
| | |
| --- | --- |
| DATE | TIME |
| 25th March (Reception only) | 4:30pm - 7pm |
| 27th March | 5pm-7:30pm |
| 28th March | 3:30pm-6pm |
Other Events:
| | |
| --- | --- |
| DATE | EVENT |
| 14th February | Year 5 Hagley Pyramid Concert |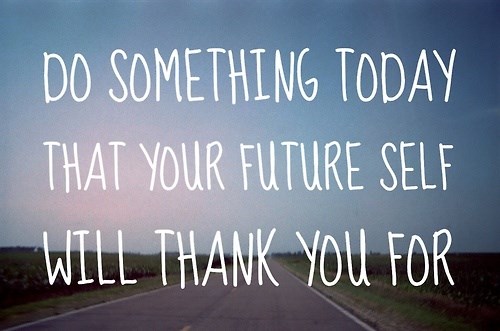 We have places available in Reception, Year 3 & Year 5. If you know of anyone who would be interested please refer them to the school office in the first instance. Many thanks.
Please see attached the rota for Altar Serving. Thank you.
The Parish 200 club is a major fundraiser to help support the running of the Parish. Members contribute £2 a month (£24 a year) and there will be monthly drawers for cash prizes. Application forms for new members are now avaliable from the School Office.
PARISH BABY AND TODDLER GROUP: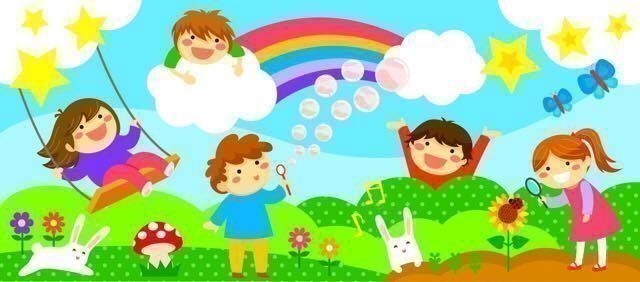 If you or anyone you know would be interested in going along to the Parish Baby and Toddler group, the sessions are held on a Wednesday from 9-11am. We welcome newborn up to pre-school children and their parents. Your first session will be free of charge and thereafter will be 80p. This cost includes refreshments for you and your child. They have an array of toys and activities for you and your child to enjoy and this is also a great opportunity to meet and socilaise with other families. If you have any enquiries please see the Facebook page 'St Ambrose Toddlers Kidderminster'.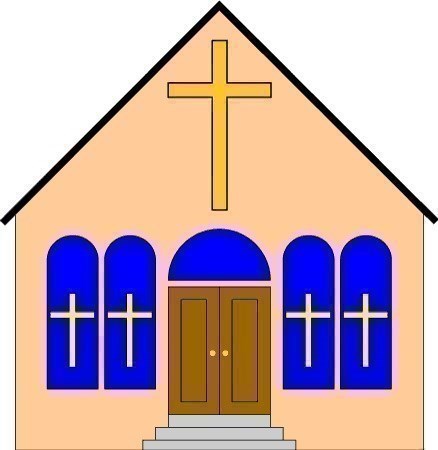 Saturday 11:45am - 12:45pm, and by request.
Stars of the Week
Diary Dates
Attendance
Class Assemblies