DATE: FRIDAY 6TH SEPTEMBER 2019
A very warm welcome back to you all and a special welcome to all our new starters as we reach the end of the first week of a new school year.
It's been a fabulous summer which has hopefully brought you some valuable family time and relaxation.
You will be pleased to see the stairs, playground fences, parent shelter and benches have been painted. I would like to say a special thank you to Mr Maffei, Mr.Grosvenor (Academy Representative) and Mrs Williams who worked so hard throughout the summer to ensure the painting was finished. There is still the astro-turf to be laid, as unfortunately this was postponed due to the weather. I have received confirmation today that the work will start next week, so fingers crossed for good weather.
A big thank you must go to all school staff for their monumental effort of getting the classrooms and outside areas ready for the new term after the contractors left the site.
Please join school staff at Saint Ambrose Church on Sunday for 11 o'clock Mass. We will be celebrating Education Sunday, which is a national day of prayer for everyone involved in education.
The UCM will be holding a cake sale after 11 o'clock Mass on Sunday. They have chosen to fundraise for the school and a Church in Uganda. Please come along to support them raise funds for these worthy causes.
GOSPEL VALUES AFTERNOON TEA:
This half term the staff and children are growing to be Grateful and Generous in their words and actions. I am looking forward to having afternoon tea next Friday with children who demonstrate those values.
MONDAY 9TH SEPTEMBER 5.30PM YEAR 6 MEETING AND SATS UPDATE:
At the meeting on Monday, you will find out about the Year 6 trip to the Pioneer Centre in Shropshire and how you can help your son or daughter prepare for their SATs in May 2020.
Please see below the Mass dates for the Autumn Term.
| | | |
| --- | --- | --- |
| Date | Time | Year Group |
| 11/09/2019 | 9.30am | Whole School |
| 18/09/2019 | 9.15am | Year 6 |
| 25/09/2019 | 9.15am | Year 5 |
| 02/10/2019 | 9.30am | Whole School: Harvest |
| 09/10/2019 | 9.15am | Year4 |
| 16/10/2019 | 9.15am | Year 3 |
| 23/10/2019 | 9.15am | Reception, Year 1 and Year 2 |
| 06/11/2019 | 9.15am | Year 6 |
| 13/11/2019 | 9.15am | Year 5 |
| 20/11/2019 | 9.15am | Year 4 |
| 27/11/2019 | 9.15am | Year 3 |
| 06/12/2019 | 10.30am | Whole School: St Ambrose Feast Day |
| 11/12/2019 | 9.15am | Reception, Year 1 and Year 2 |
| 20/12/2019 | 10.30am | Whole School |
On Thursday at the end of the day, we are inviting all children to collect their parents/carers from the playground and take them to their classroom. This will be a wonderful opportunity for you to see their new classrooms and meet their teacher. If you are unable to make this time, please contact the school office and we can arrange a suitable time for you to visit school.
| | | |
| --- | --- | --- |
| YEAR GROUP | TEACHER | TEACHING ASSISANT |
| Reception | Miss Brewer and Mrs Holder | Mrs Doohan and Mrs Staite |
| Year 1 | Mrs Leak and Mrs Holder | Mrs Davies and Miss Wright |
| Year 2 | Mr Pitt | Mrs Lloyd |
| Year 3 | Miss Ballard and Mrs Stewart | Mrs Joyner |
| Year 4 | Mrs Neri and Mrs Stewart | Mrs Joyner and Mrs Tew |
| Year 5 | Miss Crumpler and Mrs McCormack | Mrs Baylie |
| Year 6 | Miss Holtom and Mrs McCormack | Mrs Baylie |
| Learning Mentor | | Mrs O'Hara |
Parent Evenings this term will be on Monday 14th October 5-7.30pm and Monday 21st October 3.30-6pm.
Mrs Price our SENDCo is available to meet with parents to discuss IEP's at Parent Evenings on Monday 14th October 5-7.30pm and Monday 21st October 3.30-6pm.
If you would like to discuss any concerns or would like some support, please contact the school office to book an appointment with Mrs Price. Mrs Price is in school on a Tuesday and Wednesday.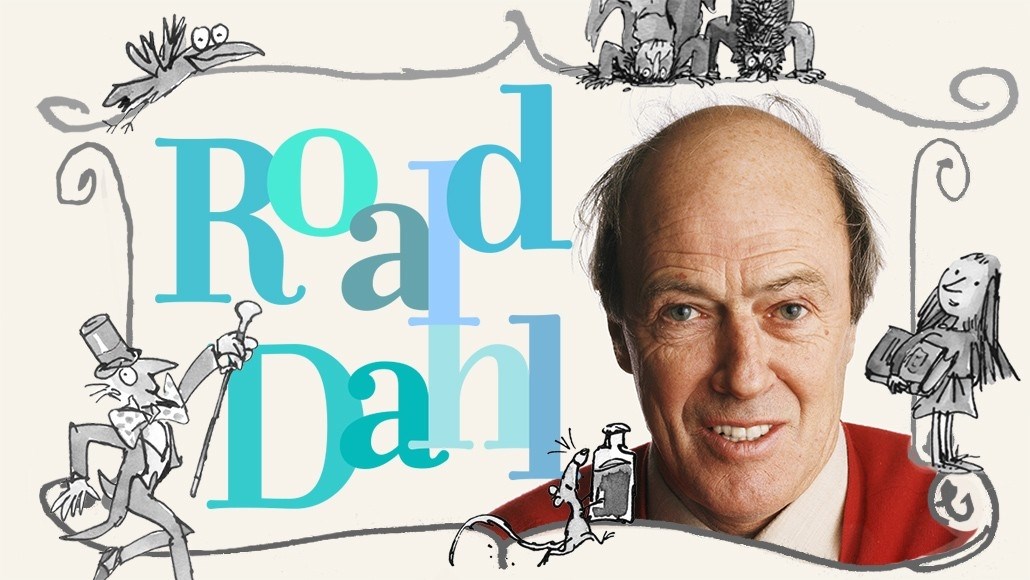 To celebrate what would have been Roald Dahl's 102nd birthday, on Friday 13th September, we would like children to come into school dressed as their favourite Roald Dahl character.
A message from Mrs Lloyd:
Areley Kings Rally was our children's first Rally out of school. The children had pride of place in the middle of the hall! They confidently rang 'My Grandfathers Clock' and then rang 2 solo pieces, 'The Lord is my Shepherd' and their favourite 'A Jubilant Peal'.
I was very proud of them particularly as they have only been playing regularly for about a year. The children really excelled themselves!
Thanks to Burghill and Tillington and Tintinnabulis who played a Disney piece and a piece from 'The Greatest Showman' especially for the children.
Arely Kings were wonderful and gave the children and their families a warm welcome and a day to remember.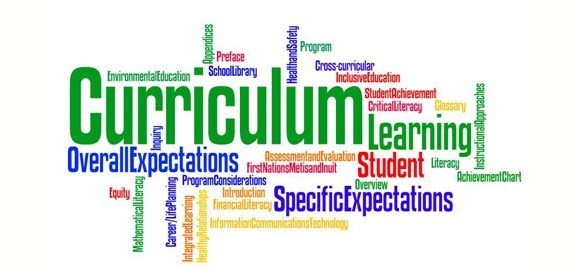 We have taken a fresh look at our curriculum to ensure we provide a curriculum that is broad, balanced, exciting and engaging for all. In the first half term, the theme across the school will be,'Me and my World.'
Find out about your son or daughter's curriculum by visiting our school website. The year group curriculum plans can be found on the school website www.st-ambrose.sch.life. Please access these by selecting the tab on the left hand side named Curriculum 2019 > Autumn Term 2019 Curriculum Plans > select relevant Year group. For EYFS (Reception) please select Curriculum 2019 > Early Years (EYFS).
The Saint Nicholas Owen Curriculum Intent statement can also be found within the Curriculum 2019 tab.
Next week we will be reporting on what the children have been learning about in school. Watch this space!
The link for ordering uniform through MG Sportswear has changed. The new link is:
Attendance data will be reported next week.
We have places available in Years R, 3, 4, 5 & 6. If you know of anyone who would be interested, please refer them to the School Office in the first instance. Many thanks.
The Parish 200 Club is a major fundraiser to help support the running of the Parish. Members contribute £2 a month (£24 a year) and there will be monthly draws for cash prizes. Application forms for new members are now avaliable from the School Office.
PARISH BABY AND TODDLER GROUP:
If you or anyone you know would be interested in going along to the Parish's Baby and Toddler group, the sessions are held on Wednesdays in term from 9-11 am (except the last Wednesday of the month). We welcome newborn up to pre-school children and their parents. Your first session will be free of charge and thereafter will be 80p. This cost includes refreshments for you and your child. We have an array of toys and activities for you and your child to enjoy and this is also a great opportunity to meet and socilaise with other families. If you have any enquiries, please see the Facebook page 'St Ambrose Toddlers Kidderminster'.
THE ALTAR SERVERS' ROTA HAS BEEN DISTRIBUTED IN SCHOOL THIS WEEK. IF YOU REQUIRE ANY FURTHER DETAILS PLEASE CONTACT THE SCHOOL OFFICE.
Saturday 11:45 am - 12:45 pm, and by request.
Stars of the Week
Diary Dates
Attendance
Class Assemblies