DATE: Friday 5th July 2019
'Where Christ is, there is the kingdom of God.'
Next week all of the staff and children will be encouraged to help God's kingdom of peace and healing to grow within and around us through the little things that we do and say and I look forward to hearing how your children have helped you at home and shown kindness and compassion towards others.
I would like to thank everyone for the warm welcome I have received this week. It has been wondeful to see how every child has grown in confidence and has a determination to be the best person they can be.
I have been so thrilled to see pupils and staff taking part in the daily mile by walking, jogging or recording times. It is a wonderful way for everyone to improve their personal energy and fitness levels.
We have been really impressed by a group of Year 4 girls who have created a thoughtful poem regarding friendship, helping us to continue to follow the school motto.
'We do our best by following Jesus.'
I was delighted to see hundreds of people spending the day in the sunshine at the school fete last Sunday. WE raised an amazing £3000, which will enhance the education of our pupils. I am very proud of what we have achieved by working TOGETHER. I would like to thank the PTA, staff, parents, children, Father Lamb, the UCM group and parishioners for their determination and dedication to raise money for the school. Thank you and see you all at the next fundraiser!
On Tuesday 9th July Mr Mallinson and the Hagley band will be in school. This year is a punk theme and your child can come into school dressed in punk clothing however, they can also wear their own clothes.
Please come along to the PTA AGM on Monday 8th July so that we can plan future events and fundraising activities.
In regards to your child's progress, you will receive a concise report detailing your child's progress in all subject areas throughout the academic year on Monday 15th July. There will be an opportunity to discuss the report if you have any questions on Tuesday 16th or Thursday 17th July between 3.30pm and 5pm. You will be able to book an appointment on School life from Monday 15th July.
NEW CLASSES SEPTEMBER 2018:
| | | |
| --- | --- | --- |
| YEAR GROUP | TEACHER | TEACHING ASSISANT |
| Reception | Miss Brewer & Mrs Holder | Mrs Doohan & Mrs Staite |
| Year 1 | Mrs Leak & Mrs Holder | Mrs Davies & Miss Wright |
| Year 2 | Mr Pitt | Mrs Lloyd |
| Year 3 | Miss Ballard & Mrs Stewart | Mrs Joyner |
| Year 4 | Mrs Neri & Mrs Stewart | Mrs Joyner & Mrs Tew |
| Year 5 | Miss Crumpler & Mrs McCormack | Mrs Baylie |
| Year 6 | Miss Holtom & Mrs McCormack | Mrs Baylie |
| Learning Mentor | | Mrs O'Hara |
It was wonderful to meet our new Reception children and parents yesterday. They had an opportunity to spend time in their new classroom.
We are currently beginning the process of transition across the school in order to ensure that all of the children feel ready and prepared for September. On Thursday 11th July all children will spend the morning in their new classroom and meet their new teacher and teaching assistants.
Sports day will be held on Monday 15th July with a reserve day of Tuesday 16th July in case of bad weather.
The event will take place on Holy Trinity playing fields.
Can we ask that your child comes into school in their p.e kit wearing a t-shirt in their house colour.
| | |
| --- | --- |
| House | Colour |
| Matthew | Red |
| Mark | Blue |
| Luke | Yellow |
| John | Green |
Please can you apply suncream to your child and ensure that they have a hat and sufficient water with them for the day.
If any parents can loan gazebo's for extra shelter from the sun and help to put them up this would be greatly appreciated.
UNIFORM REVIEW TEAPOT TIME:
Are you free on Tuesday 16th July? Please come along to the Teapot Time session at the Parish Centre and have a coffee and a chat. We really need your views to help us select a uniform supplier to meet our needs.
Teapot time will continue as normal on Tuesday 9th July.
Well done to all of the children who received an award! Keep up the good work!

Last Thursday Reception went to Bishopswood. Please enjoy the photos and the quotes that the children have given.
Franky-I felt excited. I liked making the smelly potions.
Matilda- I liked the bus. I liked everything.
Jared-I liked making the fairy gardens.
Esther-I liked to eat my food.
Mikey- I loved finding the footprints.
Sammy-I liked making the house for the bird.
Solly- I liked eating my food. I had so much in my bag. I liked making the houses for the soft animals.
Ruby- I put pictures on the card by putting different greens on the card.
Robyn H- I liked making the animal homes.
Frankie- I was helping Solly making animal homes.
Robyn M- We searched for the footprints for the animals. I liked making these.
Suzanne- I liked making the houses.
Leighton- I had to put leaves on a card.
Molly- I liked the holiday bus with the curtains.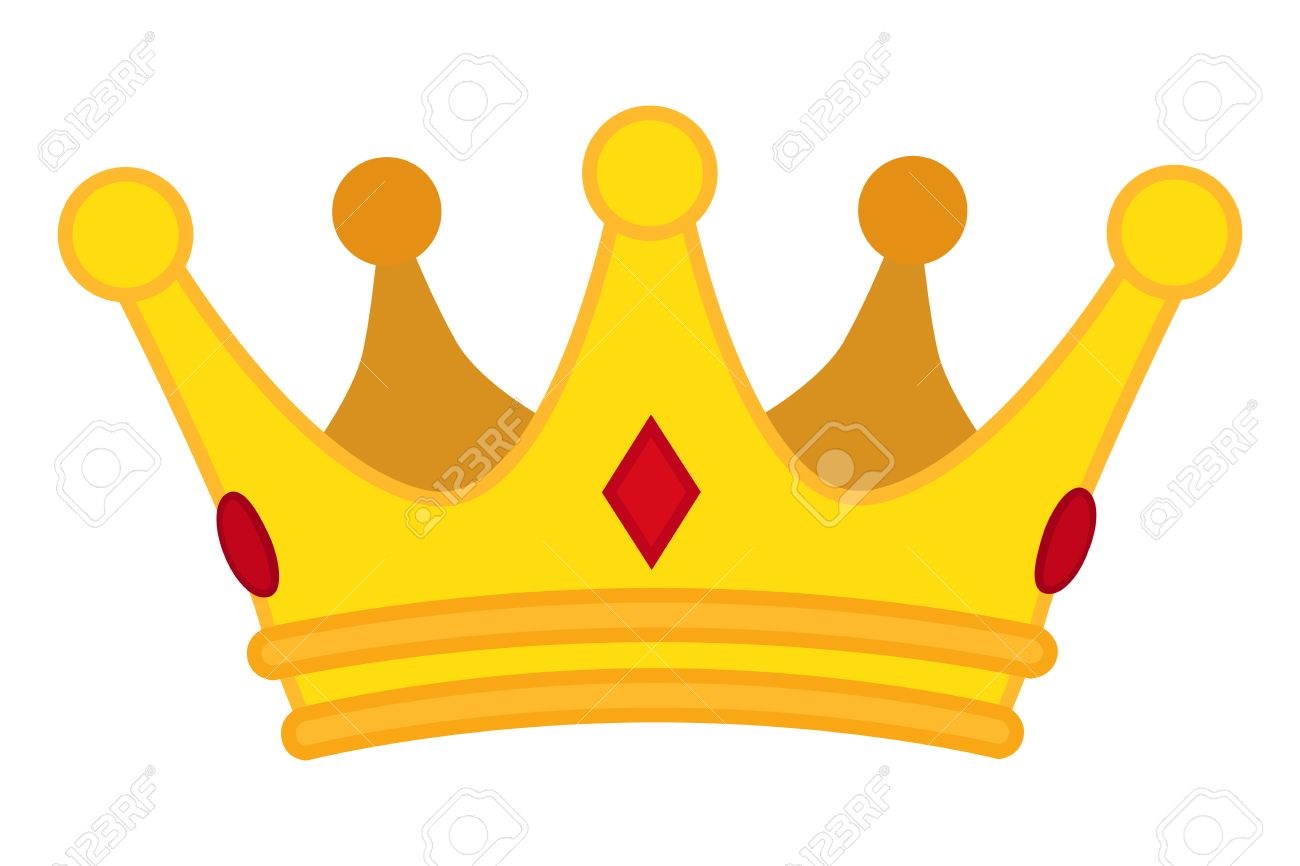 To end the history topic about Kings and Queens Year 1 will be celebrating with a Royal Banquet on the afternoon of Thursday 11th July. Please see the letter that has gone out with your child this week reagrding food contributions towards the banquet.

This morning the Year 4 children showcased their talents in assembly by performing a clarinet concert for the school and their parents. We all really enjoyed seeing what they have acheived this year. A big well done from Mr Tattam for making him extremely proud of their efforts!!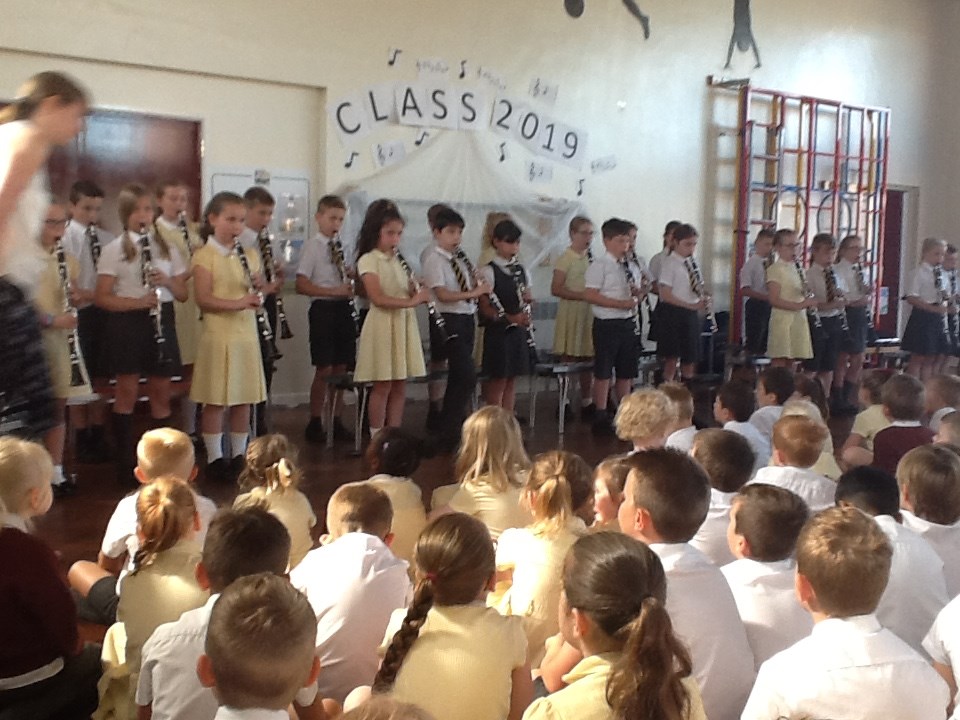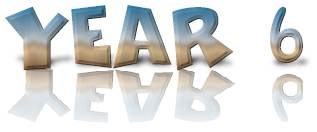 | | | |
| --- | --- | --- |
| Date | Time | Event |
| Wednesday 17th July | 9.00 am | Leavers play in school hall |
| | 6.15 pm | Leavers Mass in school courtyard |
THERE WILL BE NO MASS ON WEDNESDAY 10TH JULY INSTEAD IT WILL BE ON FRIDAY 12TH JULY AT 10.30AM. WE WOULD LIKE TO WELCOME YOU ALL TO JOIN US.
Can we please remind you that during the warmer weather your child must come to school with water, a sunhat and have suncream applied before they arrive.
FUN SUMMER HOLIDAY ACTIVITIES:
The link for ordering uniform through MG Sportswear has changed. The new link is:
| | | |
| --- | --- | --- |
| DATE | YEAR GROUP | TRIP/ACTIVITY |
| Thursday 11th July | YR-Y5 | Meet new teacher day |
| Friday 12th July | Y6 | Cinema Trip |
| Monday 15th July | KS1 9.15am | Sports Day |
| | KS2 12.30pm | Sports Day |
| Tuesday 16th July | 8.45am onwards | Uniform Teapot time for parents |
Please remember to send your child in with their 20p on a Tuesday and Thursday if they would like toast at morning break. Your child needs to give the money to their class teacher which is swapped for a token that allows them to get their toast.
We have already raised over £100 towards the 'Peace Garden'. This is the area outside of the nurture classroom that we will be transforming into a mindfulness space for children, parents and staff to relax in and enjoy a small outside space.
Please can we ask that you continue to keep giving tins and packets of food to our school foodbank. The food collected is given to a foodbank for local distribution. Many thanks for your continued support.
| | | | |
| --- | --- | --- | --- |
| Year Group | This Week | This Term | This Year |
| Whole School | 94.5% | 95.2% | 95.3% |
| Reception | 97.4% | 93.4% | 93.8% |
| Year 1 | 96.2% | 96.3% | 95.5% |
| Year 2 | 98.3% | 96.4% | 95.9% |
| Year 3 | 93.2% | 94.2% | 95.3% |
| Year 2 | 96.3% | 93.5% | 95.2% |
| Year 5 | 96.8% | 96.0% | 95.8% |
| Year 6 | 99.0% | 96.5% | 95.5% |
Good attendance is very important to us here at St Ambrose Catholic Primary School and we are working hard to make sure that all children attend school as often as possible. Our school target is 96%. We understand that children cannot help being ill, but we would urge parents to do their best to ensure that medical and dental appointments are made for outside of school hours. Below is a table highlighting how time off affects a child's learning:
Appointments on a 1-1 basis can be arranged with Mrs Price; this can also be done via the School Office.
We have places available in Reception, and Years 1, 2, 3 & 5. If you know of anyone who would be interested, please refer them to the School Office in the first instance. Many thanks.
Please see attached the rota for Altar Serving. Thank you.
The Parish 200 Club is a major fundraiser to help support the running of the Parish. Members contribute £2 a month (£24 a year) and there will be monthly draws for cash prizes. Application forms for new members are now avaliable from the School Office.
PARISH BABY AND TODDLER GROUP:
If you or anyone you know would be interested in going along to the Parish's Baby and Toddler group, the sessions are held on Wednesdays in term from 9-11 am (except the last Wednesday of the month). We welcome newborn up to pre-school children and their parents. Your first session will be free of charge and thereafter will be 80p. This cost includes refreshments for you and your child. We have an array of toys and activities for you and your child to enjoy and this is also a great opportunity to meet and socilaise with other families. If you have any enquiries, please see the Facebook page 'St Ambrose Toddlers Kidderminster'.
THERE WILL BE NO MASS ON WEDNESDAY 10TH JULY INSTEAD IT WILL BE ON FRIDAY 12TH JULY AT 10.30AM. WE WOULD LIKE TO WELCOME YOU ALL TO JOIN US.
Saturday 11:45 am - 12:45 pm, and by request.
Stars of the Week
Diary Dates
Attendance
Class Assemblies