DATE: Friday 3rd May 2019
Welcome back!! We hope you have all had an enjoyable and peaceful Easter.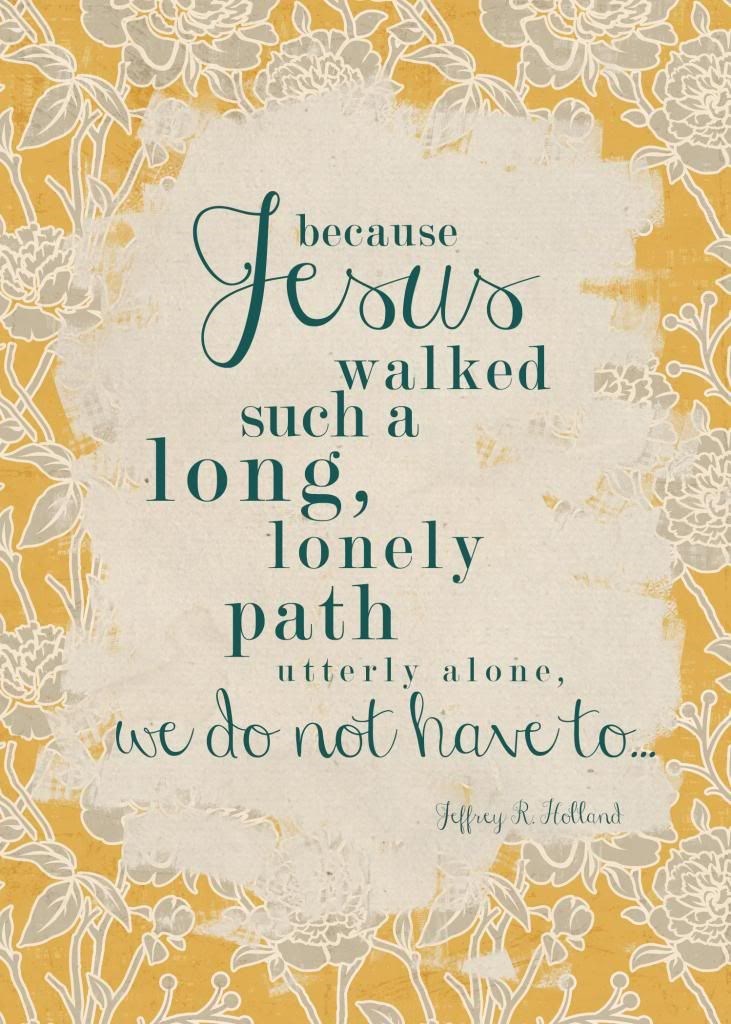 PLEASE CAN WE ASK THAT IF YOU HAVE ANY OUTSTANDING PAYMENTS THAT THESE ARE BROUGHT INTO SCHOOL ASAP. REMINDER LETTERS W ILL BE SENT OUT OVER THE NEXT FEW WEEKS.
Please can you ensure that when collecting your child/children from school/pre-school that they are supervised at all times and they are not let to play around the cars parked within the vicinity of the school.
Can we please remind you that we are a nut free school and that your child MUST NOT bring in any lunchbox items that contain nuts in any form. This also includes hazlenut chocolate spread on sandwiches.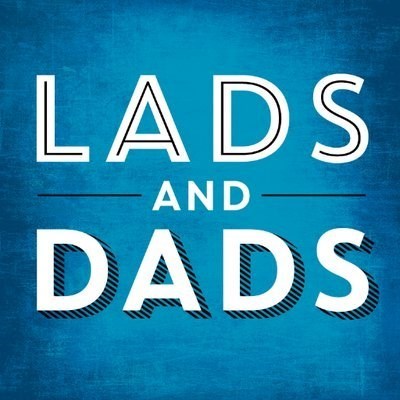 Unfortunately, due to lack of interest we have had to postpone the 'Lads and Dads' programme. If you would be interested in taking part please register your interest with the school office.
When you are in school please take time to look at the wonderful science display of the children's projects.
BEWDLEY TENNIS CLUB OPEN DAY
TRY TENNIS FOR FREE!! Tennis Fun for all the family
Saturday 11 May 13.00-16.00
The club opens the courts up to ANYONE and EVERYONE
We have the fun Tennis Factory for the kids plus the speed gun challenge, cardio tennis, Tennis Xpress, free play and family time with all equipment free to borrow.
For more information or to book into a session please follow or forward this link to anyone who may be interested
KIDDERMINSTER TENNIS CLUB OPEN DAY

SUNDAY 19TH MAY 2019
2.00 - 4.00 pM


On Monday 20th May it is the CTA Athletics Tournament at Abbey Stadium, Redditch. Please keep your eyes out for letters on Monday to see if your child has been picked to represent their age group.
Many thanks, Miss Ballard.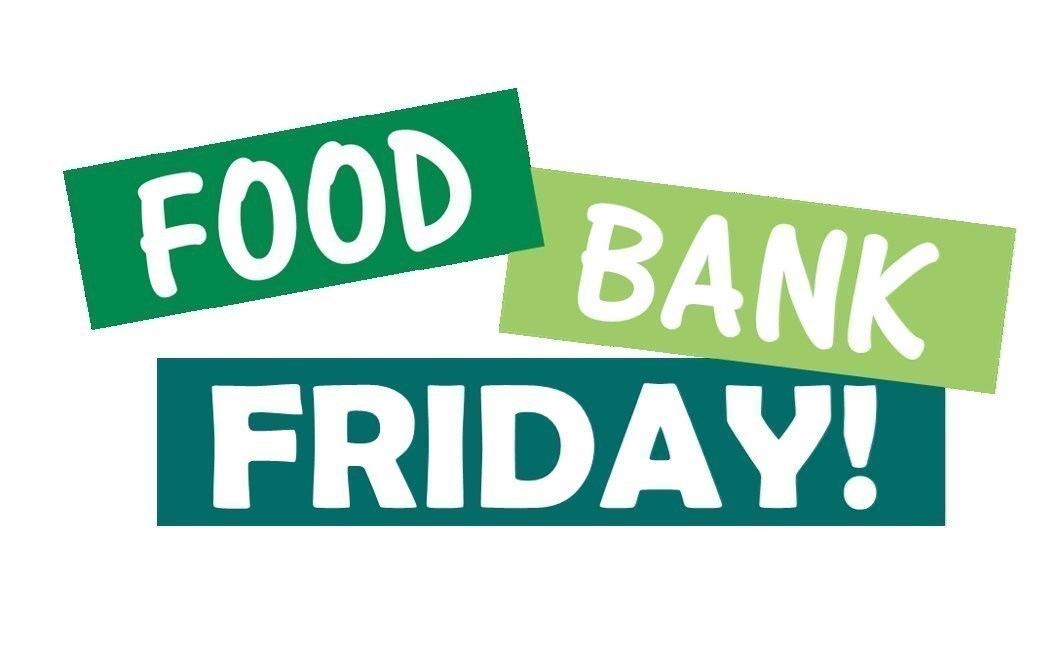 Please can we ask that you continue to keep giving tins and packets of food to our school foodbank. The food collected is given to a foodbank for local distribution. Many thanks for your continued support.

PTA BOTTLE COLLECTION COMPETITION: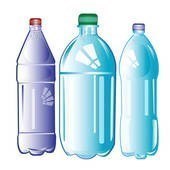 Please don't forget to keep bringing in bottle donations for the school fete. The class that collects the most bottles will be rewarded with a special prize!! Every little donation helps make our fundraising a success.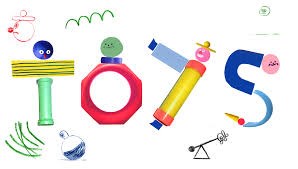 If you have any (undamaged) children's toys/teddies/lego etc that you would like to donate, the PTA will have a box for donations at every tuck shop/hot dog stall until the end of June.
| | | | |
| --- | --- | --- | --- |
| Year Group | This Week | This Term | This Year |
| Whole School | 96.8% | n/a | 95.5% |
| Reception | 92.6% | n/a | 94.0% |
| Year 1 | 95.7% | n/a | 95.6% |
| Year 2 | 97.2% | n/a | 95.8% |
| Year 3 | 96.8% | n/a | 95.5% |
| Year 4 | 98.2% | n/a | 95.7% |
| Year 5 | 97.9% | n/a | 96.2% |
| Year 6 | 98.7% | n/a | 95.4% |
Good attendance is very important to us here at St Ambrose Catholic Primary School and we are working hard to make sure that all children attend school as often as possible. Our school target is 96%. We understand that children cannot help being ill, but we would urge parents to do their best to ensure that medical and dental appointments are made for outside of school hours. Below is a table highlighting how time off affects a child's learning: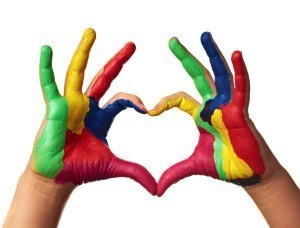 Appointments on a 1-1 basis can be arranged with Mrs Price - this can also be done via the School Office.
SCHOOL UNIFORM ORDERING UPDATE
The link for ordering uniform through MG Sportswear has changed. The new link is:
HOLY COMMUNION MEETING DATES FOR YEAR 3:
(All meetings will take place at 6.30pm in the School Hall)
| | |
| --- | --- |
| Wednesday 8th May | Meeting 4 |
| Wednesday 15th May | Meeting 5 |
| Wednesday 22nd May | Meeting 6 |
| Wednesday 5th June | Meeting 7 |
| Saturday 22nd June | 12:00pm Holy Communion Day |
| | |
| --- | --- |
| DATE | YEAR GROUP |
| 17th May | Y3 |
We have places available in Reception, Year 2, 3 & Year 5. If you know of anyone who would be interested please refer them to the school office in the first instance. Many thanks.
Please see attached the rota for Altar Serving. Thank you.
The Parish 200 club is a major fundraiser to help support the running of the Parish. Members contribute £2 a month (£24 a year) and there will be monthly drawers for cash prizes. Application forms for new members are now avaliable from the School Office.
PARISH BABY AND TODDLER GROUP:
If you or anyone you know would be interested in going along to the Parish Baby and Toddler group, the sessions are held on a Wednesday from 9-11am. We welcome newborn up to pre-school children and their parents. Your first session will be free of charge and thereafter will be 80p. This cost includes refreshments for you and your child. They have an array of toys and activities for you and your child to enjoy and this is also a great opportunity to meet and socilaise with other families. If you have any enquiries please see the Facebook page 'St Ambrose Toddlers Kidderminster'.
Saturday 11:45am - 12:45pm, and by request.
Stars of the Week
Diary Dates
Attendance
Class Assemblies