The school day now begins at 8.50am and ends at 3.20pm for all children. The gate opens at 8.40am. Thank you for your support this week everybody has adjusted to the change so quickly.
We hope that you have had a lovely summer meeting up with friends and family. We are very much looking forward to having a year where we can build on our learning and have lots of fun along the way! Our initial main focus is to spend lots of time talking to each other and building friendships, finding out about likes and dislikes and recognising skills and strengths. We will build routines and develop a familiar timetable once again - children love routines and familiarity. The children's well-being is our priority. I am looking forward to welcoming all our reception children to Saint Ambrose on Monday, it has been lovely getting to know our new children this week over the past three days.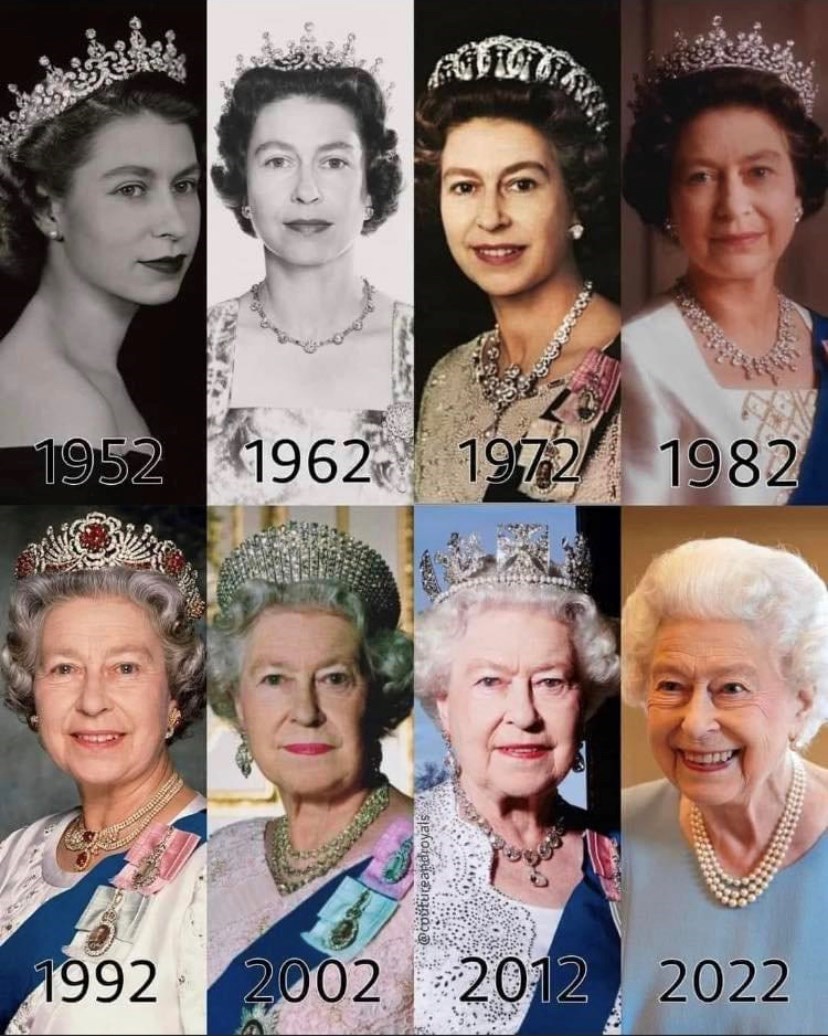 It is with sadness that Buckingham Palace announced yesterday the death of Her Majesty The Queen.

We have now entered a period of national mourning that will continue until the end of the State Funeral. Guidance providing schools with advice on the period of national mourning following the death of Her Majesty Queen Elizabeth II will be issued by the Cabinet Office over the next few days.

Following the passing of Her Majesty The Queen, we have been directed to limit our communications throughout the period of national mourning. We will of course continue to work on your behalf and we are here for any queries or concerns you may have.

I'd like to end with this quote from a 14-year-old Princess Elizabeth, from her broadcast to the children of the Commonwealth in October 1940:

"And when peace comes, remember it will be for us, the children of today, to make the world of tomorrow a better and happier place".
PLEASE SHARE THE FOLLOWING PRAYERS WITH YOUR FAMILY
POSTPONED EVENT DUE TO NATIONAL MOURNING
ROALD DAHL DAY Tuesday 13th September
DATES WEEK BEGINNING 12TH SEPTEMBER
Monday 12th September
Whole School Mass in church - 9.30am - all families welcome to join us.
Children to bring in a flower for the flower wall to remember the life of HM Queen Elizabeth II
Tuesday 13th September
Swimming Y6 and Y4 (morning)
Y6 Confirmation Parents Meeting for parents in church - then the Parish Centre - 6pm
Wednesday 14th September
Return Family activity marking the life of HM Queen Elizabeth II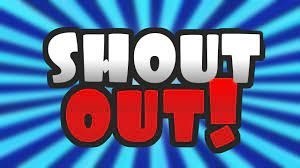 The things that are achieved by the children at our school are incredible. Members of our school represent numerous sports teams and clubs outside of school, as well as representing the school with great pride at various competitions.
This week I have heard:
Joshua from Year 2 received a certificate for taking part in the summer reading challenge. Congratulations on becoming a Gadgeteer Joshua!
Ruby from Year 4 has been awarded player of the match for her goal keeping skills in football. She didn't concede a single goal in her most recent match. Well done, Ruby.
Colton from Year 6 has been selected for the England National Team to compete at the World Martial Arts World Championships.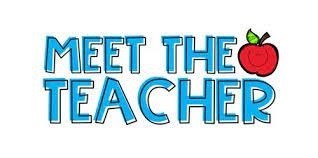 We will be holding meet the teacher sessions for parents to attend and get to know the staff who will be supporting your son or daughter next academic year - see dates below. All children will receive a post card from their new teacher during the holidays and over the next few weeks children will learn about their new classes.
We will be holding 'Meet The Teacher' drop in sessions for parents of children in years 4-6 next week. These will be from 2.45pm. Please see the table for the dates for each class.
| | |
| --- | --- |
| Date | Year Group |
| 12th September | Year 4 and Year 5 |
| 13th September | Year 6 |
STAFFING SEPTEMBER 2022-23
| | | |
| --- | --- | --- |
| Year Group | Teacher(s) | Teaching Assistant |
| Reception | Miss Brewer | Mrs Doohan |
| Year 1 | Miss Gawthorp | Mrs Staite and Mrs Davies |
| Year 2 | Miss Crumpler | Mrs Staite and Mrs Davies |
| Year 3 | Mrs Shevas (2days) Mrs Holder (3 days) | Ms Baylie |
| Year 4 | Miss Noble | Ms Baylie |
| Year 5 | Mr Pitt | Mrs Joyner |
| Year 6 | Miss Holtom (3 days) Mrs Shevas(2 days) | Mrs Joyner |
| | | |
| --- | --- | --- |
| Learning Mentor | Nurture Lead | Pupil Specific Support Assistants |
| Mrs O'Hara | Mrs Wallace | Mrs Bishop and Mrs Leak |
FOUNDATION GOVERNOR VACANCY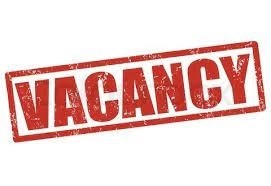 Several vacancies have become available to become a governor of our school where you can work with our principal to help support and develop an excellent Catholic curriculum at our school!
Our school mission statement is: 'We do our best by following Jesus' and we live it out in everything we do. Also, we follow our three main school rules: 'be safe, be ready and be respectful'. We are respectful to the staff and to other pupils. We stay safe by listening to the staff and by following the rules. We are always ready by practicing lockdowns yearly and fire drills bimonthly.
We do many fun things such as going on trips and residential trips as well as life skills such as cooking, first aid and cleaning every half term. Thanks to grants and contributions to the school we have an outdoor gym, a small climbing frame and an Astro-turf football pitch to use during PE and breaktimes. The staff organize many after school clubs to go to and events all year round.
You can become a governor and help ensure that many more wonderful opportunities are provided for the students.
Written by a former Y6 pupil (July 22)

Would you like to join the Parish flower group?
Any help you can give will be much appreciated. Whether you already have flower arranging experience or are just a beginner. They are very short and helpers and any assistance would be very welcome. Training and guidance will be given to any beginners. Please phone or text Elaine Yates on 07951 535843 if you are interested. Many thanks.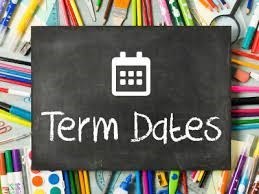 Please see the confirmed term dates below for 2022/23.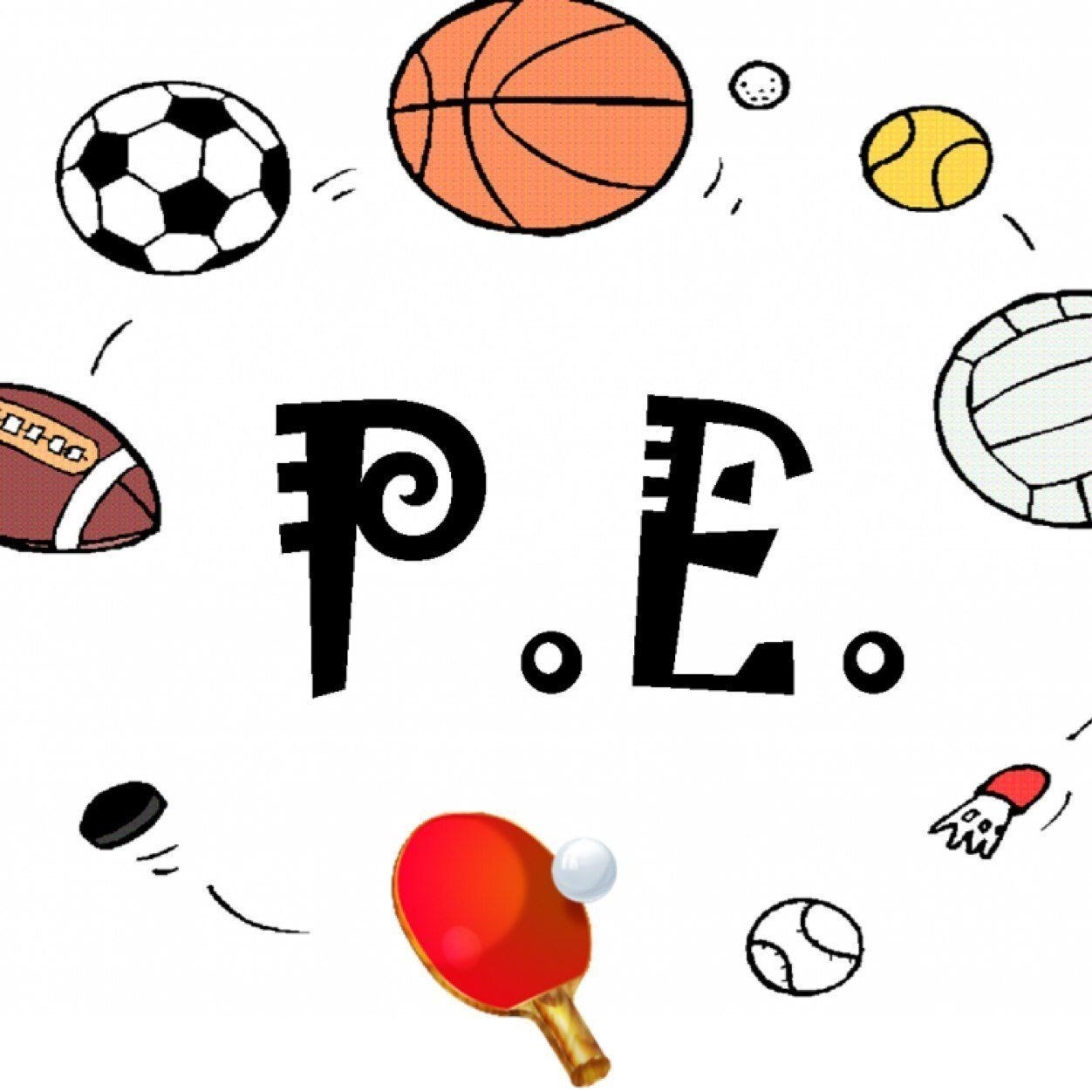 Please ensure that your child comes to school in their correct P.E. kit. The P.E. uniform is as follows:
Black shorts, black leggings, black track suit bottoms (unbranded if possible)

Maroon round neck T-shirt with embroidered badge

P.E pumps or black trainer
PLEASE NOTE: P.E. HOODIES CAN ONLY BE WORN ON P.E. DAYS
We are starting off with children just coming into school in the P.E. kit for one day next week. We will update you on the next newsletter with any further days when they will need to come wearing their kit for the rest of the half term. Thank you.
| | |
| --- | --- |
| Year Group | Day(s) |
| Year 1 | Tuesday |
| Year 2 | Tuesday |
| Year 3 | Friday |
| Year 4 | Tuesday |
| Year 5 | Tuesday |
| Year 6 | Tuesday |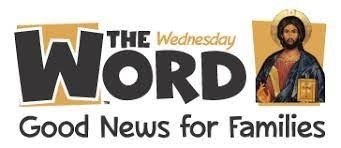 Please follow the link below to access this week's Wednesday Word.
Kind Regards,
Mrs Brocklesby
Stars of the Week
Diary Dates
Attendance
Class Assemblies