Our Catholic Mission: 'We do our best by following Jesus.'
THERE WILL BE NO SWIMMING FOR Y4 AND Y6 ON TUESDAY 14TH OF NOVEMBER DUE TO SCHEDULED MAINTENANCE AT THE POOL.
PLEASE CAN YEAR 3 PARENTS CHECK THAT THEIR CHILD HAS NOT COME HOME WITH A COAT THAT DOESN'T BELONG TO THEIR CHILD. THE COAT IS NAVY BLUE AND NAMED.
YOU ARE NOW ABLE TO BOOK YOUR PARENTS EVENING APPOINTMENTS VIA ARBOR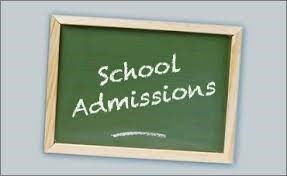 Can we remind you that your child's application for High School needs to be completed by 31st October. If you miss the deadline your application will be classed as late and your child may not get their first choice of High School.
Message from Mrs Brocklesby
Pope Francis has designated today Friday 27th October as a day of prayer, fasting and penance for peace in troubled areas of our world. He is thinking especially of those caught up with the situation in Israel and Gaza. Please take this opportunity to come together as a family and pray for peace.
God of peace, bearer of hope,
we seek your help
for the people caught up in conflict.
Quiet the clamour of war
and guide us towards peace.
Where there is hatred and division
sow seeds of calm and openness.
Where there is destruction
help us to rebuild.
Where children are crying
bring an end to tears.
Shelter your peoples and protect them
Guide them and keep them from harm.
Show us how to break down the barriers of history and fear
and breathe whispers of hope.
Amen.
Linda Jones / CAFOD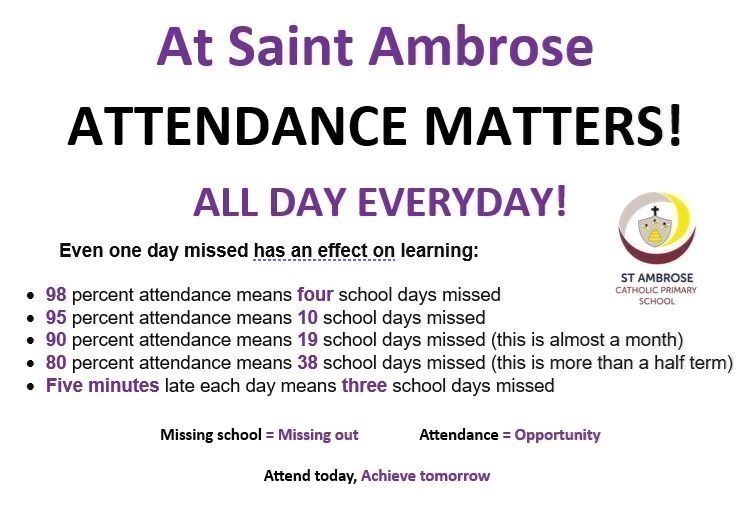 Regular attendance at school means that your child will make the most of their education and improve their chances later on in life. At St Ambrose, good attendance is of high importance and we strive to have at least 96% attendance. Please help us with this target. If you need any support, then school is here to help so that your child can get the very best out of the education we provide.
We will continue sending out regular push notifications about attendance so that you are aware if you child falls below our 96% target and we are working with Louise Howles, our Education Welfare Officer to support us with improvements.
| | | |
| --- | --- | --- |
| Year Group | This Week | This Term |
| Whole School | 89.3% | 93.2% |
| Reception | 84.0% | 94.7% |
| Year 1 | 94.0% | 94.2% |
| Year 2 | 86.7% | 90.3% |
| Year 3 | 90.3% | 91.6% |
| Year 4 | 95.1% | 97.2% |
| Year 5 | 92.3% | 94.4% |
| Year 6 | 92.0% | 91.9% |
Mass Times at St. Ambrose Catholic Church
Spooky Bake Off Competition Winners
| | | | |
| --- | --- | --- | --- |
| Key Stage 1 | 1st | 2nd | 3rd |
| | Orla - YR | Charlotte - Y1 | Summer YR |
| Key Stage 2 | Robyn Y5 | Kian Y5 | Amelia Y4 |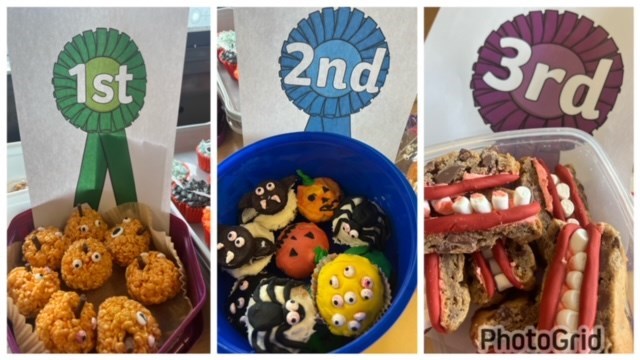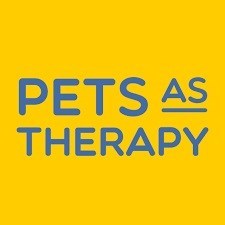 Mr Parry and the wonderful Tosca come to visit Nurture this Monday afternoon.
He was extremely calm, relaxed and very friendly. Those who came along, all enjoyed time with Tosca on their lap, while Mr Parry answered any questions that the children asked about Tosca and some of us even got a chance to give him a treat. We're really looking forward to welcoming Tosca back into school on Monday 13th November.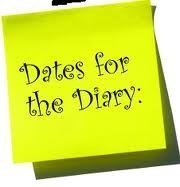 | | |
| --- | --- |
| | |
| | |
| | |
| Event | Date |
| Return to School | Monday 6th Novemver |
| Autumn Parents Evening 1 - Please note change of date | Tuesday 14th November |
| Autumn Parents Evening 2 - Please note change of date | Wednesday 15th November |
| | |
| | |
| | |
Thank you to everyone who made cakes and biscuits for the 'Bake Off'. You helped to raise an amazing £253.90 that will be put towards Christmas events at school for the children.
Please see the photo's of the wonderful entries and winners
Starting Well and Barnado's are working in Partnership with Wyre Forest Community Builders and Reach Out to hold a Parent Showcase. They aim to showcase support and advice services for parents/carers of school age children in the Wyre Forest. Please see the flyer above for more information.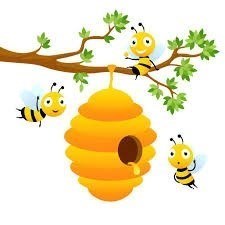 The Bee Hive Club is now open. The Club is based in the Bee Hive which is the nursery building currently.
Opening Times
The Bee Hive Club is open to children between 7.45am – 8.45am & 3.20pm - 6.00pm every school day.
There is a minimum of two qualified members of staff and a ratio of one member of staff to eight children under the age of eight years.
The Bee Hive Admissions Policy
The Bee Hive (Before and After School Club) will admit any child who attends St Ambrose School subject to availability of places, and the admissions criteria below.
The Bee Hive Morning Club will accept up to 20 children on any one day. The Bee Hive Evening Club will accept up to 20 children on any one day. The club operates a minimum staffing of one adult per eight children under the age of 8 years.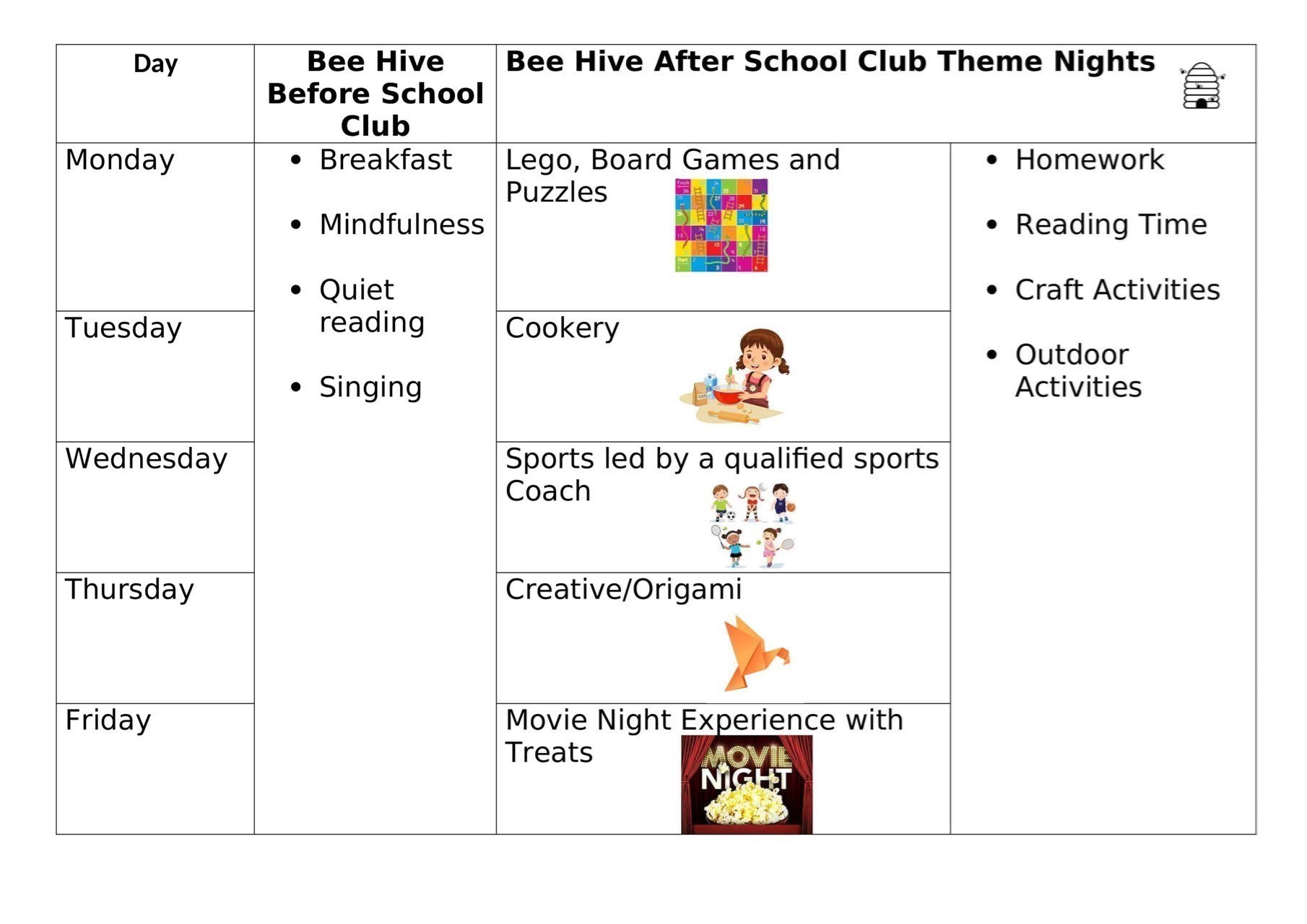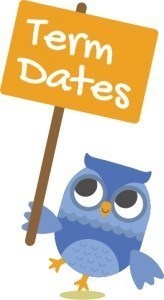 | | |
| --- | --- |
| Term | Dates |
| Autumn Term 1 | Monday 4th September - Friday 27th October |
| Autumn Term 2 | Monday 6th November - Friday 22nd December |
| Spring Term 1 | Monday 8th january - Friday 9th February |
| Spring Term 2 | Monday 19th february - Friday 22nd March |
| Summer Term 1 | Monday 8th April - Friday 24th May |
| Summer Term 2 | Monday 3rd June - Monday 22nd July |
| Staff Training Days | Monday 4th, Tuesday 5th September 23. Friday 6th October 23. Friday 9th February 24. Monday 22nd July 24. |

Kidderminster Harriers Community Scheme will be holding our holiday football courses during half term. Course run 10am-3pm and are open to children aged 5-13 years (Reception- Year 8). Younger children, 5-7 years can attend for half days if they prefer.
The courses will feature our Star Player Award and a mini soccer tournament, everyone who competes receive a prize.
Cost: Online price: 1 day = £10, 2 days = £20, 3 days= £28 . Half days @ £5 per day 10-12.30 or 1-3pm - 10% sibling discount
Pay on the day price: 1 day = £12, 2 days = £22, 3 days= £30. Half days @ £6 per day- No sibling discount
The venues are:-
Droitwich Cricket Club WR9 7AN– Monday 30th & Tuesday 31st
Worcester – Bishop Perowne College -Monday 30th & Tuesday 31st
Malvern – Dyson Perrins Academy - Monday 30th & Tuesday 31st
Kidderminster – Baxter College - Wednesday 1st, Thursday 2nd & Friday 3rd
Cleobury Sports Centre - Thursday 2nd & Friday 3rd
Please bring both indoor and outdoor footwear, packed lunch, drinks, umbrella and waterproof clothing. All courses will be outdoors, in the event of adverse weather conditions, we may have to cancel. Online price is available until Friday 27th Oct. After this date pay on the day price applies.
To book a place email harrierscommunity@hotmail.co.uk Please email details EACH time you book
Name: Age: Any Medical Conditions: Emergency Contact number:
Course Venue: Days attending:
Payment details will be sent with confirmation of booking.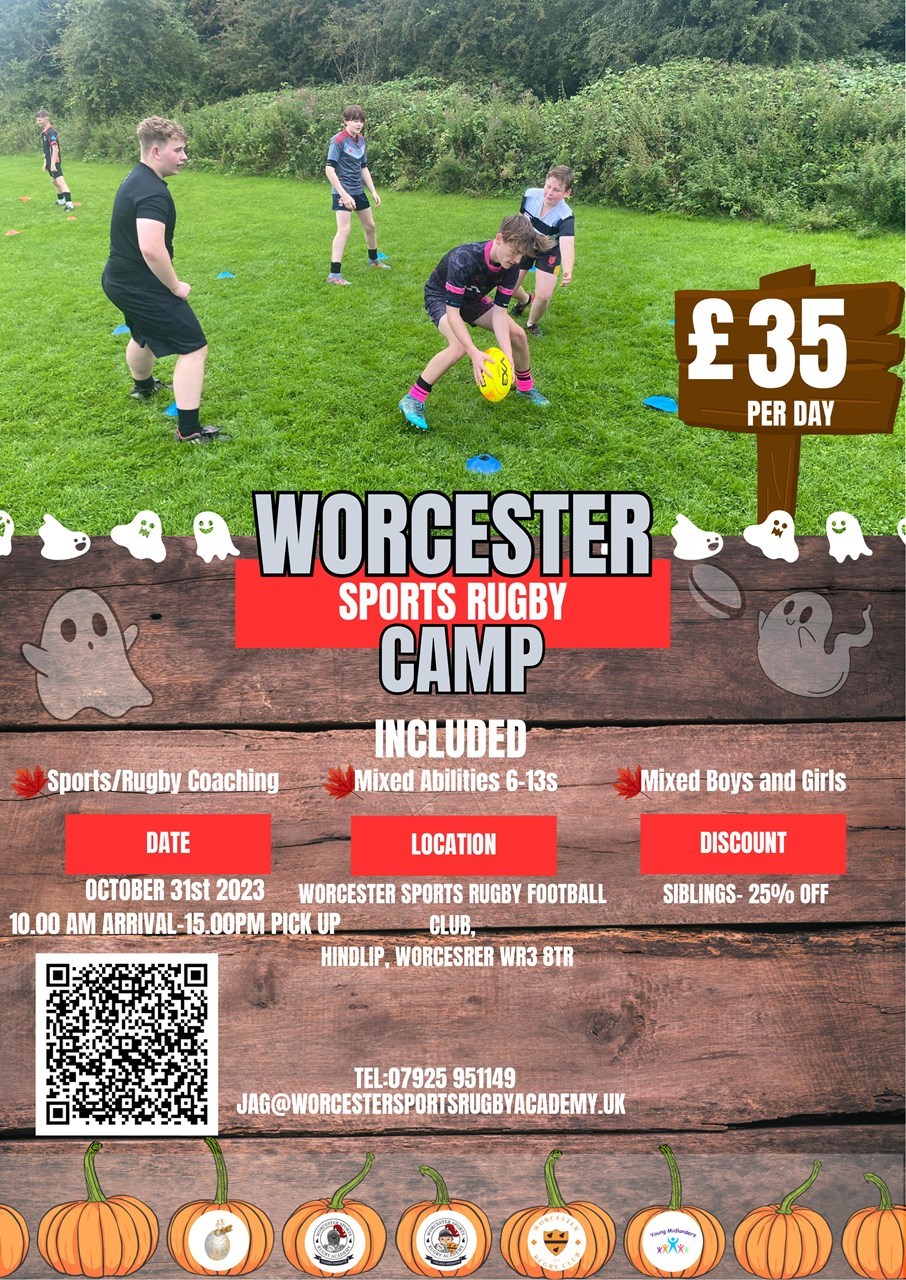 Kind Regards,
Mrs Laskey and Mrs Brocklesby
Stars of the Week
Diary Dates
Attendance
Class Assemblies