[~sys:articlelist(08bb7ebc-9716-4336-a5b7-346ca122ffc8,about-us)~] [~sys:articlelist(66781c49-af32-4646-af88-3077ff966668,our-community)~] [~sys:articlelist(4ffa5e3c-259c-4c2c-b28c-b2214c49371c,catholic-life)~] [~sys:articlelist(90ceaa1a-b7c0-4993-89a0-d5c386ddeca4,key-information)~] [~sys:link(699ea292-84c6-4262-b1be-819f355a35eb,contact-us)~]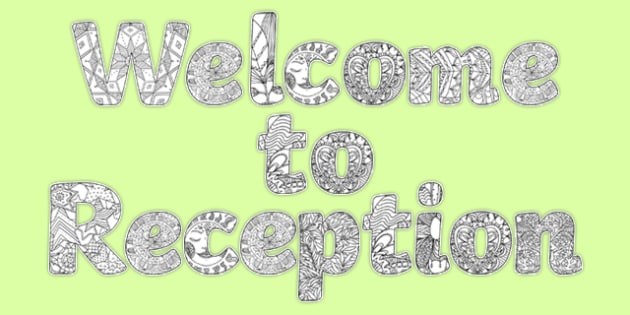 Welcome to St Ambrose. This page is for our new Reception 2021 intake who will be beginning their school journey in September.
Thank you for choosing St Ambrose to send your child to and we look forward to welcoming you and your child into our St Ambrose family.
My name is Miss Brewer and I am the EYFS and KS1 lead at St Ambrose. I am looking forward to meeting you all soon.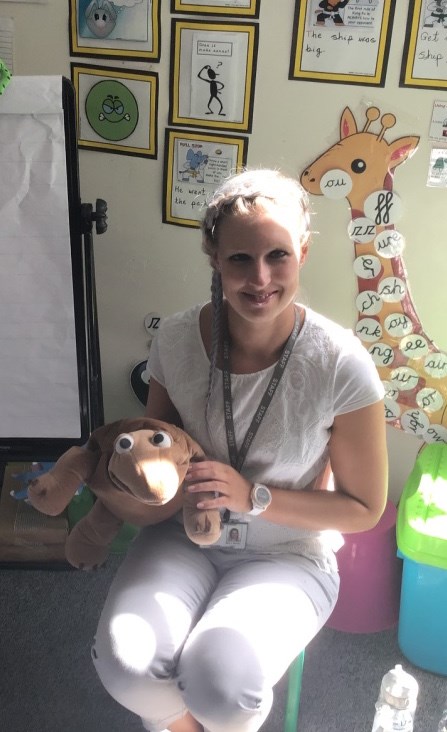 Would you like to see your classroom? Click on the video below and enjoy the tour.
Click on the video below to see our fantastic EYFS outdoor area.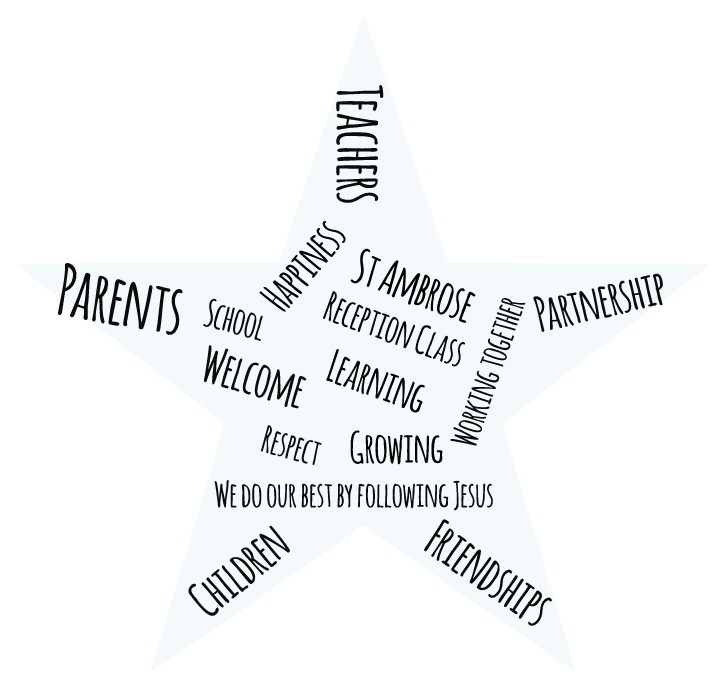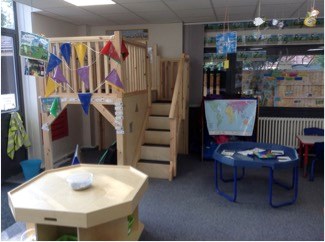 Please see some useful links below to help prepare your child for school. Please do not worry if your child cannot do all these things. We are always here to help them.